HC RU's Playlist For When You're Feeling Yourself And Expressing Body Confidence
    Women often struggle with the societal standards of beauty: how one's body should look, what clothes they wear, or what's the ideal dress size, etc. But each and every woman is unique and special in their own way. No matter the shape, size, color, or sexuality, YOU are beautiful inside and out. Ignore fitting into those skinny jeans when you can indulge in whatever treat you'd like. Body positivity is what makes women feel comfortable and confident in their own skin. Here is a playlist all about loving yourself, especially your body!
1. Queen—Jessie J
(GIPHY)
2. Perfect—Anne-Marie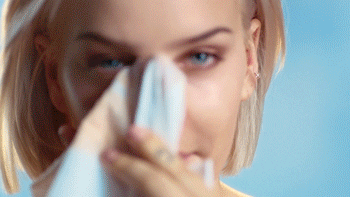 (GIPHY)
3. Most Girls—Hailee Steinfeld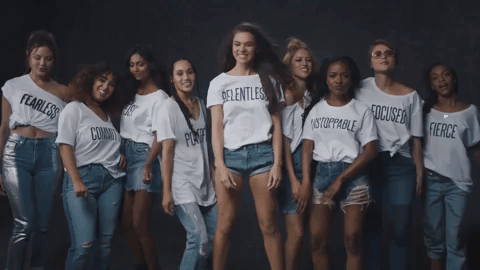 (GIPHY)
4. Me Too—Meghan Trainor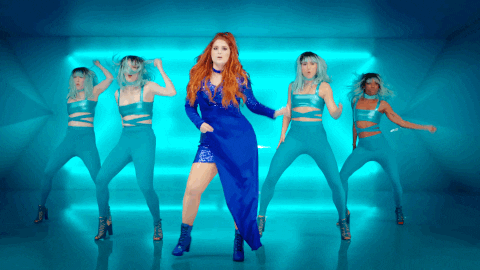 (GIPHY) 
5. Masterpiece—Jessie J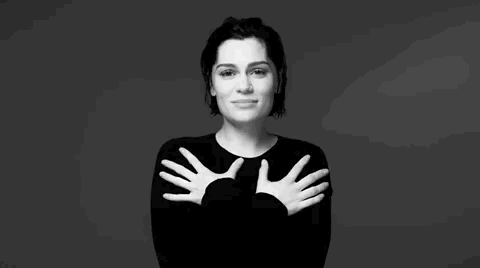 (GIPHY)
6. Scars To Your Beautiful—Alessia Cara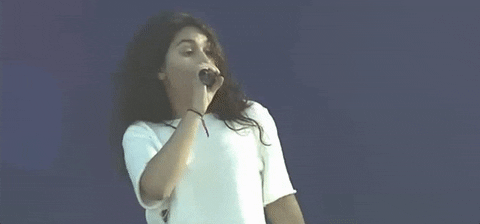 (GIPHY)
7. Try—Colbie Caillat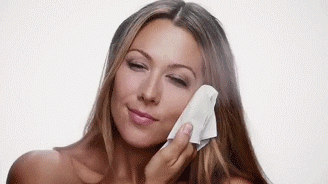 (GIPHY)
8. Pretty Hurts—Beyoncé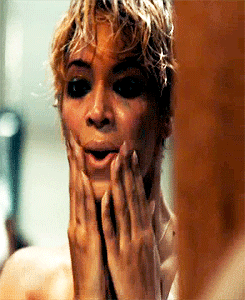 (GIPHY)
9. Love Myself—Hailee Steinfeld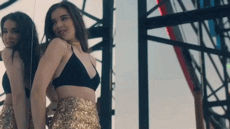 (GIPHY)
10. Confident—Demi Lovato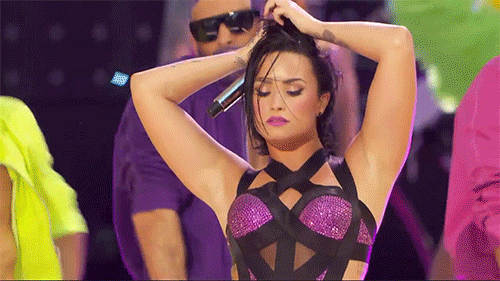 (GIPHY)
11. Mrs. Potato Head—Melanie Martinez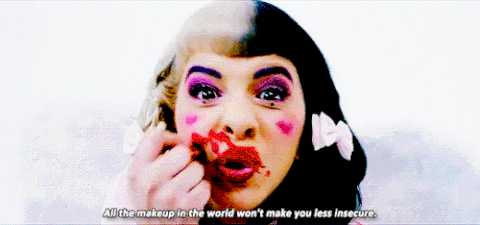 (GIPHY)
12. Body Love Part 1—Mary Lambert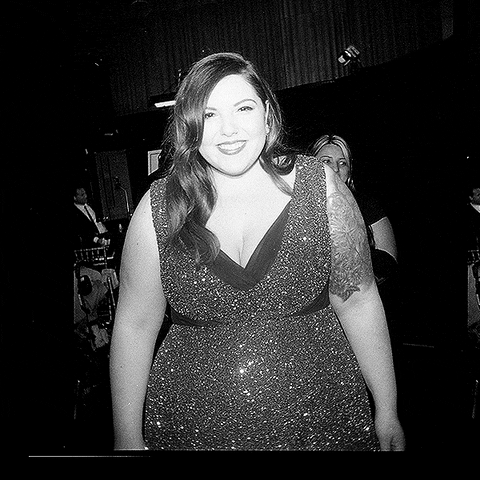 (GIPHY)
13. Beautiful—Christina Aguilera
(GIPHY)
14. Born This Way—Lady Gaga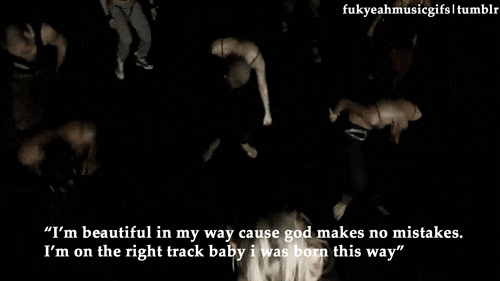 (GIPHY)
15. Fat Bottomed Girls—Queen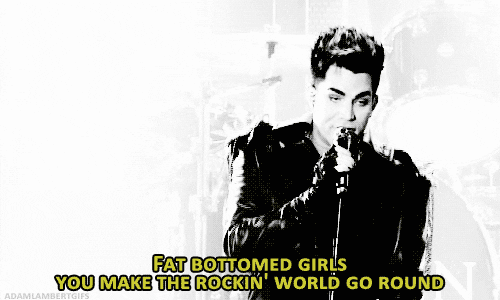 (GIPHY)
16. Go High—Kelly Clarkson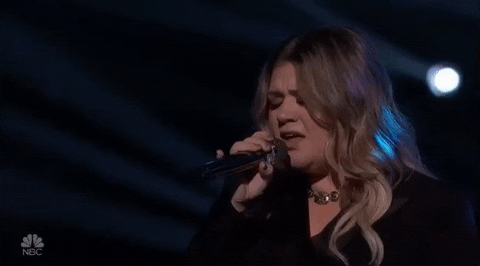 (GIPHY)
17. This Is For My Girls—Missy Elliot, Kelly Clarkson, Kelly Rowland, Zendaya, Janelle Monaé, Lea Michele, Chloe X Halle, Jadagrace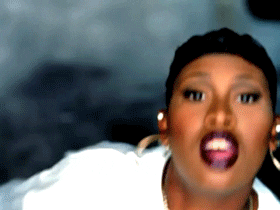 (GIPHY)
18. This Is Me—Keala Settle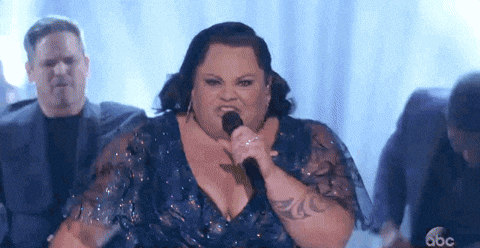 (GIPHY)
19. Woman—Kesha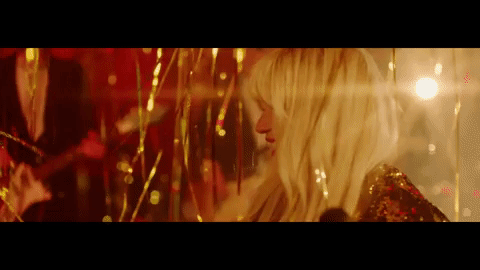 (GIPHY)
20. This One's For The Girls—Martina McBride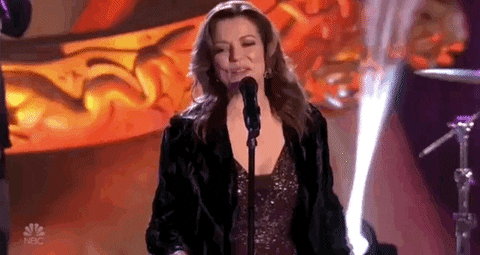 (GIPHY)
    Many of these women have faced criticism over their body, appearance, or have dealt with the pain and struggle of society's beauty standards. But listening to these strong women may help impact your confidence and let the inner beauty inside of you be shown to the world. YOU have the ability to close off the haters and express your gorgeous body to the world. As sister Rupaul said, "If you don't love yourself, how in the hell you gonna love somebody else?"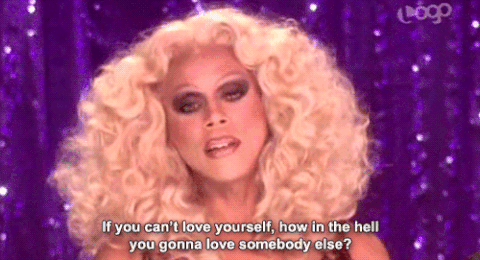 (GIPHY)
And he's right, YOU must always put yourself first! Don't forget to listen to our empowering women's playlist on Spotify, and remember - everybody has a swimsuit body. ;)