10 Buzzfeed Quizzes To Take During Your Study Break
When you're in desperate need of a study break, Buzzfeed quizzes can be the perfect way to pass some time. In the interest of college students across the nation, I dedicated myself to an important cause- finding the best Buzzfeed quizzes out there. After many hours of relentless researching and button clicking, I successfully compiled a list of 10 Buzzfeed quizzes you must take! Try one or try them all- not only will you be entertained, but you might just discover something about yourself...
Are you a bright and cheery sunflower, or maybe a romantic rose? The results of this quiz are suprinsingly accurate.
*retakes until results say Gryffindor*
Are you destined to be a Jersey Girl? What about a 'Bama Babe? The questions are rather involved, but I promise you will be amused. From sea to shining sea, this quiz will place you exactly where you are meant to be. 
Starbucks? Check. Yoga pants? Check. Instagram caption composed of emojis? Double check.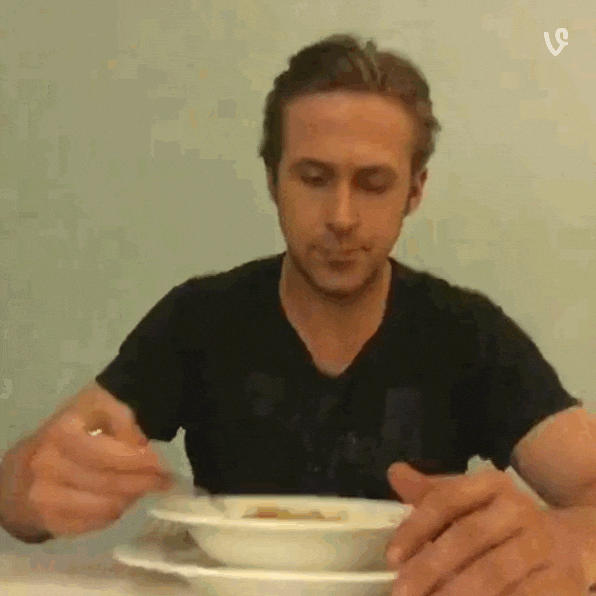 The results to this quiz just might be ~life-changing~.
If you're reading this article, there is a good chance it might be procrastination. 
Raven Baxter? Kim Possible? Lizzie McGuire? This quiz is what dreams are made of. 
Something to keep in mind for your next Franzia purchase. 
Because who needs a real life boyfriend when Dr. Avery, Don Draper, and President Fitz exist?  
I may have already suffered several midlife crises in my freshman year of college, but it's fine.