NYC Must See: The Tonight Show
Winter break is approaching and that means it's time to plan something fun! Nothing beats a winter break activity that doesn't break your bank. The Tonight Show Starring Jimmy Fallon is just a train ride away. You'll have the opportunity to be entertained AND see famous people for free! I attended the show last winter and it was easily one of the coolest things I ever did.
In order to see the show, you must get tickets in advance. Tickets go on sale typically the first Friday for the month before. @fallontix tweets the details so keep your eyes on your timeline! Tickets sell out within the first few minutes of being released so make sure you're ready to go. Also try to request tickets for as many dates as you can. I was only able to request tickets for three dates before it sold out. When you get tickets, the website also asks you why you want the tickets. Seems crazy, but this could influence whether you get them or not! I wanted to get them for a birthday gift for a friend. Even if it's not someone's birthday, come up with an excuse or an occasion to stand out!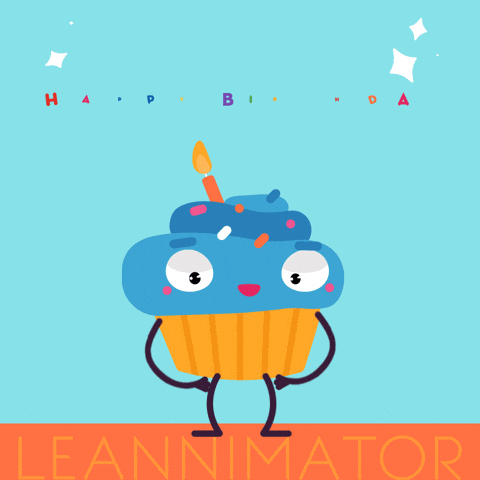 A few weeks later I finally got an email that I was selected to see the show on January 11, 2017. I accepted the tickets immediately and I was good to go. Sometimes, you won't know if you are picked until days before. You also won't know who a guest on the show will be until a week before. A good way to figure out who will be on the show is to download the Tonight Show app to see the lineup.
I arrived early to walk around the city. When it became close to the time we had to be there I waited at the entrance of NBC studios in the Rockefeller Center. The guest star for the day was Michelle Obama and the musical guest was Stevie Wonder. This show was historic because it was Michelle's last appearance on TV as the first lady, just 10 days before Trump was inaugurated. We had to go through the show's security along with secret service, making it a lengthy process.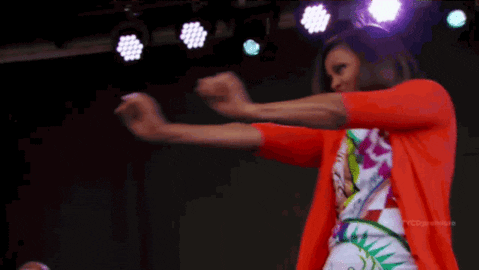 Once we were through, we waited in the super fancy Peacock Lounge. The staff went around with an iPad snapping photos for their photo booth. From this point forward, they are very strict about cell phone use. Your phone must be off and put away. If you take it out, you risk being kicked out. Finally, we were called to go to the studio. You don't have a choice of where you sit, so you just have to fill the rows. It was really cool to watch the bustle of the behind the scenes of the show. They even had a comedian come out and pump up the crowd. Then, they did the countdown and Jimmy Fallon came out.
The show was amazing and truly one of a kind. Jerry Sienfeld and Dave Chapelle were surprise guests and nothing topped Stevie Wonder serenading Michelle with "Cherie Amour" with the name changed to Michelle. I felt like I truly witnessed history. It was such a unique and fun way to spend a day in New York City. The fact that it was free made it even better because the quality of the entertainment was priceless! I loved seeing The Tonight Show, but no matter where you live, live studio audience shows are generally low priced and a lot of fun. Next on my list is to check out Saturday Night Live! Stay tuned!