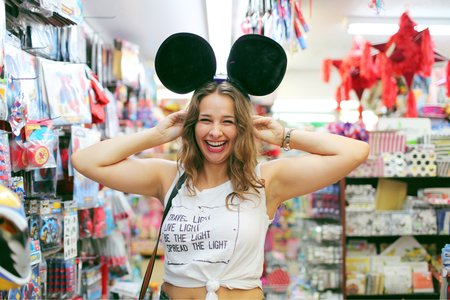 My Favorite Feminist Disney Movies
Although some people believe that "Disney" and "feminist" don't belong in the same sentence I disagree. I think that although Disney movies aren't perfect there are tons of feminist movies and female role models within Disney movies. Here are a few of my favorite feminist Disney films for your next marathon.​ 
1. The Princess and the Frog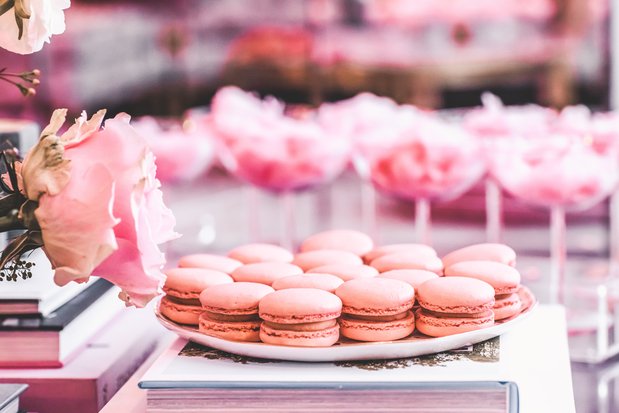 Krista Stucchio
My Fave Feminist Quote

"Listen here, mister. This stick in the mud has had to work two jobs her whole life while you've been sucking on a silver spoon chasing chambermaids around your - your ivory tower!" -Princess Tianna. 

Why this movie is Feminist 

​Tiana is not only the first African American princess but the first to hold down a job too. I think any woman who decides that being a princess is a side hustle is a feminist. 
2. Lilo and Stitch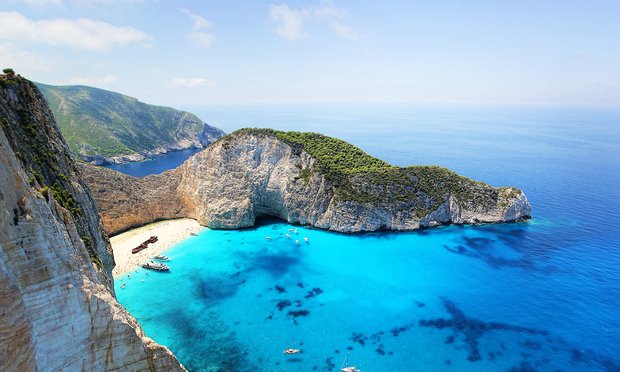 Pixabay / Pexels
My Fave Feminist Quote

"​No! You're not taking her! I'm the only one who understands her. You take that away and she doesn't stand a chance!"-Nani

Why this movie is Feminist

This film is almost entirely surrounded by a female relationship between two sisters. I found that Nani is such an important character because through protecting Lilo she really shows her strength of character. She's one of the strongest female leads I've ever watched. 
3. The Hunchback of Notre Dame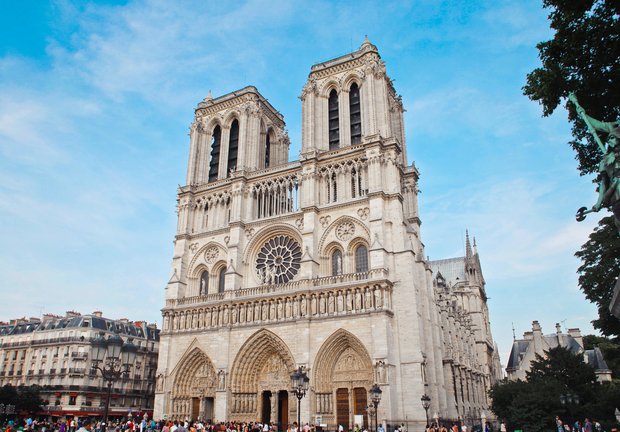 Adrienn / Pexels
My Fave Feminist Quote

​"You mistreat this poor boy the same way you mistreat my people! You speak of justice but you are cruel to those most in need of your help!"-Esmeralda

Why this Movie is Feminist

Esmeralda is the most feminist Disney character ever and you can never convince me otherwise. I think that she's a wonderful example of a feminist that focuses on intersectional feminism. She wants the world to be a better place for everyone and that's honestly the core of feminism.
4.Brave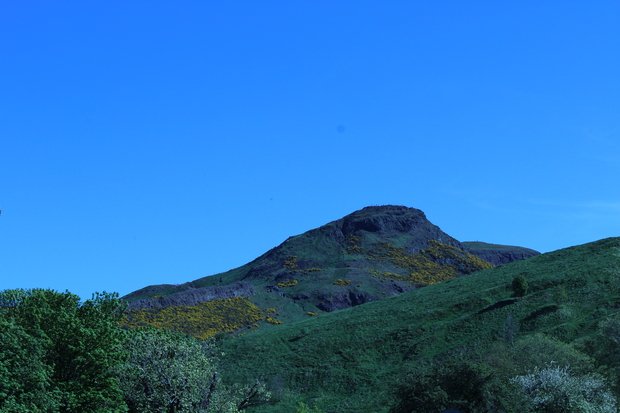 Laura Cavalenes
My Fave Feminist Quote

"​I am Merida, firstborn of Clan DunBroch, & I'll be shooting for my own hand!" -Merida

Why this Movie is Feminist

​Merida is the first Disney Princess without a love interest. If that's not cool enough she actively works towards asserting her own independence in life. That sounds like a feminist heroine to me.
5.Aladdin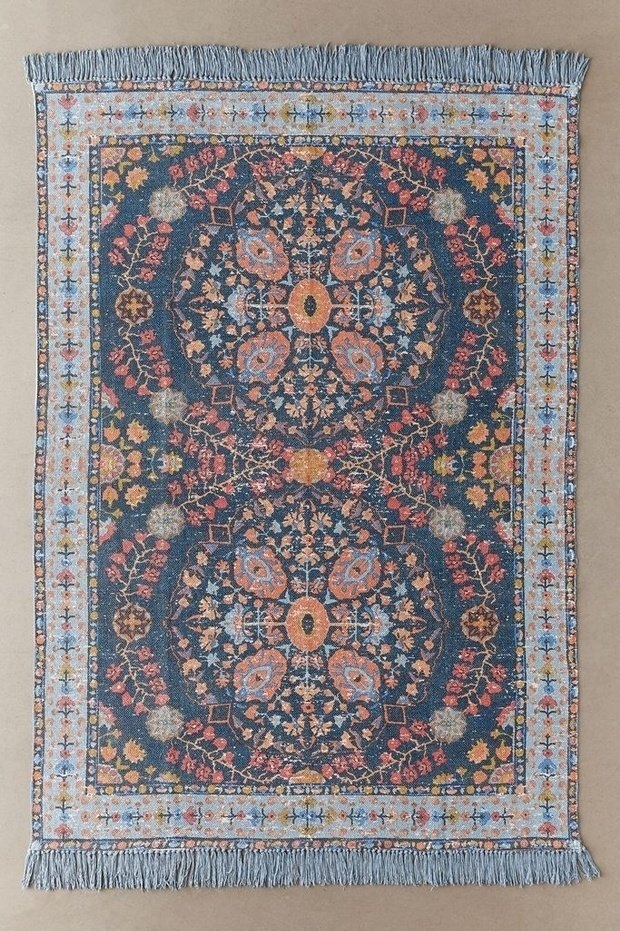 Urban Outfitters
​My Fave Feminist Quote:

"I am not a prize to be won!"-Jasmine

Why this Movie is Feminist

Jasmine is such a joy to watch on the screen. One of the things that I find so wonderful about her is that she never settles for less than what she deserves. She does whatever it takes to get outside of the palace walls, demands to save Aladdin from being sentenced to death, and fights to marry whoever she wants. ​
6.Zootopia
Alaura Dannon
Fave Feminist Quote

"Life's a little bit messy. We all make mistakes. No matter what type of animal you are, change starts with you."-Judy Hopps

Why this Movie is Feminist

I think that this movie hits a lot of important topics such as racial profiling, prejudice against women, and the ways that society creates barriers that make it impossible for everyone to succeed. It's so brilliant. 
7.Mulan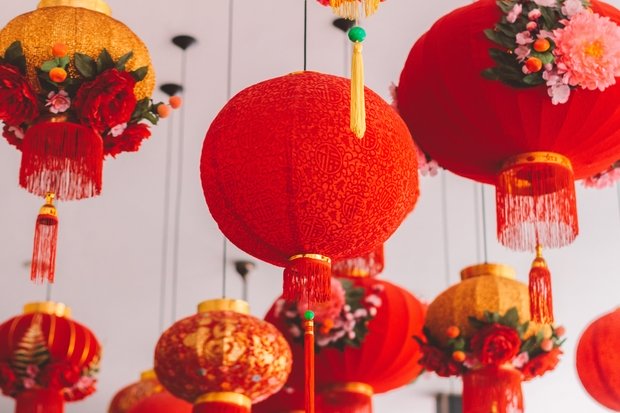 Burst
My Fave Feminist Quote

​"You said you trusted Ping. Why is Mulan any different?"-Mulan

Why this Movie is Feminist

Honestly, how can you have a feminist Disney article without Mulan? She's intelligent, hard-working, and fights against rules she deems unfair.