How to Eat Vegetarian on Campus
Recently, I decided to become a vegetarian because I was not happy with the way I was eating and wanted to change my dietary habits. Last year, I ate a lot of fast food because it was convenient, butafter eating a diet of greasy foods, I found myself feeling sluggish and tired. My interest in becoming vegetarian grew after I watched a documentary about meat production and saw how bad it was for the environment. The producers of the documentary even noted that if more people were to become vegetarian or even just pledge to consume less meat, then our ecosystem would quickly see the benefits.
Despite being confident in my choice to become vegetarian, I did still have some concerns. Of course, I thought about what I was going to eat, especially living in freshman housing as I don't have a kitchen to prepare meals in. However, I was pleasantly surprised to find out that Rowan along with many of its surrounding restaurants offer several vegetarian options. I have comprised a list of what I eat in a day on campus as well as my favorite items.
Breakfast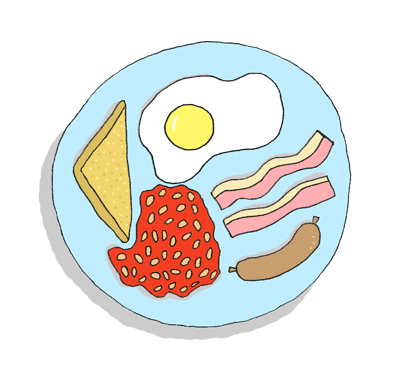 I usually eat a quick breakfast in my dorm before work or class, just something small that will keep me satisfied until lunch. My go-to breakfast is greek yogurt with granola and whatever fruit I have smuggled from the caf that week. If I'm running late to class, I'll reach for a chobani smoothie instead. On days where I have a later start, I go to Ry's Bagels, which has a large variety of vegetarian options including veggie sausage, chicken, and even bacon. My favorite is a veggie sausage, egg, and cheese on a cheddar bagel (I have one at least twice a week).
Lunch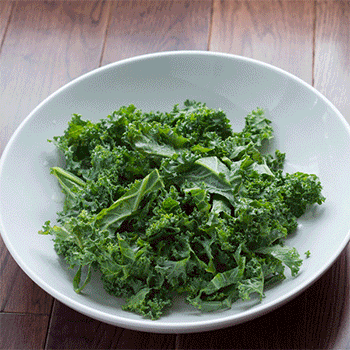 I usually finish classes around 1 pm and I'm starving by then. I head to the caf to see what they have for lunch. Most days, I eat a grilled cheese and a salad from the salad bar, but I love when they have roasted vegetables such as broccoli, potatoes, or even tofu. The burger station also has veggie burgers available made to order if you ask for one.
Dinner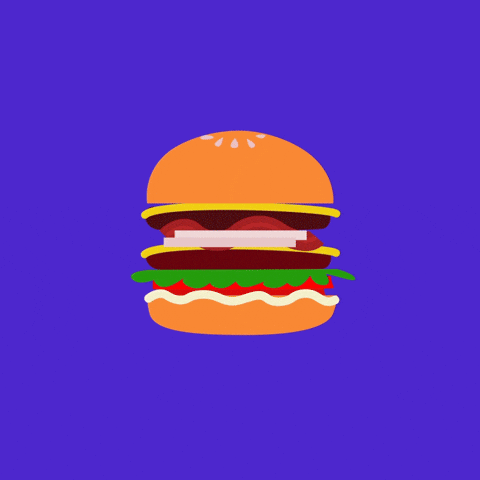 I like to treat myself for dinner, especially when it's been a long day (or I'm too lazy to walk to the student center). I usually order a veggie burger from either Landmark or Prime Burger. When I do go to the Student Center (or when my Rowan Bucks run out, my go-to is a veggie sandwich from Jersey Mikes. If I'm not feeling too hungry and just want something fast, I'll get a smoothie from Freshens or the Rec Center.  
Choosing any of these options, or even other available items that you see on campus are just small steps that you can take to reducing your meat intake and living a healthier lifestyle.