Go F#ck Yourself: An Adam & Eve Review
So, I'm scrolling on Instagram one day, laughing at memes, when I came upon a sponsored ad. Normally, I quickly scroll past advertisements, so I don't get sucked into yet another impulsive, expensive, and, ultimately, disappointing purchase. But, this ad was one I simply could not ignore…
Adam & Eve is an online sex store that sells anything from toys to lingerie to flavored lube. Lions, and tigers, and bears--oh my! When I went on their website, I saw they offer free shipping for orders over $59, free gifts for orders over $17, and a lifetime warranty on products. Also, if you try a product and decide you don't like it within three months, Adam & Eve will replace, exchange, or refund the product. 
Along with the free gift set you receive the first time you order from them, I decided to treat myself and get myself some goodies.
Satisfyer Pro 2 - Next Generation
Price: $42.46
Design & Accessories: This toy is gorgeous. It has a beautiful rose gold handle with white accents. The silicone tip is removable for easy cleaning. Also, the handle design is perfect for alone time or partner(s) play.
The Satisfyer Pro 2 comes with a matching white charger that can plug into any USB port. I've had mine for about a month and have only needed to charge it once.
The good-goods: This vibrator is a clit stimulator meant to replicate oral sex and oh my god I think I am in love. The silicone tip goes over your clit and, once turned on, puffs of air stimulate ya poose-poose (think gentle sucking). This baby is powerful with eleven different intensity levels— I'm perfectly content at a nice level three. Also, she is waterproof, so now your bubble baths will have an extra level of self care.
Noise: If you're worried about noise, this is a pretty good option. The first intensity level, or whisper mode, is pretty quiet, as are the first few levels. However, as previously mentioned, this baby is powerful, so the higher you go, the louder it is.
Overall: If you love oral sex, or want to add a little extra fun with your lover(s), this toy will not let you down!
5 Piece Ultimate Orgasm Kit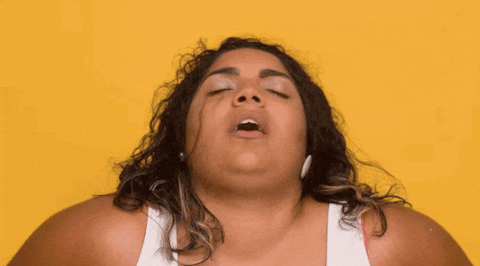 Price: FREE
Design & Accessories: This kit comes with a basic metal vibrator/dildo and four— FOUR— sleeves to change the design: a blue curved one, purple studded one, white unicorn-esque one, and a pink elongated one. 
The good-goods: This vibrator is like five wild toys in one! It is battery operated (it only needs one AA battery to get you going) and you can change the intensity to get to your own sweet spot. My only complaint about this product is that the sleeves are a little difficult to remove, but I may just be lazy.
Noise: Under the covers, this baby is pretty quiet!
Overall: This kit is amazing! If it wasn't free, I would easily shell out some cash to have this toy in my life!
My Coochie Balls (Ben Wa Balls)
Price: FREE
Design & Accessories: These toys are heavy, but small, silver balls that come with a black velvet pouch for easy travel.
The good-goods: Upon only holding them, these balls seem pretty fun! I have an IUD, so I am hesitant to try them (I have heard you should could accidentally tug on the IUD strings when you remove the balls), but they are definitely good quality!
Noise: None ;)
Overall: For a free gift, these are surprisingly nice quality!
Other FREE gifts included:
Blossom Organics Lube: This comes in a small trial sized pouch, but it is the perfect amount for a quickie. 
Tropical Getaways DVD: This film collection contains almost four hours of scenes on a gorgeous beach— I don't know if I want to watch this movie for the sexy times or for the gorgeous scenery! Also, supporting ethical porn is SO important, so props to Adam & Eve!
Overall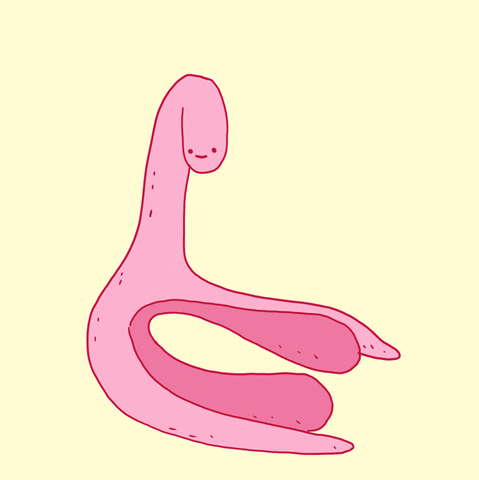 For only $56.19 (including shipping, tax, and an insurance fee), I got so many high quality products that I adore! The site offers a ton of coupons and free gifts, especially if you sign up for their emails. The products arrived three days after I purchased them, and they come in discreet packaging. Overall, I think for inexpensive, but quality toys, Adam & Eve has the goods! I will definitely be purchasing from them in the near future, especially since I currently have my eyes set on the most adorable pair of pink fuzzy handcuffs ;)