A couple of weeks ago, BetterYou was an app advertised on Rowan's Daily Announcer and I decided to give it a go. The first thing I noticed about the app was it was about wellness and overall balance in life followed by a vibrant purple icon that draws you to click on it more. The app is available for Apple and Android and doesn't take up a lot of battery usage or storage. The best thing about this app is that you get Amazon gift cards every time you achieve a goal. Yes girl, free money just so you can be a Better You!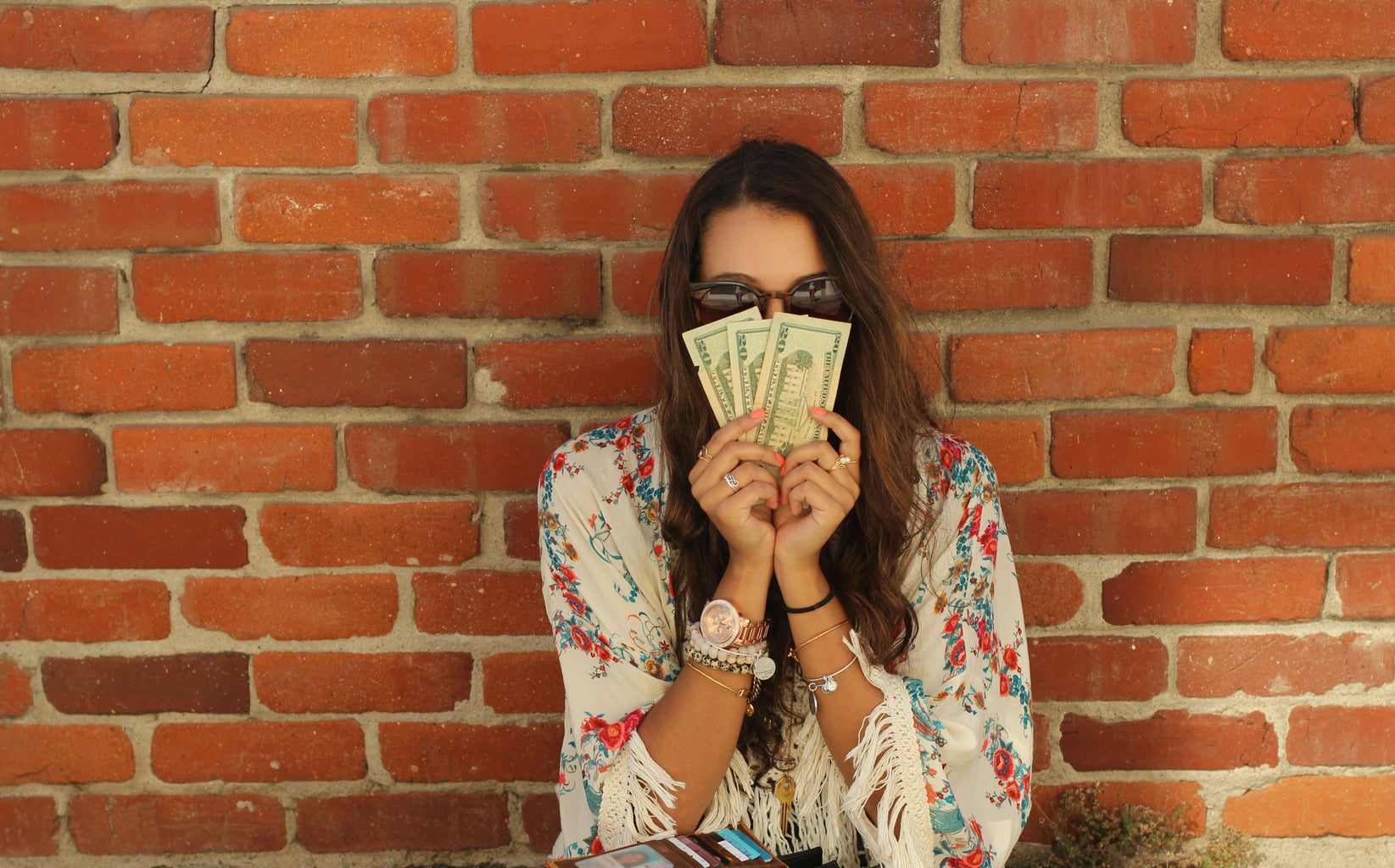 Other than the Amazon gift cards, this app is extremely beneficial for students. Mental health, especially at Rowan has not been so great lately. The app is broken up into 4 categories: physical, social, education, and mindfulness.
First and foremost, you are able to set goals for yourself such as reading for how many 8 minute sessions you want to read every week. This doesn't have to be the Kindle or Nook app either, reading on news apps count as well. There's a general section as well which can be used for Duolingo, Blackboard, Canvas and more.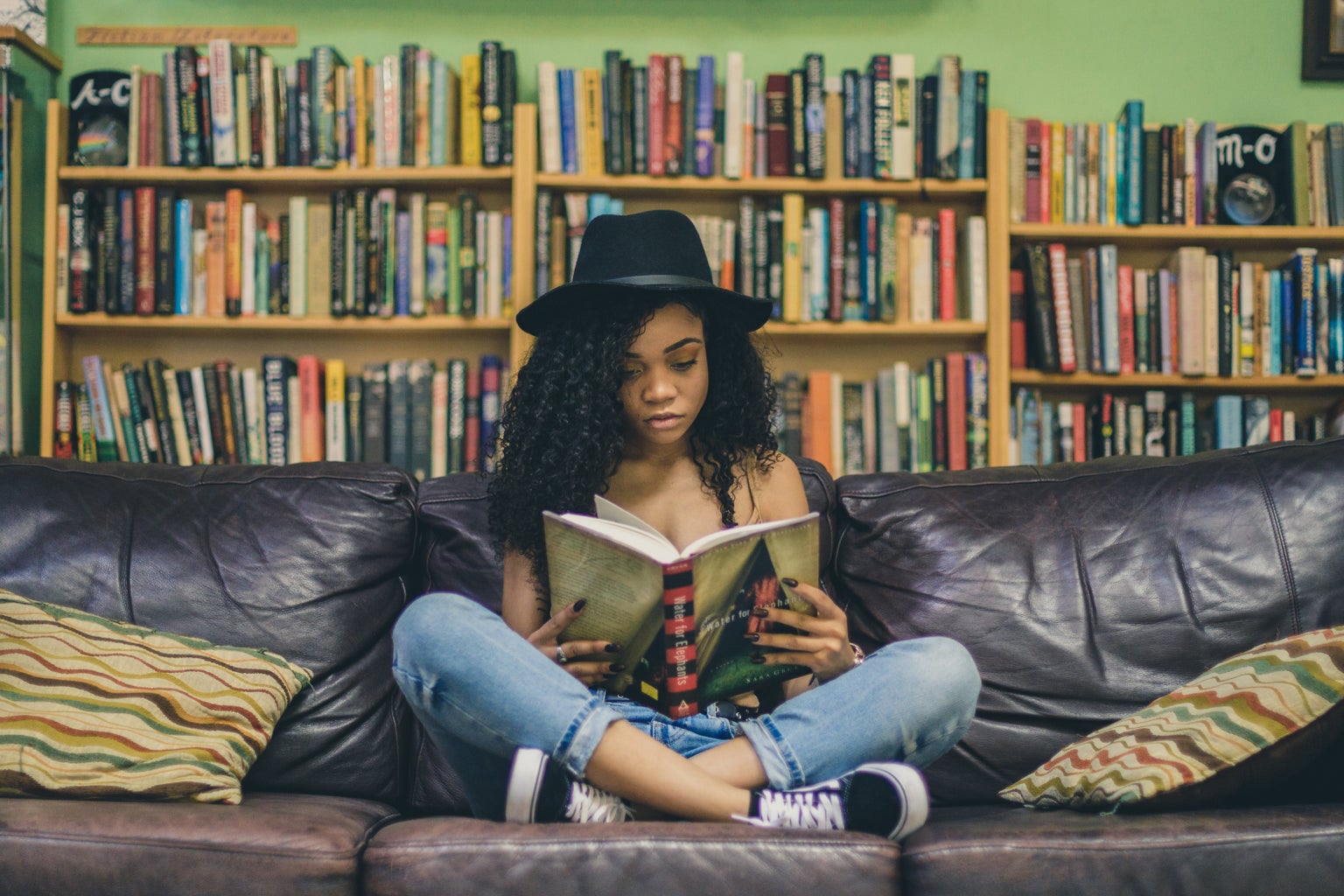 Secondly, the physical section wants you to set a 10,000 step goal and how many times a week you want to achieve it. I'm slacking right now because I decided it was best to take the trash outside with no shoes on and I broke my toe. However, it also calculates sleep. I really love this because sleep is one of my top priorities since I have a baby. The days that she doesn't take a nap, I need that extra energy. If I catch myself waking up in the middle of the night asking if this can wait until tomorrow. Let me tell you, I love this. It has saved me multiple times from scrolling through TikTok for hours. You can also set a location for when you go to a gym. You can also set it to a park if you decide that working outside is the best for you.
s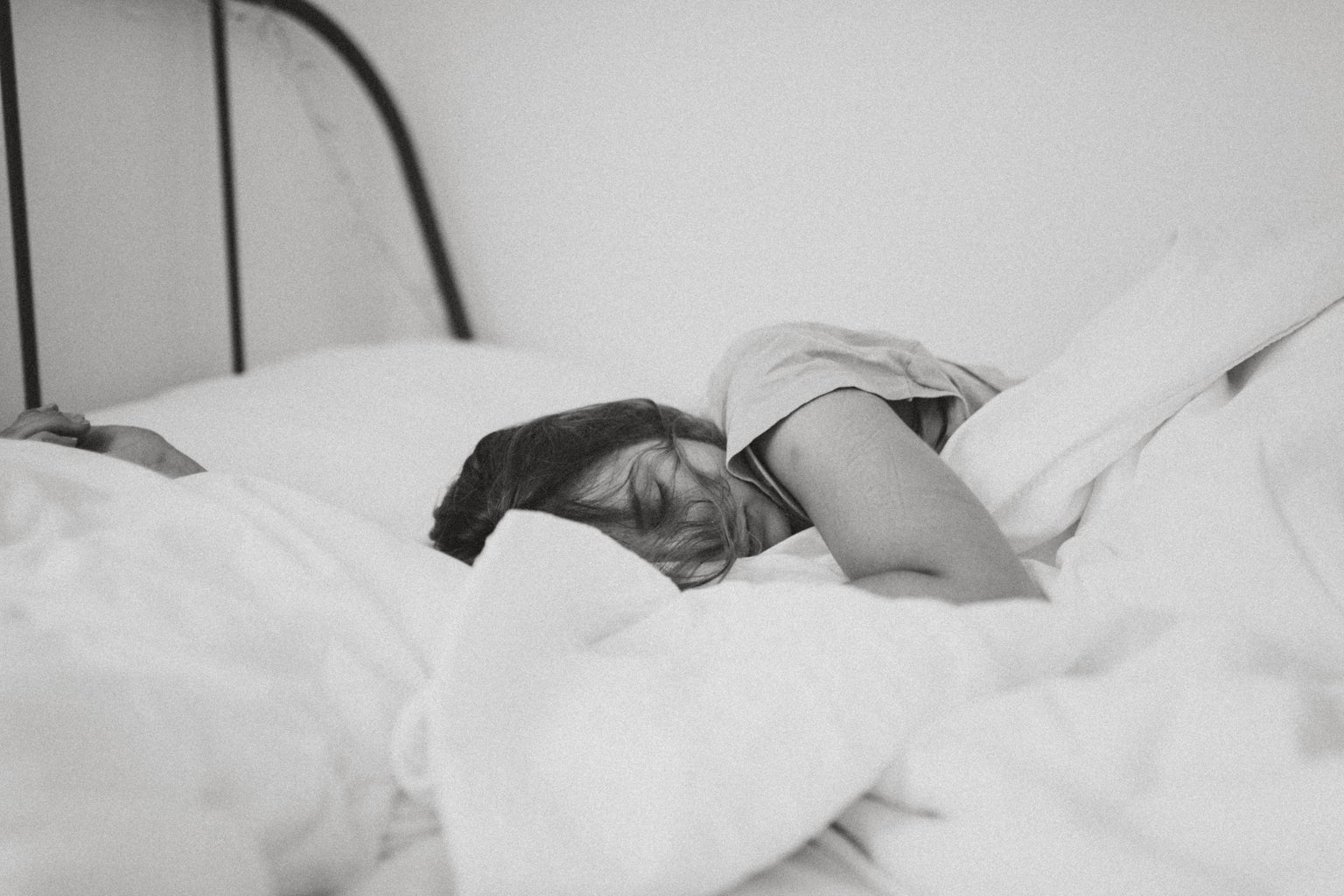 The social aspect of the app is one of my favorites. We all forget to check in with our loved ones, old classmates, friends, etc and we just want to have that reminder to talk to them. Well, BetterYou helps you do that. You select the contacts that you want to keep in touch with. It's just a gentle reminder to call that one person that you always forget to ask how they're doing or asking your family how it's going at home. You can also set up events and how many times you want to go out a week.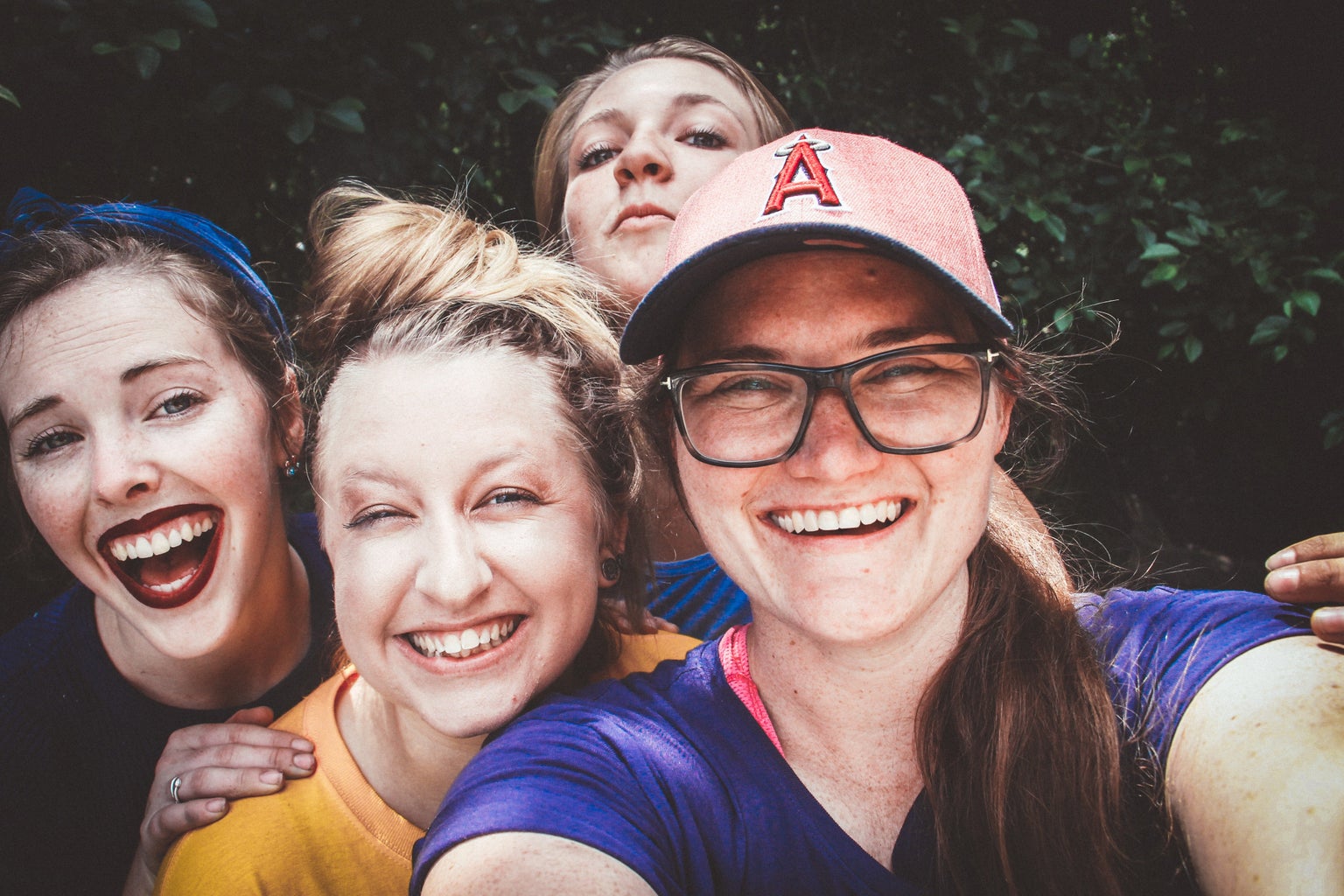 Finally, mindfulness. We all need that break. That 5-minute break in the bathroom, that extra loop around town before you pull into the driveway, or a couple of minutes before you start or end the day. It coordinates with apps like Calm and Headspace and helps work towards your meditation goals. It also has a spirituality section on which can include any popular religious apps. The really great thing about the app is that you can reach out to the founder of the app, Sean Higgins, and his team or himself will answer any questions you might have if an app will coordinate towards points. Or if you have any general questions at all, they are extremely personal and informative.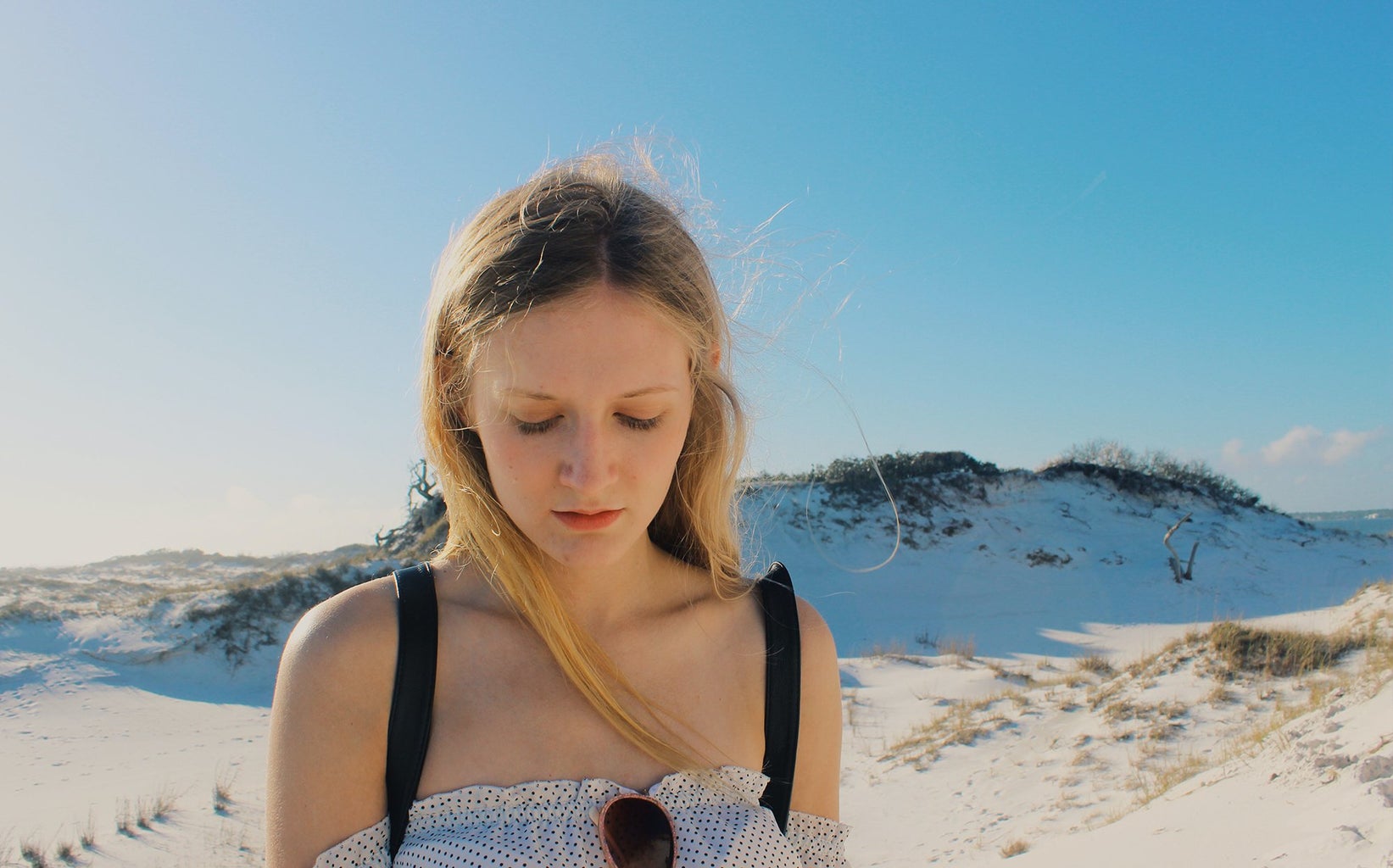 When talking to Sean, he was extremely helpful. Every time I had a suggestion or comment he emailed me back promptly and noted that his team would receive and review any comments that I made. I asked him a few questions for this article!
What inspired you to start the BetterYou app?

Sean: "In 2017, I visited a single app 32 times in one day, even though I told myself that I had no reason to be there. This got me interested in how we spend our time. Is it something intentional or something that happens to us? What I learned is that in 2007, 32% of free time was on a device. In 2007 I had a RAZR flip phone. Since then that number had only gone up. Today 90% of the free time spent in the US is on a device. When I thought about how I used that time, I realized that while I set out to be intentional (Let's call Mom). I end up getting distracted (Youtube tells me there's a new movie trailer out and I immediately go to it).

Is it geared primarily towards college students?

Sean: "Yes, BetterYou is geared towards college students to help them be the people they want to see in the mirror tomorrow, one digital decision at a time."

If you could give advice on how to live a well-balanced lifestyle what would you recommend?

Sean:  "My advice on a well-balanced life is to focus on what you can control. So often we daydream about the future or focus on the past. The one thing that we can always control is what we do with the time that's given to us. Spend it with a friend, spend it learning something new, spend it on self-improvement. However, you spend it to make sure it's on the things that matter most to you. The second piece is not to beat yourself up when you miss a goal or spend your time poorly. Recognize what happened and get back on track. The best time to plant a tree was 30 years ago. The second best time is right now."

Do you have any career advice?

Sean:  "When thinking about a career I try to remember that 'We are not that which we do every once in a while, but rather that which we choose to do every day". Get started early, put in the work, and build habits around the things you wish to truly excel in."
I also asked for a list of the most used apps that correspond with the app which are: Audible, Kindle, Duolingo, Rosetta Stone, Blackboard, Headspace, Calm, Breathe, Insight Timer,  iMessages, Messenger for Android, Phone app, Whatsapp, Fitbit, Google Fit, and Apple Health. These apps are here for us also to prevent us from mindlessly scrolling through social media platforms such as Instagram, Twitter, Snapchat, and Facebook. Admittedly, I spend a lot of time on Instagram since I am a Trendsetter but I also need to get my priorities in check and BetterYou helps me achieve that. I invite you to check this app out!
For more information check out: this link. You can also find me on Instagram @segerenmonica and let me know if you have any questions or how you like the app!