During these unprecedented times, it is more important than ever to take time for yourself and take care of yourself. Of course, one of the most important things you can do for yourself and others is to practice social distancing and wash your hands often. Here are five suggestions to take care of yourself.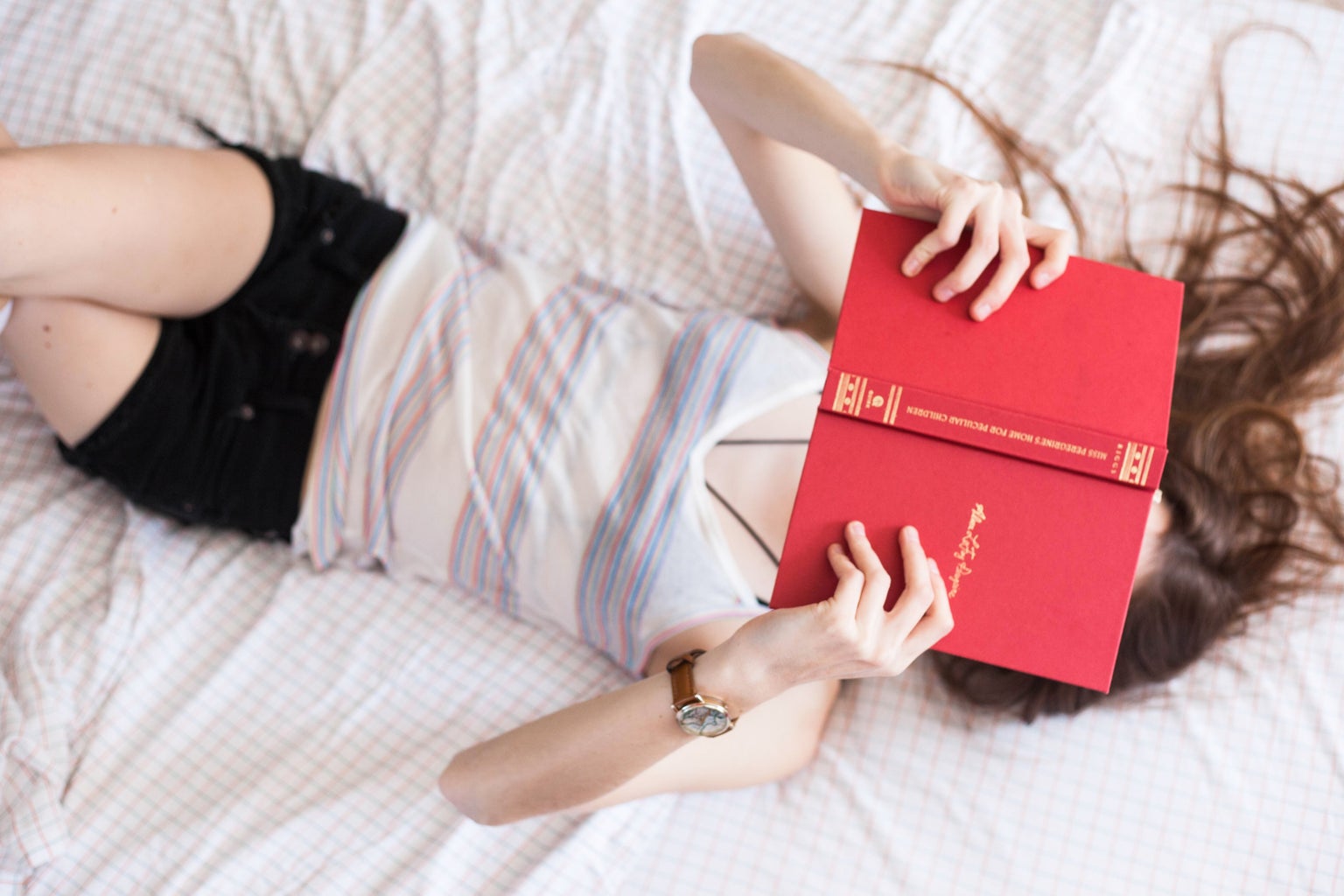 1. Wash your face
            I find doing my skincare routine at the end of a long day is a great way for me to de-stress and decompress before bed. I have been noticing more breakouts on my face due to the increase in stress throughout my life. Because of this, I have been trying to keep practicing my skincare routine. I try to wash my face once a day. I find that my skin does not need to be washed twice a day every single day because I am inside for the majority of the day. Don't forget to put on your favorite moisturizer after you wash your face. Not only does washing your face make you feel good, but your skin will thank you!
2. Take a shower or bath
            Related to washing your face, taking a shower or a bath is also a good way to de-stress. Use some pleasant-smelling body wash or bath bomb to elevate your experience. Make sure to moisturize your body afterward!
3. Exercise
            Having a regular exercise routine can be very helpful to boost your mood and make sure your body gets exercise from sitting around for the majority of the day. Even something as simple as going for a walk outside (with at least 6 feet of space between you and other people) can help elevate your mood. 
4. Journal
            I find it immensely helpful to be able to write down many of the worries, anxieties, and concerns I have been feeling during this time. I find journaling helpful to get any negative thoughts out of my head to prevent me from dwelling on them too much. Journaling, to me, helps me free my mind for other activities that I enjoy. 
5. Do something you enjoy
            Whether that's reading, writing, watching a movie or television show, baking, painting, drawing, or anything else that brings you joy, make sure you cut time out of your day to do something you enjoy.
6. Try something new
            If you have some extra time on your hands, try something new like drawing or painting or watching a television show that you have not watched before. Look for some DIYs online, look for some inspiration to redecorate your room, or find some new recipes to try.
7. Get enough sleep
            Because our routines have been flipped on their heads for many college students, having a regular sleep schedule is key to maintaining a routine. Your body repairs itself in your sleep so it is essential that you get around 8 hours of sleep a night.
Due to all the anxiety and worry in the world, it is essential that you take the time to take care of yourself and your mental well-being. Try to make a regular self-care routine. Mental health is just as important as physical health.