Television Shows to Watch While in Quarantine
During this unprecedented time, there will be many changes in our lives and routines. We are blessed to have become accustomed to a way of living, but this pandemic will test our ability to adapt and prioritize the health of the population. To those social distancing and self-isolating, thank you for doing your part. If you feel you have gone through all of your Netflix "suggested" titles, here are a few bingeable TV show suggestions. You may have heard of some, whereas others are underrated; no matter, all are worth the watch! 
Reality TV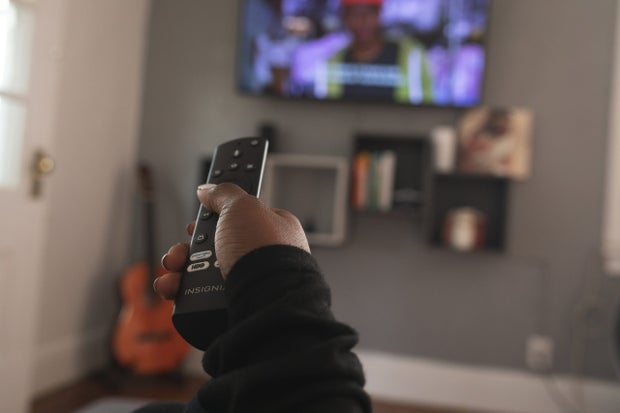 Photo by Tolu Bamwo from Nappy
Nailed It
A baking competition with notoriously horrible bakers! A hilarious recipe for disaster. 
Love is Blind
A romance experiment testing if couples fall in love without ever seeing each other and if their commitment lasts once entering the real world. The show begins light-hearted, but as the episodes progress it covers real issues in relationships. Get hooked watching these couples try to mesh their lives together and get married in only a month. 
Ozark 
This crime drama follows an accountant and his family who are unwillingly tangled up with the drug cartel. The show is able to maintain suspense and action while tackling everyday family issues. 
Mindhunter
Centered around the foundation of the Behavioural Science Unit, watch as FBI agents try to understand serial killers, in a time before that was a common term. The character relationships and comedic elements of the script bring complexity to the dark subject matter.
Bodyguard
This suspense action-packed show will bring you on an emotional journey following the bodyguard's protection of the home secretary. With only six episodes it is perfect for binge-watching.
Comedy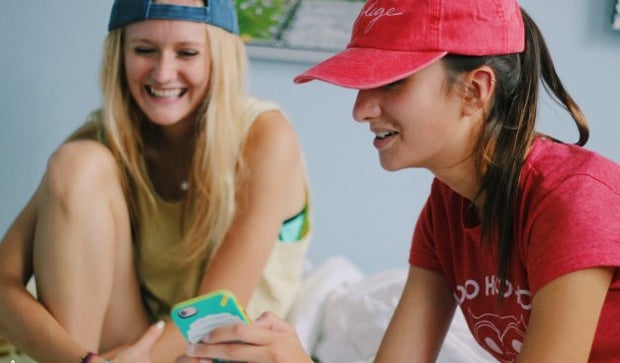 Anna Schultz / Her Campus
The Good Place
The Good Place is where the main character finds herself after death; however, after living a life without morals, this was a mistake! This Emmy-nominated series uses incredible scriptwriting and acting to deliver ethical messages and produce a light-hearted show anyone can enjoy.  
Sex Education 
As the name suggests, this is a coming-of-age comedy following teenagers exploring their sexuality and relationships. It inspires important conversations and has many endearing moments. 
Docuseries 
Netflix

Making a Murderer
This Emmy award-winning docuseries took the world by storm in 2015. With two seasons out now, it follows a crime committed in Manitowoc County, the potentially corrupt involvement of law-enforcement officials, and brings to light the flaws in the American criminal justice system. 
Cheer
Follows the Navarro College Bulldogs Cheer Team as they work to win a National title. This series highlights the trials, triumphs and camaraderie of this team, and the strength and dedication it takes to be an athlete.