In the fall 2021 semester, I was fortunate enough to participate in an exchange to the University of Edinburgh in Scotland. This was something I had wanted to do since high school and I originally applied to go in the winter semester of my third year, however, Covid-19 had other plans. Luckily, I was able to push my exchange to the following fall and on September 1st I was on the plane to Scotland. This started one of the most amazing times of my life and to anyone thinking about or planning to go on a semester abroad, here are five reasons I think exchange is an amazing addition to the undergraduate experience!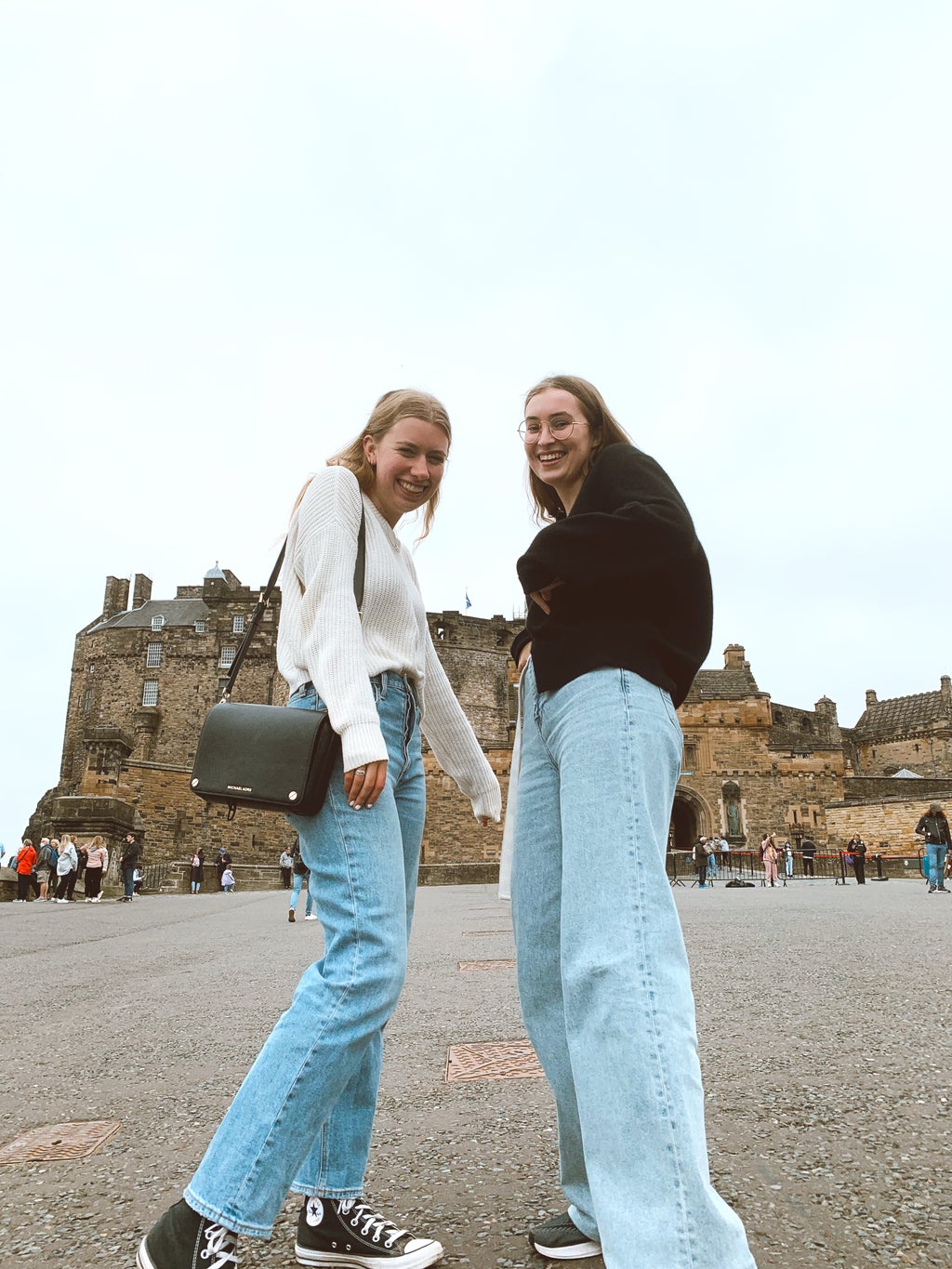 The People
It's impossible not to meet new people and make wonderful new friends. On my exchange I chose to live in a university residence where five of us shared a flat, meaning that I was moving across the ocean to live with four complete strangers, all of whom were just starting their first year of university. This scared me. I was worried we wouldn't get along, or the age gap would be too much, or they wouldn't want to be friends with someone who was only there for four months, or any other reason to be nervous about moving in with people I'd never met. However, I was wrong and three of them became some of my favourite people. We meshed well and clicked immediately and while I was the only upper-year student, two of my flatmates were only a year or two younger. Additionally, through the University's exchange club I met several other students in Edinburgh for the semester and made two other close friends who I was able to travel with and explore the city. By the end of the semester, I had several new friends from across the world who I've made lasting memories with that I will never forget.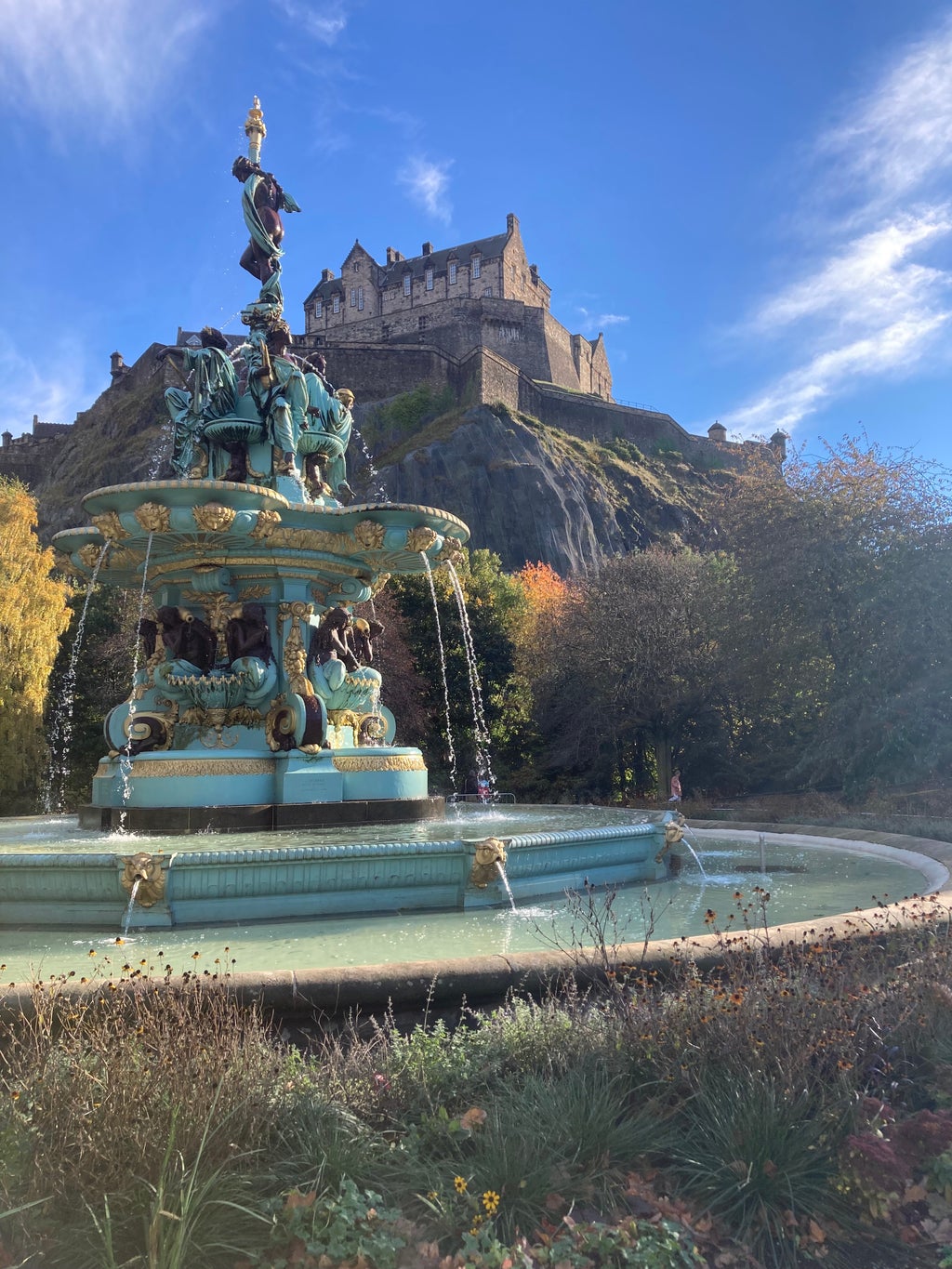 The City
Edinburgh is amazing. Before exchange, I had never been to Scotland, but multiple people I knew said that I had to pick Edinburgh, that it was their favourite city, and that I would love it. They were right. The entire city is a UNESCO World Heritage Site meaning the stunning architecture is well preserved and there are no skyscrapers to be seen. It felt a bit like stepping onto the set of a period movie, and just walking through the streets I was overwhelmed by the buildings, churches, and twisting cobblestone alleys. Edinburgh Castle is impossible to miss and I spent many hours in cafés overlooking it and walking through the gardens below. Because all the friends I made were also new to the city and the University, they were just as excited to explore and try everything we could. Edinburgh has countless amazing restaurants, bars, and pubs, with food from all over the world and there are cafés on every block. The University itself is right in the heart of the city and it has several stunning buildings on the edge of a large park. I cannot recommend the University enough, it was vibrant and welcoming and there were countless clubs and societies. The city is very student-friendly and despite being a large city it had the feel of a much smaller, close-knit community. Before going on exchange, I had heard from people who had previously gone, and they all said they wished they had spent more time in their host city. Getting to know Edinburgh was on the top of my list of goals for my semester and I highly encourage everyone embarking on their exchange to make time for their host city as it truly is a once in a lifetime opportunity!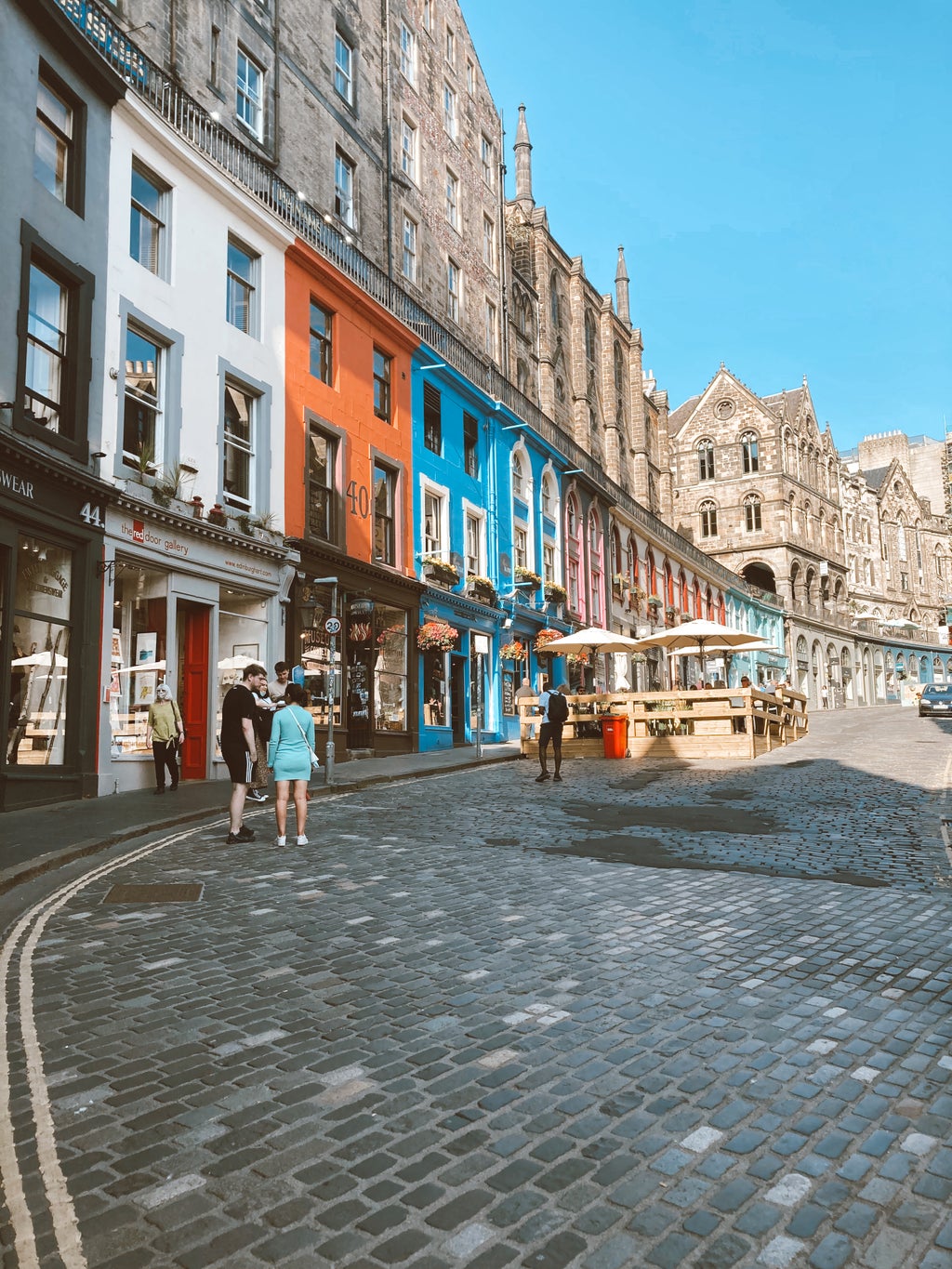 The Culture
I loved being able to learn about Scottish culture and the differences between Canada and the United Kingdom. Luckily, two of my flatmates were Scottish and they were more than happy to educate me. While there was no language barrier or extreme culture shock that I would have experienced going to many other countries, Scotland definitely had its differences. I picked up Scottish slang pretty quickly and my flatmates made sure I was well educated in British politics, class, and the deep and contentious divide between Scotland and England. One of the classes I took studied Scottish culture and traditions and it deconstructed the stereotypical image of Scotland which helped me realize just how little I truly knew about the nation. I think immersing yourself in the culture of the place you go is so important and it can teach you a lot about yourself as well. Some of my favourite traditional Scottish experiences were trying (vegetarian) haggis, hearing bagpipes in literally every tourist area, and climbing up the cliffs to watch the fireworks on Guy Fawkes night.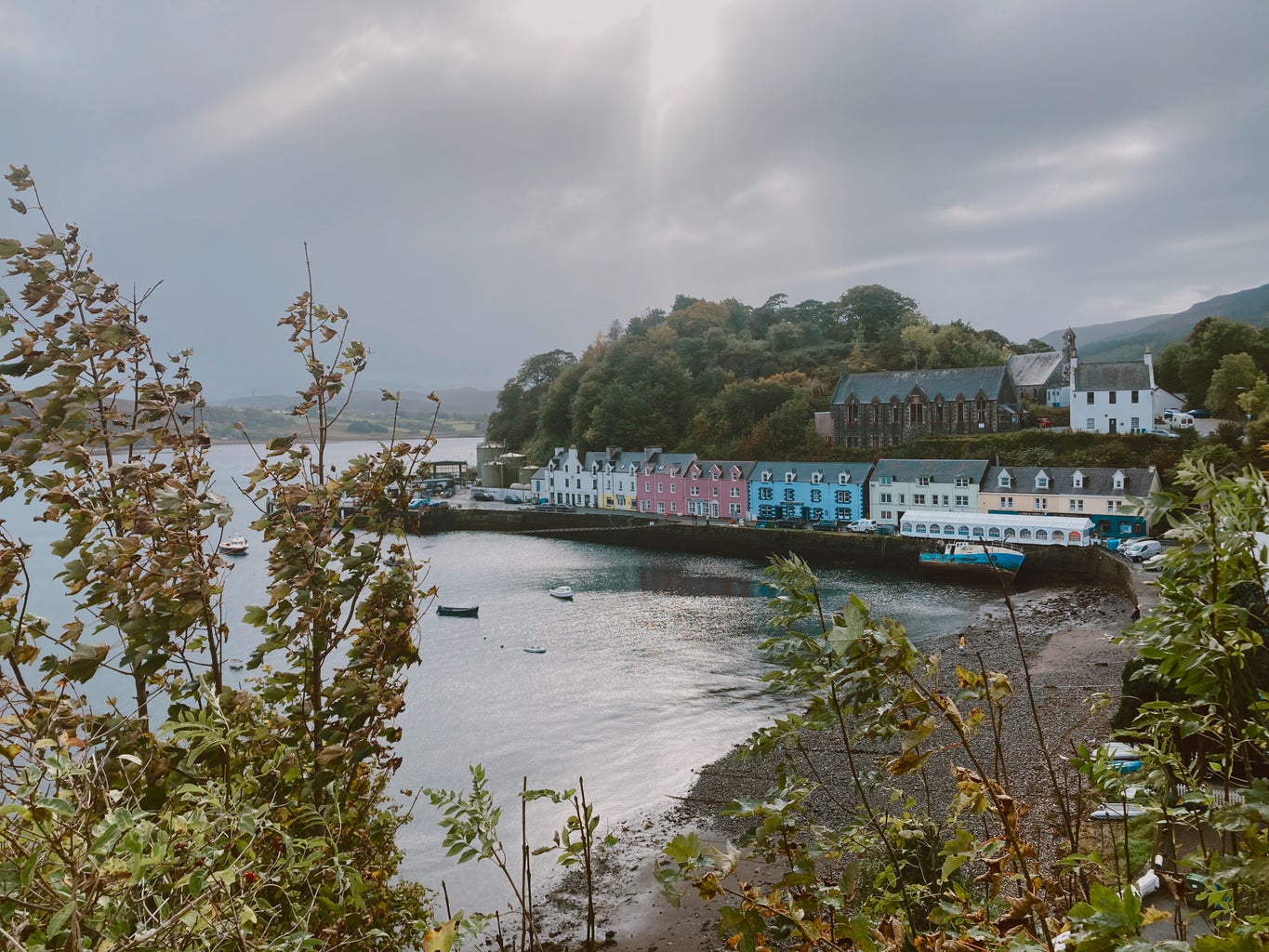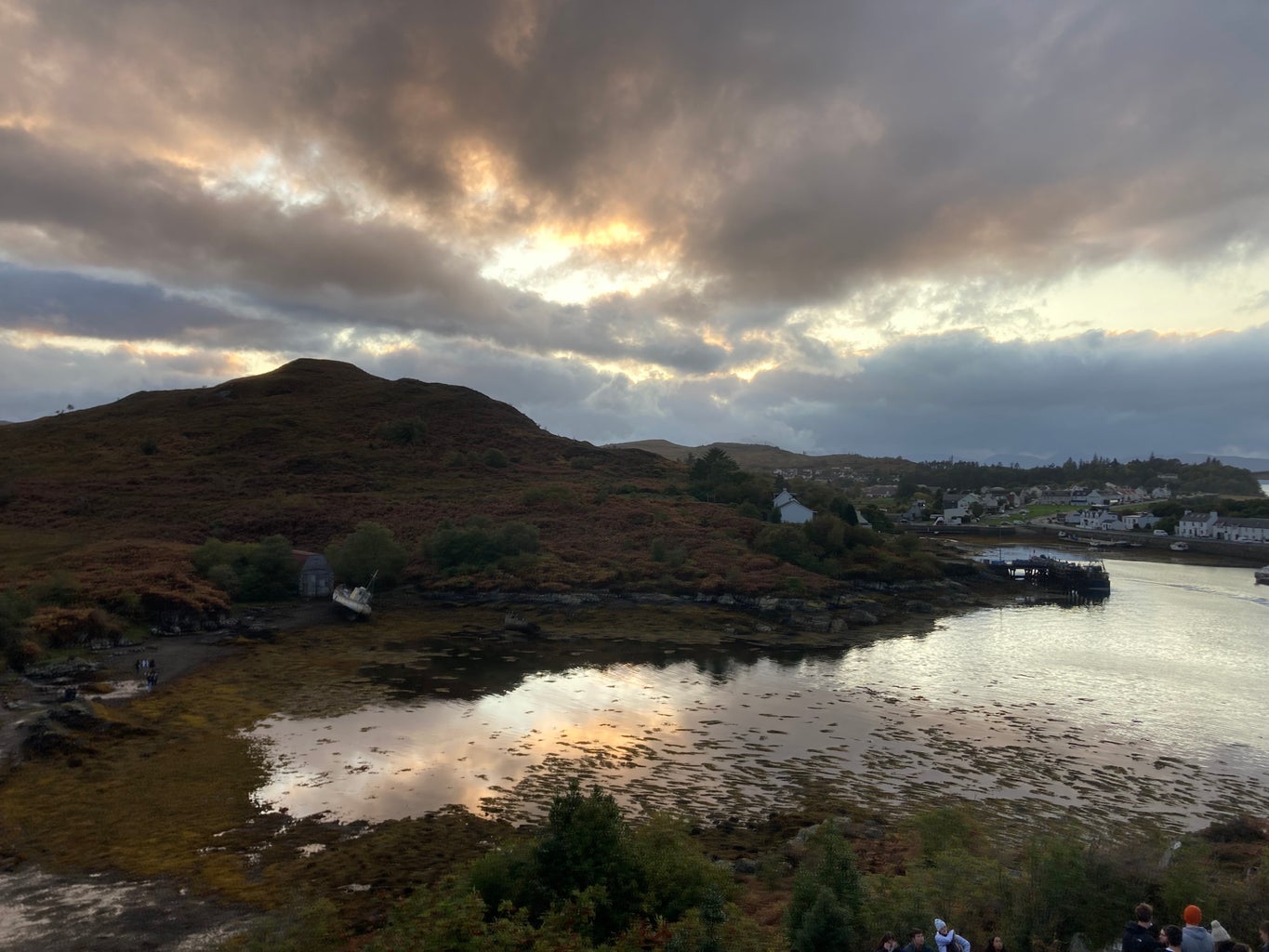 Travelling
I know that for most people embarking on a semester abroad, travelling as much as they can is one of the top priorities. Covid made this harder for me and I only ended up travelling within the UK. However, I don't regret this at all as it also allowed me to spend so much more time in Edinburgh and really feel like I lived there. The University exchange club ran trips around Scotland throughout the semester and through this, I was able to go to the Highlands and Isle of Skye, both of which are absolutely incredible. We stayed overnight on Skye and explored several different jaw-dropping places and I have never seen more sheep in my life. Outside of the exchange club I also visited a high school friend at the University of St. Andrews which was only an hour train ride away from Edinburgh. St. Andrews is a gorgeous seaside town filled with stately buildings, old crumbling castles, and world-famous golf courses. Finally, two friends and I spent four amazing days in London during which we walked all over the city, saw two musicals on the West End, visited several markets, and ate doughnuts that I am still thinking about three months later. While I don't think travelling should be the only thing you do on exchange, it is undeniably an amazing experience that has left me with life-long memories and a thirst to visit every new place I can.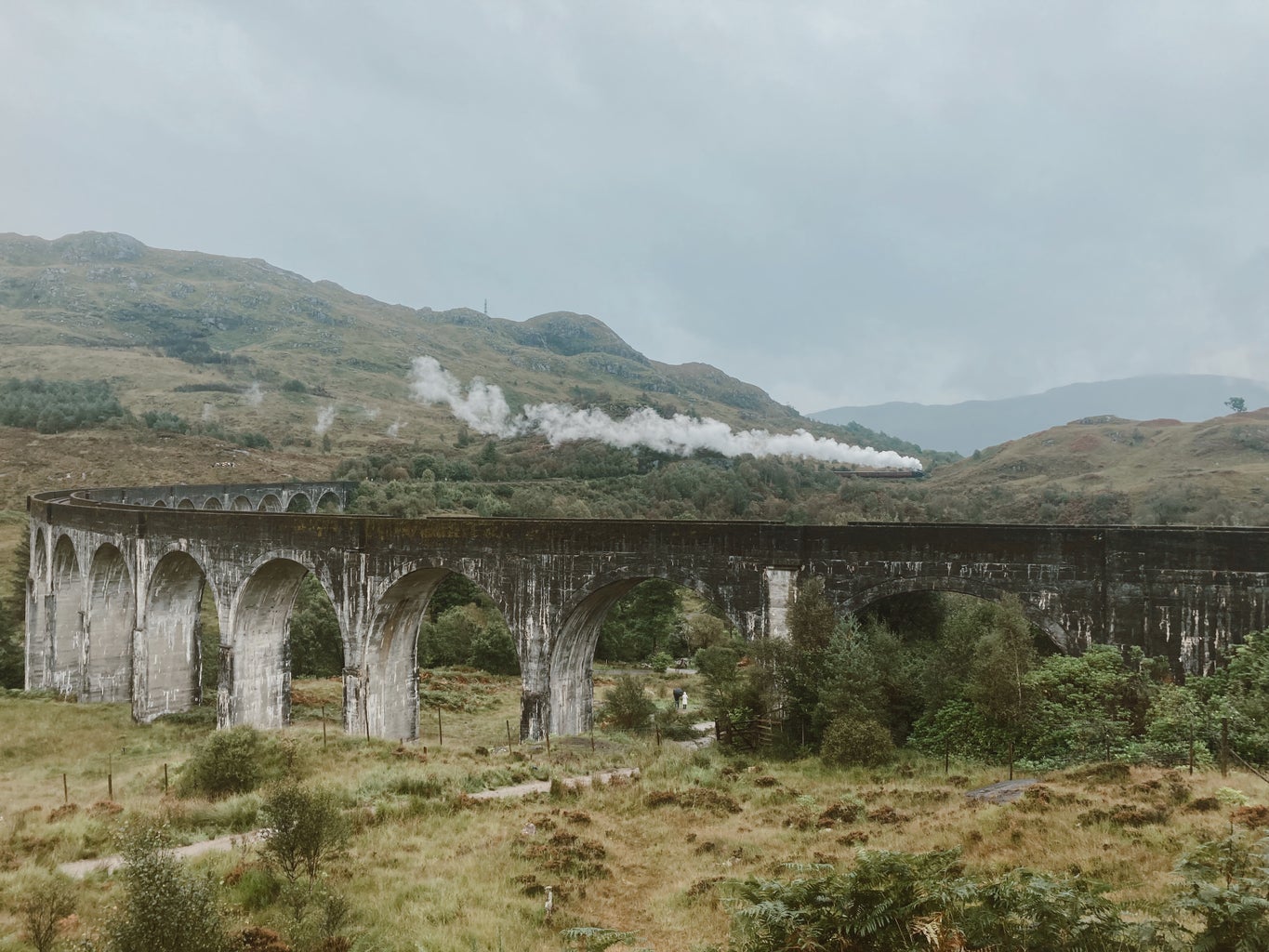 Independence and Growth
Finally, moving across the ocean to another country alone truly allowed me to grow and learn about myself in a way that I did not expect. The independence I felt being on my own has given me the confidence to know that I could move away in the future, and I feel like participating in exchange made me grow and develop in ways I didn't expect. During my semester abroad I didn't even realize just how much it would really affect me but now looking back I can tell that it made me more confident in myself and I've gained a maturity I didn't know I was missing. The people I met and the life-long friends I've made helped me feel more secure in who I am, they welcomed me with open arms, and they truly made the semester. It's easy to not realize how good an experience is while you're living it, but I strongly recommend taking a minute every day – both on exchange and just regularly – to stop and enjoy every moment. My semester abroad allowed me to do that because I didn't want to take it for granted. I miss Edinburgh every day; the city, the people, and the experiences, but I also know that I'll have that for life. As I rapidly approach graduation, I can look back on my semester abroad and recognize that it truly reminded me of just how exciting the future can be.