My Top Three Experiences in London
As an art history major, I've spent a lot of time studying some of Europe's most amazing art and architecture throughout history. So naturally when I had the chance to visit London, I was so excited about the cultural experience that was in store for me. After many different outings to some of London's most famous cultural spots, I was amazed by the rich history and beauty of the city of London. Despite having a great time riding the subway and going to the local pubs and restaurants, there were three experiences that stood out to me.
The National Gallery of London 
This was by far one of my favourite experiences in London. I am a huge art fan, so obviously the National gallery was one of my top places most excited to visit. The museum itself is set in the centre of London next to Trafalgar square, a great location that's accessible by the underground. Walking through Trafalgar square to get to the museum, you get to see beautiful fountains and a lion statue with steps; it's a great place to eat lunch on a nice day or take a photo! The gallery itself is free, with suggested—but not mandatory—donations, making it a great option for anyone on a budget. Inside the gallery they had some of the most beautiful works of art I've ever seen. Many different exhibits were on display at the time. It was an amazing opportunity to actually see some of the paintings I'd studied in school, in real life. I was finally able to see the true size and new details I would have never noticed by looking at an image on a computer. They have great labels explaining the theme of each exhibit, making it so that people of all educational backgrounds can understand and enjoy the art. The national gallery is a must-see for anyone visiting London.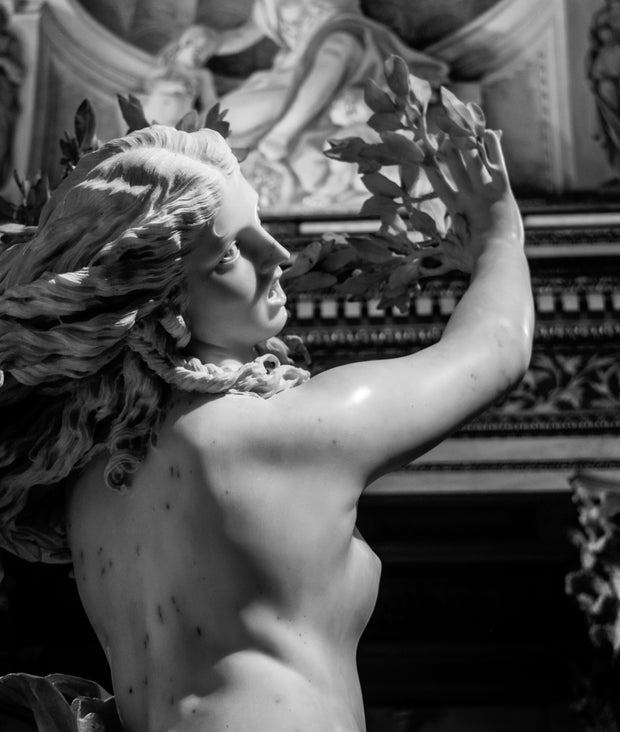 Photo by Mateus Campos Felipe on Unsplash
Westminster Abbey 
I didn't know much about Westminster Abbey when I went, but since one of my friends was very interested in going, I tagged along. It ended up being one of the most memorable experiences I had in London. While tickets were slightly expensive, the experience was completely worth it. Once you enter the church, they provide you with a free audio guide that offers information about key points within the church.  The church itself was huge, and a great example of classic gothic architecture. With high ceilings and beautiful stained glass, it was truly one of the most amazing buildings I've ever been in. However, that wasn't the most memorable part of Westminster Abbey. As you walk through the church, there are over 3,000 tombs of what they deem "fantastic and memorable individuals" buried within the walls or in the floors. Some notable residents include Sir Isaac Newton, Charles Dickens, Queen Elizabeth I, and King Henry V and his entire family. Walking through with the audio guide really provided great information about the history of the church and the people buried within. Overall, despite being slightly creepy from time to time, it was a great educational experience.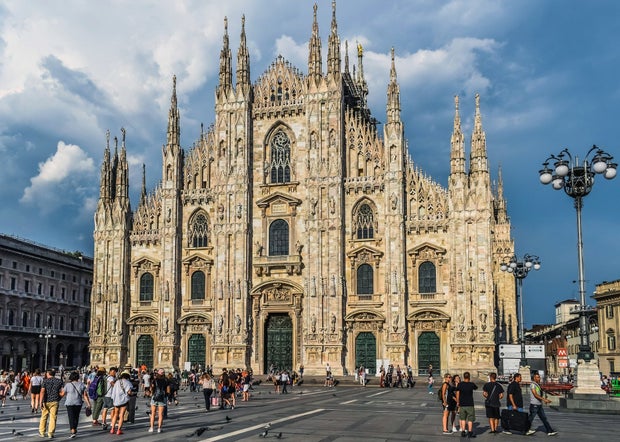 dimitrisvetsikas1969 (Note: the above church is not Westminster Abbey, but is the Milan Cathedral and an example of gothic architecture) 
The Winston Churchill War Rooms 
Another historical site that I was taken to in London was the Winston Churchill War Rooms. I didn't have a lot of knowledge on history, so it was a much more foreign experience for me compared to other experiences on the trip. This exhibit is a tour of the underground secret rooms in which the Prime Minister of Britain at the time, Sir Winston Churchill, and his colleagues lived, worked and strategized during World War II. The museum had a free audio guide that offered a great wartime biography of Winston Churchill and what his impact was on politics. This was one of my favourite experiences in London because it was so amazing to not only see the original headquarters where Churchill worked during World War II, but also because of what I learned about Britain's political history.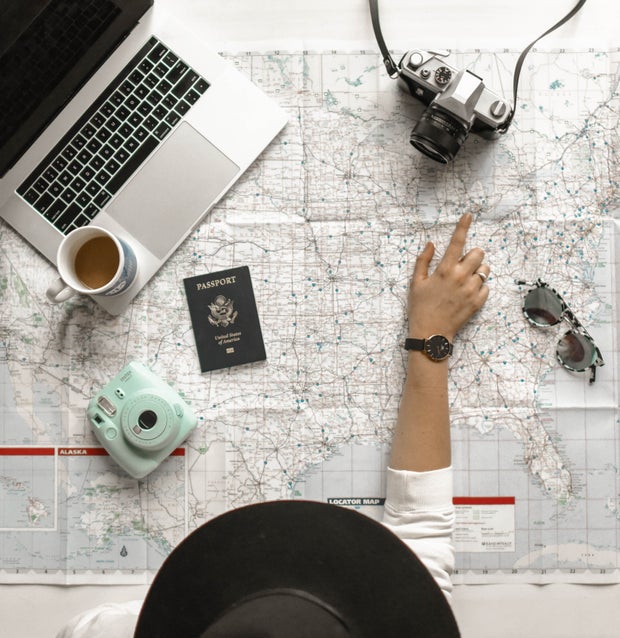 Photo by Element5 Digital from Pexels Overall, my experience in London was amazing, but these experiences were by far my favourite. For any travellers going to London for the first time, these experiences are my top recommendations for people looking for a great cultural experience.