Our artistic ability is stifled by society. Thousands of people do not appreciate the importance of the different forms of art. For example, art courses are seen as irrelevant, or something that is inferior/secondary to subjects such as math, science and business. What people often forget is that art is useful as it improves and fosters creativity.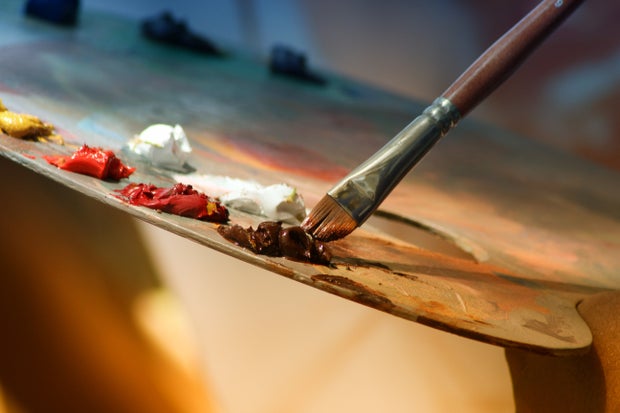 Daian Gan / Pexels
Painting 
Sometimes I'll go to this place called Paintlounge with a friend. We get reused canvases and can sit for as long as we want and paint.  They have paint, paint brushes, sponges, tape, pencils, stencils and lots more utensils/materials that one may need to paint. You can pick a photo of a painting to recreate or you can look at Pinterest to find inspiration. While I may become momentarily stressed due to wanting to create a masterpiece, for the most part it is fun and relaxing time. My friend and I become so immersed in painting that we lose track of time and end up usually spending three to four hours there. You can socialize with your friend, or you can just focus on painting and enjoy the presence/company of your friend in silence.  (In reality, I'm not very good at painting so I settle for something attainable that looks somewhat decent, somewhat resembling the picture I am trying to recreate).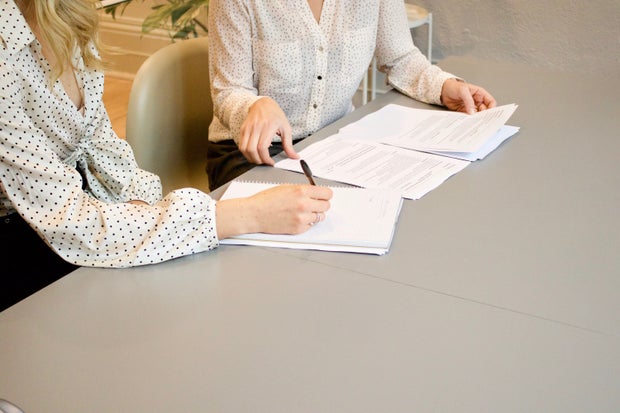 Fresh Connection via Unsplash
Writing 
I love to write, hence why I am a part of Her Campus. When I have things to say, I often find it easier to write them down because you can have a chance to organize and compose your thoughts. Sometimes you really need to vent, and that's what writing is for. You can write for hours about anything and no one is there to judge you. Writing allows me to express my ideas as I can write down my hopes, dreams and fears. I can document the daily events happening in my life as well as the special moments. You can even write poetry or a story, it's up to you. The possibilities are endless.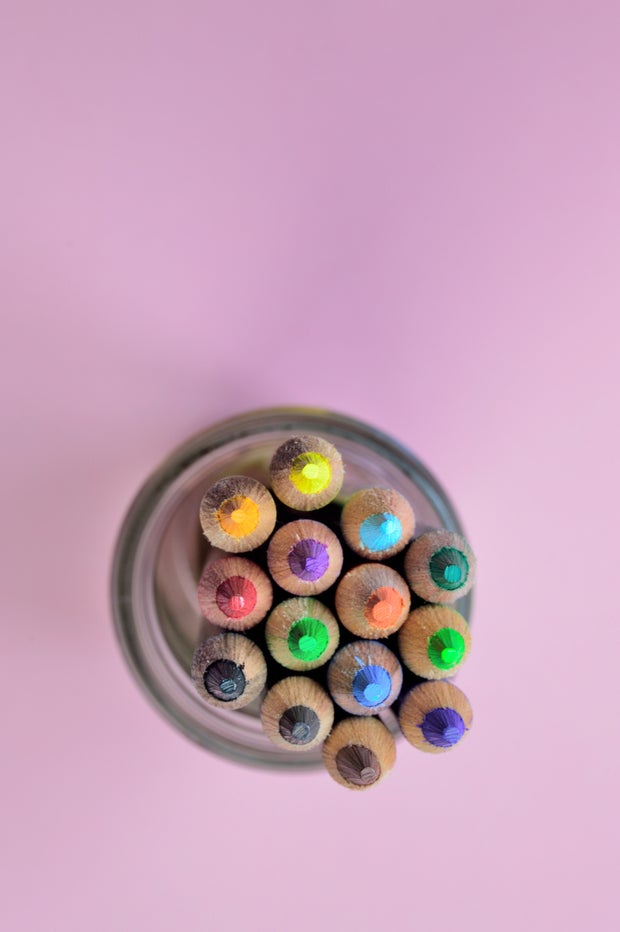 Miguel A. Padrinan / Pexels
Drawing 
I like to draw because it provides a break for when I'm stressed. I can't draw very well, so I prefer to doodle. I find that doodling is fun because it is quick, easy and there is no pressure to be a good drawer. Then once you are done doodling, you can add a pop of colour. For my eighteenth birthday, one of my friends got me a colouring book, and contrary to popular belief, colouring books are fun for people of all ages, not just for children. Similar to painting, colouring lets your mind wander and can help calm you down.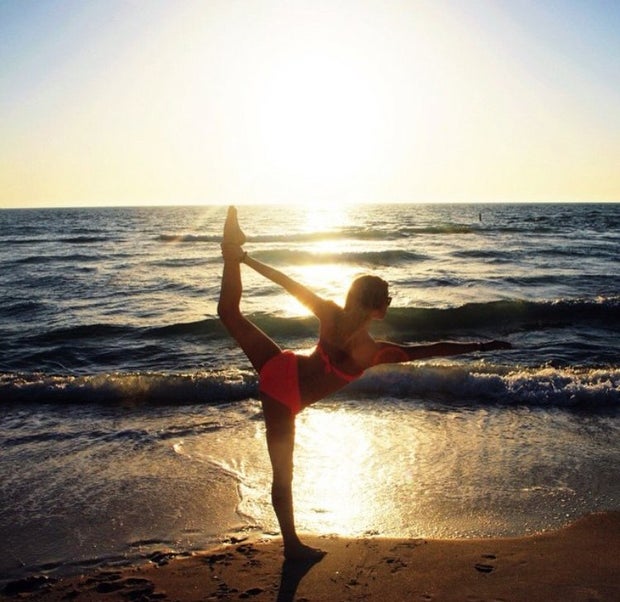 Jackie Ryan / Her Campus
Dancing 
While I don't dance, I know that others love to dance because it is a form of exercise and like other forms of art, dance allows one to express themselves. Dancing helps people learn to communicate with other dancers on their team as well as promotes teamwork. Dancing can be a way to express one's cultures and therefore by dancing they are maintaining traditions and cultures while continuing to feel a sense of community.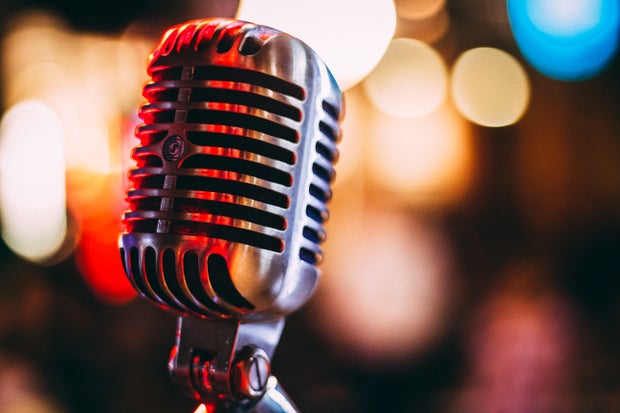 Photo by israel palacio on Unsplash
Singing
Whether it's singing in the shower or singing in the car, I along with many others enjoy singing. I like singing along to songs because they may express how I feel at that moment in time, the song may be relatable, or even as simple of a reason as, it's catchy. Singing produces endorphins that help make you feel better and happier. Singing reduces stress, strengthens your heart and lungs and can help build confidence.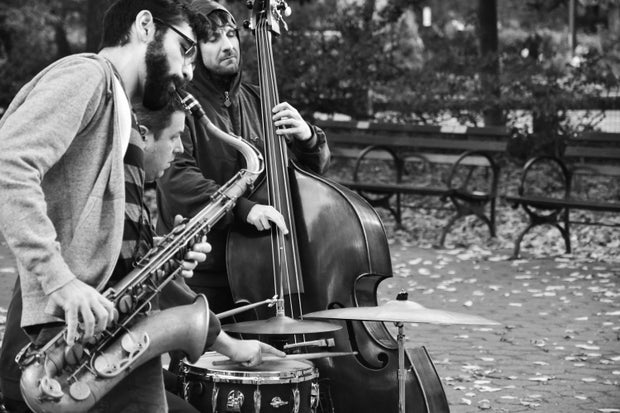 Anna Thetard / Her Campus
Playing an Instrument 
People love playing an instrument because they enjoy the challenge. They like to be able to master an instrument or be able to play their favourite songs. Some people play instruments to perform for others, and the happiness of others then in turn makes that person happy. Some people find that playing an instrument is soothing and can be a lot of fun when playing instruments with friends.
Why You Should Have an Artistic Outlet 
Overall, the arts are important in cultivating creativity in people, allowing people to de-stress and is a means to let people express themselves. The arts enable self-expression which is important because it helps one another understand each other and helps communicate one's ideas. Through art people can even create and convey powerful messages that resonate and impact the audience resulting in others being empowered and having change occur. People have a passion for the arts and without the arts, we would live in a bleak, gloomy and depressing society.