Having spent two and a half months in Ireland while on exchange, I was fortunate enough to visit a few of the places and sights that I had been anxiously awaiting to visit. During quarantine, I made a list of my favourite places that I plan to revisit and new wonders that I want to check out when I undoubtedly return back to Ireland. Below are some places that you must see when you visit Ireland. Buckle up, this is a long travel guide!
Tourist Attractions
1.     Giants Causeway
One of the last sights that I visited during my time in Ireland. Walking through the causeway was one of the most extraordinary things that I have ever experienced. In County Antrim in Northern Ireland, this geological wonder emerged as the result of a volcanic eruption millions of years ago. A feature of Irish mythology, this natural phenomenon received its name from its legend that tells the story of a giant who built the causeway. Walking amongst the cliffs, standing on the stepping-stones as you hear and see the water rushing up towards you is like no other.
2.     Carrick-A-Rede Bridge
Walking across the rope bridge, 100 feet over the North Atlantic Ocean, was one of the most daunting yet incredible experiences I have ever had. As someone who is afraid of heights, walking across this suspension bridge, feeling the wind running through my air and looking down at the clear water filled with rocks, the adrenaline that flooded through me is something I will most likely never experience again. This suspension bridge located in County Antrim, Northern Ireland, is thought to have been built over 300 years ago and was used by fishermen. On a good, clear day, you are able to see Scotland from the island.
3.     Guinness Factory
It is safe to say that when thinking about Ireland, one of the first things that people associate with the country is Guinness Beer. If you visit Ireland and leave without trying a Guinness, you've done something wrong; walk into any pub and you can get yourself a pint. For those of you who are interested in learning about the history and manufacturing of alcohol, visit this brewery. A bonus of visiting this tourist experience is that you can get a beer with your face ingrained in the foam and if you choose, you can pay to learn how to pour the perfect pint of Guinness.
4.     Cliffs of Moher
In County Clare, the sea cliffs are another natural phenomenon, home to wildlife and Irish legends. This is just one stop on the Wild Atlantic Way and I recommend visiting all of the sites along the West Coast of Ireland. Like many other places in Ireland, the cliffs have been the filming spot in popular films including Harry Potter and the Half-Blood Prince, Leap Year and The Princess Bride. I would recommend visiting this site during the summertime as the weather shouldn't inhibit you from seeing out of the cliffs. Although, the weather in Ireland is very unpredictable so you need to be ready for the high winds.
5.     Rings of Kerry
With the tallest mountains in the country, you can find countless things to do while visiting The Ring of Kerry. If you are comfortable with driving on the other side of the road and enjoy long car rides, I would recommend avoiding a tour and driving along the peninsula yourself so you can stop and see as much as you'd like. While on your trip, you will be able to visit castles, religious sites, beaches, national parks and natural wonders. Particular sights that I recommend visiting include Torc Waterfall, Muckross Abbey, Valentia Island, Skellig Michael and Ladies View.
6.     Galway
Galway is one of the most populated cities in all of Ireland and is well known for its vibrance. A city filled with life, this is the place to go to live the typical Irish experience that you've imagined or seen in popular culture. Enjoy a nice stroll down Quay Street and what is known as Galway's Latin Quarter to enjoy some shops, street performers, delicious food and beautiful buildings. One of the interesting things about this metropolitan city is the Spanish and Portuguese influence that is evident within the lifestyle and architecture. If you are a fan of festivals and events, this should be the first place on your list to visit
7.     Glendalough
In County Wicklow, this early monastic settlement was the first tourist attraction I visited during my time in Ireland. The first place I went was the eerily beautiful monastic site, where you can find Celtic crosses, ancient gravestones and a dilapidating cathedral. Then, I moved to Wicklow Mountains National Park, the perfect place to go on a hike, have a picnic at the bank of the river and enjoy a relaxing day out of the city; this is the perfect site to visit if you want to chill out. If this doesn't intrigue you, both separate places are filming locations in the Gerard Butler and Hilary Swank film "P.S. I Love You".
8.     Dingle Peninsula
If you are like me and are a huge fan of the movie Leap Year, visiting the Dingle Peninsula during your time in Ireland is a necessity, even though the movie wasn't actually filmed there. Anyone who loves nature, scenery and a nice long drive will absolutely adore this sight. As mentioned before, if you are comfortable with driving on the other side of the road, I would recommend avoiding a tour and driving along the peninsula yourself so you can stop and see as much as you'd like. I insist upon spending some time in the town of Dingle itself to experience the culture and life in Ireland outside of tourist heavy areas.
Hidden Wonders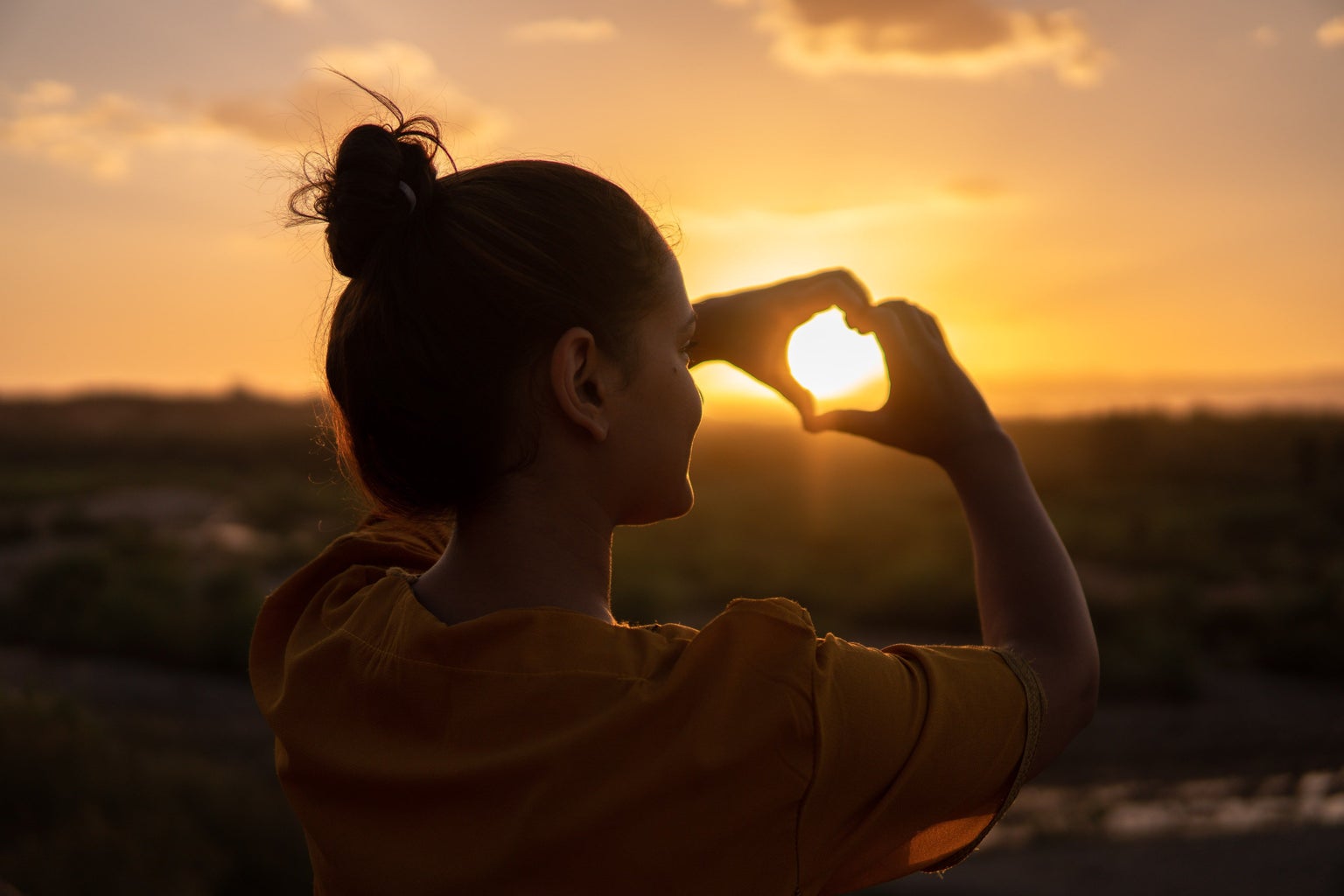 1.     Streedagh Strand
On Connor's Island, there is a widely impressive sandbar that has a beach on either side overlooking two gorgeous views: one beach looks out onto the expansive Atlantic Ocean, while the beach on the other side of the Strand has a view of Benbulben Mountain. This piece of land is what any developers who create golf courses dream they could replicate. If you are the kind of person who loves to watch the sun set or rise, I promise this view will be the most breathtaking to see during sunrise and sunset.  
2.     Mullaghmore Head
Known for their gnarly waves, Mullaghmore Head in County Sligo is a popular place for surfers to go surfing, but forewarning the waters are harsh and not safe for beginners. This beautiful pier and beach are located in a historically rich village so I encourage you to take some time to talk with the locals and learn about this history for yourself. Enjoy watching some surfers riding waves while taking a short hour walk along the coastline and enjoy some local Irish food in the village.
3.     Crag Cave
When thinking about exploring a cave, my mind typically goes to a tropical country and quite honestly, despite all of the archaeological sites that you can find in Ireland, I never thought there would be many caves to explore. Crag Cave in County Kerry is one of the longest caves in Ireland and is a tourist attraction that is not commonly known about, however is a fascinating sight to experience first-hand; as it is like you are being transported into a historic, mythical world.
4.     Downpatrick Head
In County Mayo, Downpatrick Head is a coastal wonder that is hidden off the beaten track. This site reinvents the conception of visiting a cliff and that is something that you can find out for yourself. Like any coastal attraction, please be cautious of how close you stand to the edge; never underestimate Ireland's harsh winds. This is one of those sights that doesn't seem like it would be worthy of visiting until you go there and have your breath taken away, and not by the winds. Although Ireland's weather is unpredictable, try your best to visit on a sunny day.
5.     Cushendun Caves
If you are a fan of George R. R. Martin's Game of Thrones then this is one of the many sites that you need to visit on your tour of filming locations. Whether you choose to venture with a tour or by yourself, this site is somewhat popular, although it is one of the lesser-known Game of Thrones sites. Enjoy a beautiful hike as you soak in all of the natural beauty that the world has to offer. These caves in Northern Ireland are the perfect place to take a detour and enjoy a relaxing day of sight-seeing.
6.     Slieve League Peninsula
This is the first place that I want to visit when I return to Ireland. Within the Slieve League Peninsula is a hidden waterfall that is said to be one of the most breathtaking sites in all of Donegal. As the waterfall is inside of the cave, please be sure to visit the waterfall during low tide as it is undoubtedly not safe to visit when the tide is high; I cannot stress this enough, if you do not plan visiting the site safely it can be dangerous. Nevertheless, this waterfall is said to make you feel like you have walked into a fairytale.  
7.     Caves of Kesh
In County Sligo, the village of Kesh has some hidden caves that are a beautiful natural wonder to visit and explore, although be careful, as the grounds are not paved and can be quite uneasy to walk upon at times. Think of the Caves of Kesh as your own playground to venture, and explore archaeological and geological wonders that are the grounds of Celtic folklore. Do not forget to snap some aesthetic photographs of the landscapes around you, the hike is absolutely worth the trek!
8.     Kinnagoe Bay
Kinnagoe Bay attracts two different kinds of individuals: people who like fishing and people who enjoy beaches. In County Donegal, this secluded beach is not a common tourist attraction, however it is a great place to explore while enjoying a beautiful room. This is the perfect place to stop during your visit to Donegal to enjoy a nice swim and live life in Ireland as if you were a local. Bring some snorkels, nice towels, a delicious picnic and enjoy the beach.