Raise your hand if an adult has told you, "You should volunteer! It looks great on college applications!". Back in high school, volunteering a minimum of 70 hours was a requirement to graduate. Once I graduated I didn't think I'd have to volunteer until I was a bored retired grandma, but I was wrong. 
This all started in 2019 when I was scrolling through Facebook and saw an advertisement to volunteer with a club at Queen's called "Extra Awesome". The advertisement struck my eye and I clicked on the page  to learn more. My heart melted when I found out all the amazing work that Extra Awesome aims to create in children with down syndrome, children with exceptionalities, and their siblings in the community. After looking at photos and reading how happy these children were to be going out and experiencing new activities, I immediately wanted to be a part of the club. I applied and started volunteering soon after. I loved every second I was volunteering with these kids and other Queen's students, and I wasn't doing it for my resume. 
Because of class scheduling, I wasn't able to rejoin the club the following semester, but I still keep up with Extra Awesome through social media. After volunteering with Extra Awesome, I realized just how much fun volunteering can be. So, to continue with volunteering, I started writing for Her Campus, and now I want to share my appreciation of my time with Extra Awesome with sharing their story. I talked with co-chairs, Maggie Locke and Audrey Slater to find out more about what Extra Awesome is all about.
What does Extra Awesome believe in and what are your core values as a club? 
"Extra Awesome is a student run organization that started back in 2015 by Jenn Evans. It pairs children with exceptionalities and their siblings with Queen's students. The volunteers and buddies then go to weekly sessions. In the past these sessions have consisted of ice skating, pottery painting, laser tag and playing sports with Queen's varsity teams. 
Extra Awesome's goal is to provide children with exceptionalities and their siblings with fun activities that promote physical activity and meaningful relationships between them and their buddies. Our values are centered around inclusion for everyone and to have a safe space for everyone to come and have fun."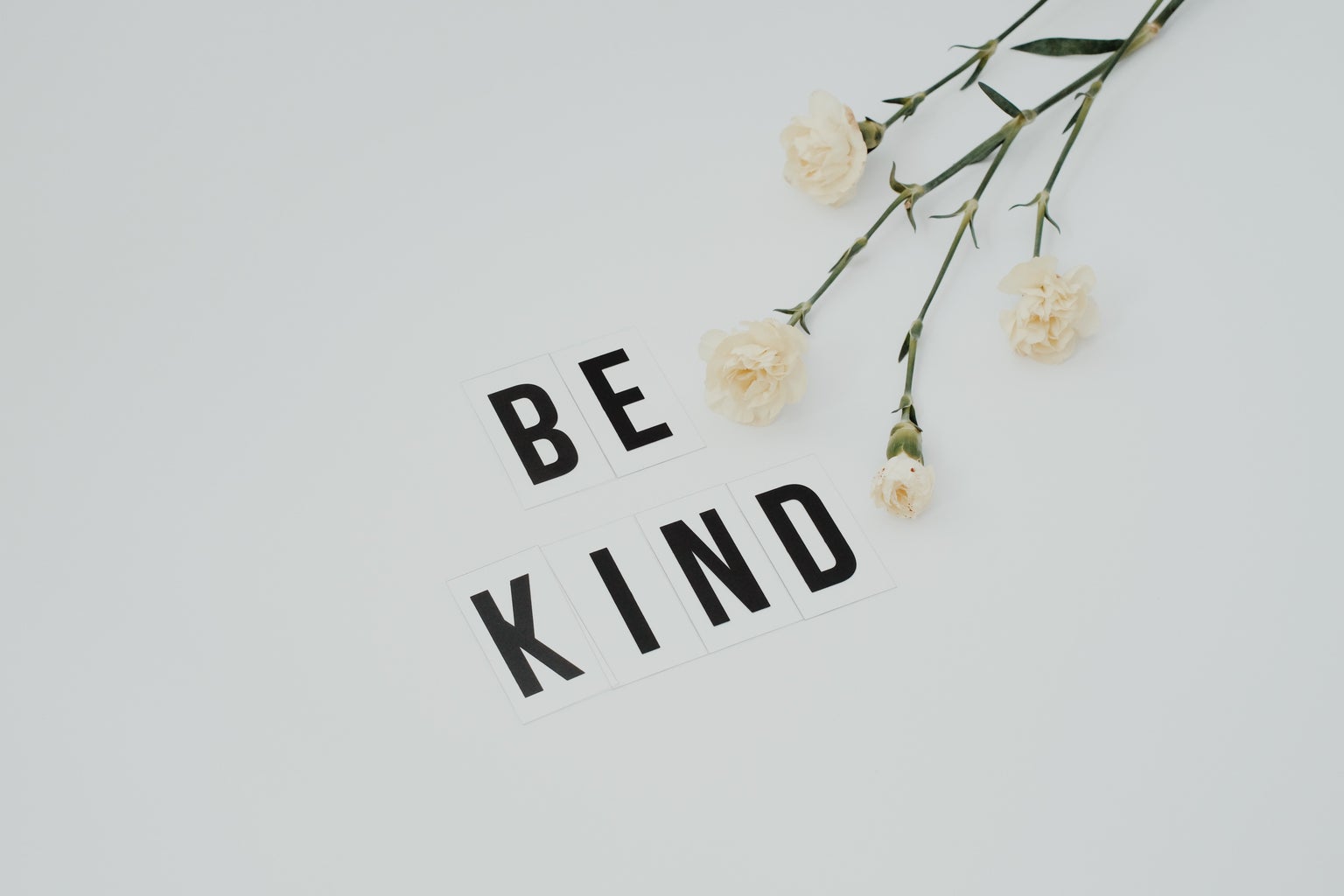 What makes you the happiest when you volunteer with Extra Awesome? 
"What makes me the happiest when volunteering with Extra Awesome is seeing the children happy. All the hard work that went into planning and organizing the sessions and volunteers is all worth it when you see how much fun the kids are having. Another thing that has really brought me joy over the years of working with Extra Awesome is watching the returning kids grow more independent and form who they really are"  
What is Extra Awesome doing this year to follow Covid-19 guidelines?
"Currently Extra Awesome is being run through weekly Zoom meetings due to the pandemic. Thanks to our volunteers and executive team we manage to run these weekly sessions successfully and the kids seem to be having just as much fun. For example we have done dance lessons, pumpkin decorating and scavenger hunts."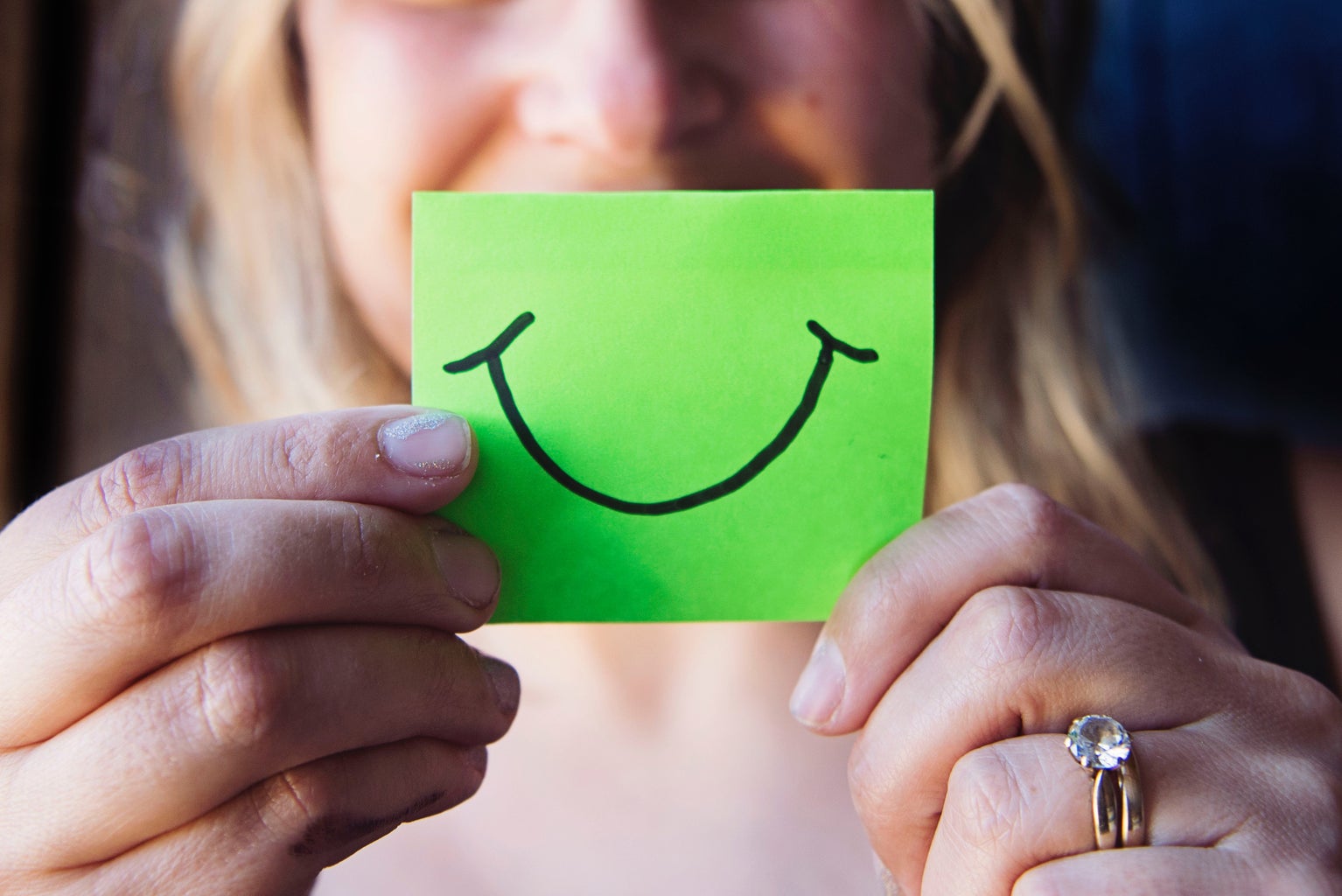 Any advice to people who want to get involved with Extra Awesome or supporting children with Down syndrome?
"This year we have had more volunteer applications than ever before which is so exciting for the growth and awareness of this organization. If you want to get involved with Extra Awesome, I would suggest following us on Facebook and Instagram as we will post when we are looking for new executive and volunteer positions for the following year. I hope to see Extra Awesome continue to grow in the Queen's and Kingston community. For advice on working with kids with Down syndrome I would say to find an organization in your area such as Extra Awesome and start as soon as you can because working with children with exceptionalities is the most uplifting work I have ever done and never fails to put a smile on my face.
Recently, Extra Awesome teamed up with Trisomy 21, a non-profit organization to support people with Down syndrome in their creative adventures. Last week, $5 from every shirt purchased from Trisomy 21 was donated to Extra Awesome."
Maggie and Audrey said it best, "start as soon as you can" and starting doesn't just mean volunteering. Supporting this community could look like donating to companies like Trisomy 21. It could also look like educating yourself on how Down syndrome isn't the only thing that defines people who are diagnosed. You can also find out how you can make a personal impact on ending the negative stigma and sharing all the positive news about people with Down syndrome. All of these are simple ways to get involved, but in my biased opinion, there is nothing better than seeing a kid jump up and down with the biggest smile on their face because you helped them make their day.
Links to resources:
Canadian Down Syndrome Society
Get involved, be kind, and make today a great day!