Which Style of Fall Decor Best Suits Your Astrological Sign?
Ladies, it is time! The other day I stepped on my first crunchy leaf of the year and could've sworn I smelled cinnamon and spice. When it comes to decorating my home, the fall season is - without a doubt - my favorite time of the year. I get a childlike giddiness whenever a new magazine for Plow & Hearth or Vermont Country Store arrives in the mail. If you are feeling uninspired this year, check out which fall decor theme is best for you!
Aries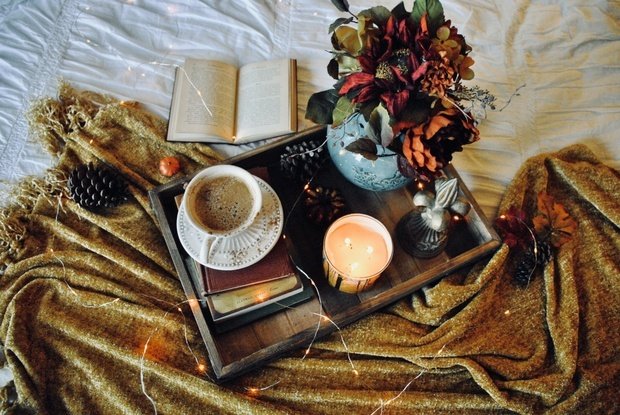 Photo by Elora Allen from Unsplash Aries are notorious for their passion, fire, and confidence, but don't be fooled--muted tones are perfect for them. On your shopping trip, try darker, warmer tones over bright and bubbly ones. That doesn't mean you can't have fun, though! With the right color scheme, even the most obnoxious halloween decorations can look mature.
Taurus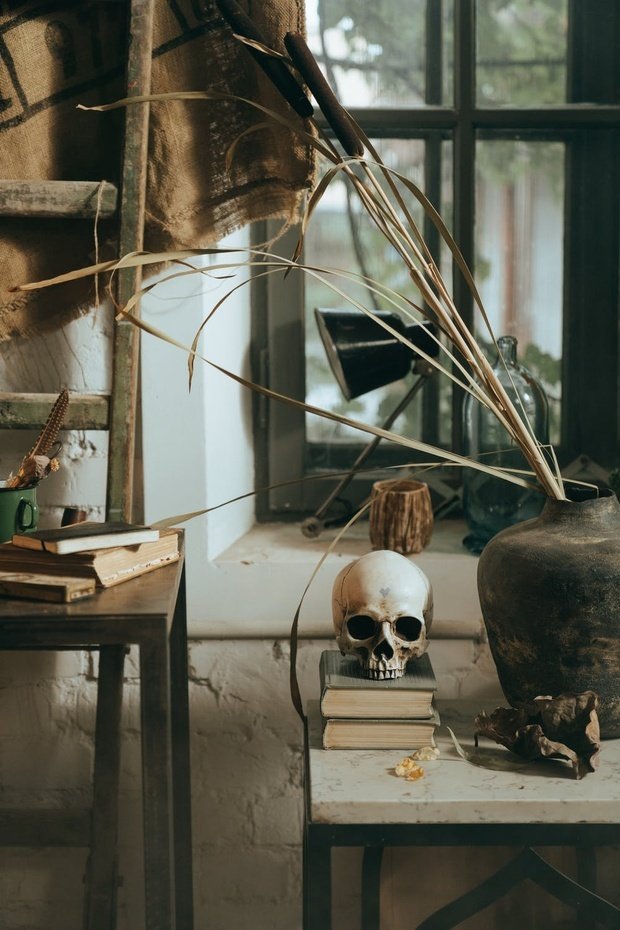 Photo by cottonbro from Pexels As an Earth sign, Taurus will benefit the most from green and brown tones. A rustic theme is ideal, so keep your eyes open for any decor with aged wood or plaid fabrics. Be sure to keep the room light, though! Since you already have a laid-back personality, a bright or naturally-lit room will keep you on your toes.
Gemini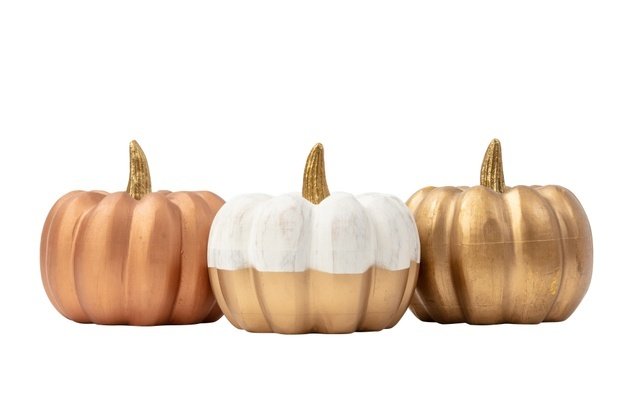 HomeGoods
Contemporary-themed fall decor is best suited for Gemini. Search for neural tones like greys, blacks and whites, but don't be afraid to throw in a pop of color too. This sign thrives in yellows! Marble designs and modern furniture will put you at ease as well. Try experimenting with the abstract!
Cancer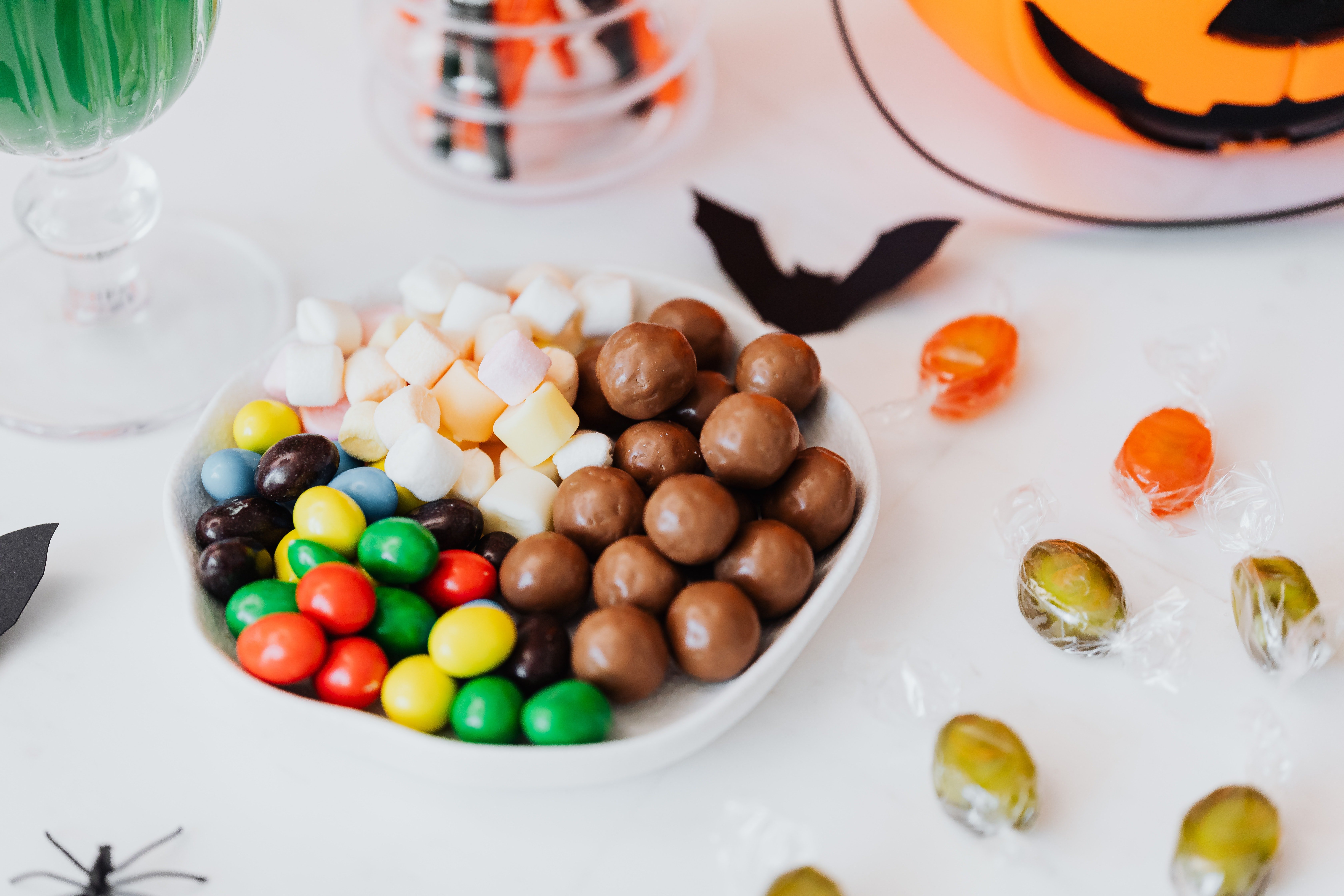 Photo by Karolina Grabowska from Pexels
Cancer is a very nurturing and traditional sign. A bright and welcoming farmhouse style creates the perfect environment for you with a comforting and happy feel! Lean more towards lighter, neutral tones like greys and whites for furniture, and decorate with positive, warm colors. Don't forget a snuggly throw blanket!
Leo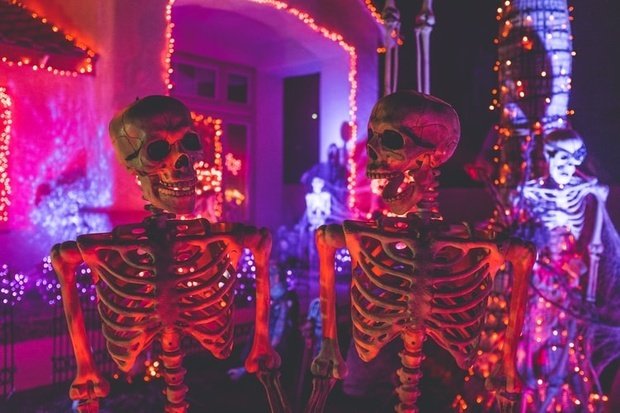 Photo by NeONBRAND from Unsplash
The most prominent qualities of Leos are their power and sense of style. Most fall themes are too plain and boring for you! Think outside of the box this season and lean toward any interesting patterns or colors you stumble upon. The brighter and bolder, the better!
Virgo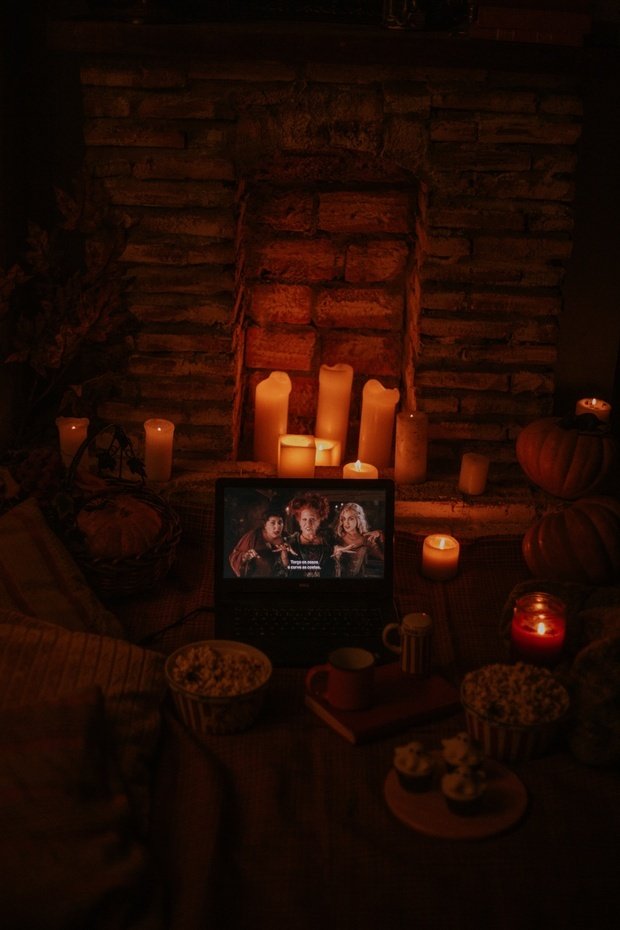 Photo by lucas mendes from Unsplash
Brown tones are perfect for keeping an ever-nervous Virgo grounded. Try playing with a vintage fall theme this year, whether it be antique porcelain or little crocheted pumpkins. You should mix in something shiny as well, like silver or gold candle displays; this will add just the right amount of spice to your room!
Libra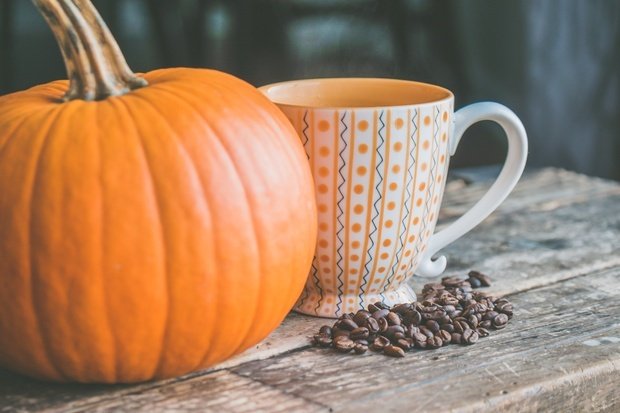 Photo by Jessica Lewis from Pexels Ruled by Venus, Libras are the beauties of the zodiac! An elegant, French-style captures your modest and aesthetic ways while still playing with fun and light colors. Subtle and soft tones will complete this look. The world is your rose-tinted lens, so anything you find that resonates with you will be just right!
Scorpio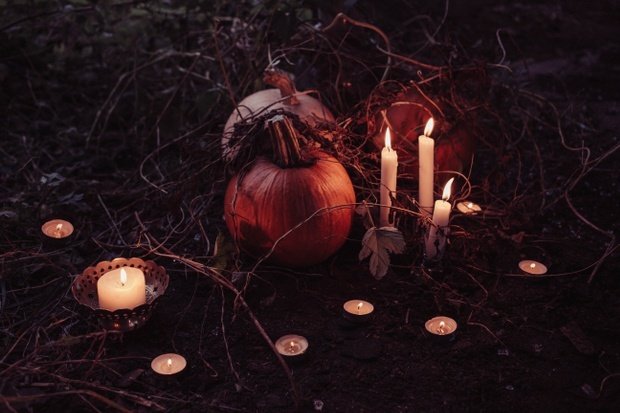 Photo by freestocks from Unsplash
Morticia Addams who? This fall season, mysterious and theatrical Scorpio needs to go all-in with the macabre energy. If your room is light in color, go for a darker decor theme to help balance out the brightness. If it is darker in color, well, go darker! There is never too much spook that you can add.
Saggitarius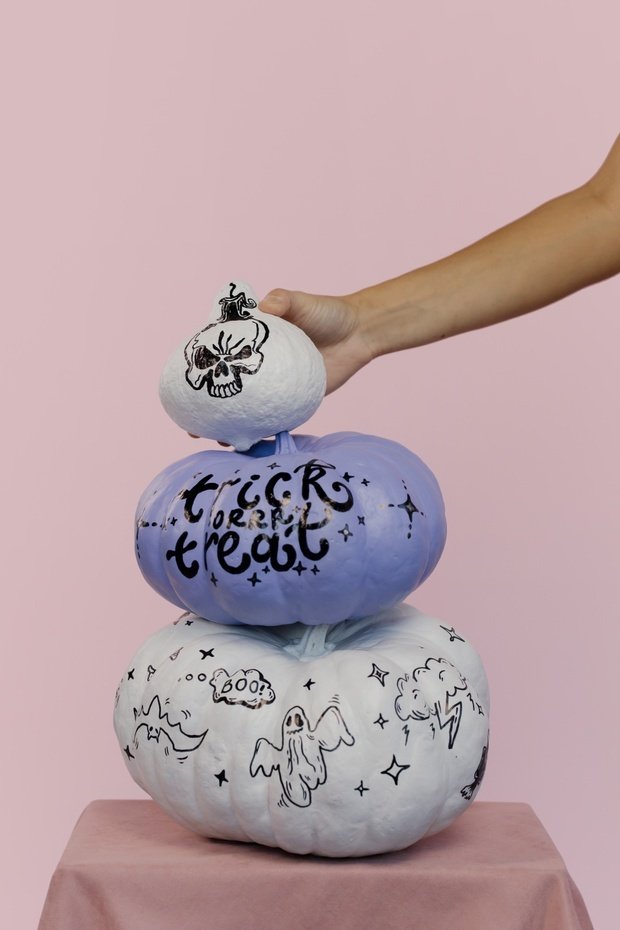 Photo by cottonbro from Pexels  
Sagittarius is both intelligent and risk-taking. A royal purple color scheme is neutral enough for your comfort, yet different enough to keep you intrigued. This season, do your best to avoid warm tones at all costs! Make a statement with cool tones and unconventional textures or patterns!
Capricorn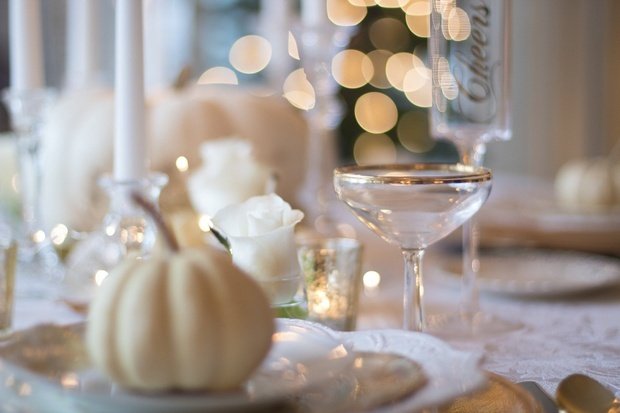 Photo by TerriC from Pixabay Capricorns are old souls, so greys and mature color schemes are best for you. This fall, try to lean towards minimalism rather than excess. Adding bronze accents will contribute a beautiful flair to the look while maintaining a calm appearance. You can play around with frills and fun designs, but don't go overboard!
Aquarius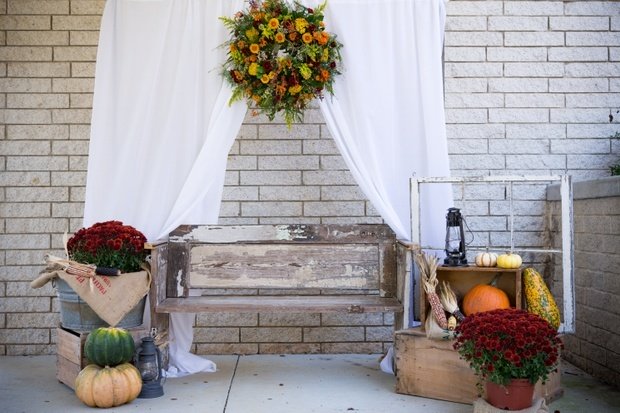 Christopher Jolly/Unsplash Aquarius is an observer, and with an interesting decor theme, you'll be able to observe all day! You need a macabre theme that still has a bright and inspiring energy to it. If you are into taxidermied insects or animals, they would be excellent for keeping color in the room while still appearing unsettling! If this is too disturbing, find something interesting - like strange art - as an alternative.
Pisces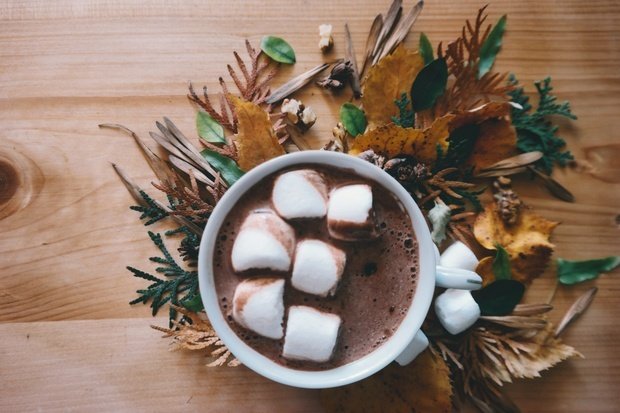 Brigitte Tohm/Pexels With loads of schoolwork and exams on the way, sensitive and intuitive Pisces needs soothing colors this season. Seafoam greens and splashes of blush tones will create a zen environment for you while still maintaining a pumpkin-spiced spirit! Trade out dark brown tones for beige or nude ones.