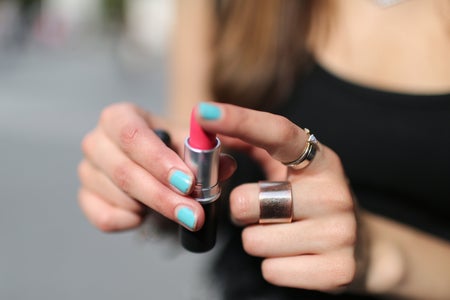 Top 5 Non-Lethal Self Defense Weapons for Women
In today's world, I have been given several reasons to be paranoid in certain situations. 
Unfortunately, we have been exposed to several cases of random disappearances, an increase in rape violence and human trafficking. Additionally, the demographic of the victims seems to be mostly women, or more specifically, women of color. 
Thus, I have felt a kind of paranoia I have never really experienced before in my life. It presents itself when I am walking alone at night on campus, or simply walking downtown with a bookbag that anyone can use to pull me back. I no longer open the car door without checking the backseat of the car and making sure no one has crept in. 
The fear I have of joining an ever-growing victims list has affected me in more ways than I ever thought it could. However, there are new methods and tools that can be used for self defense or simply to make you feel safer throughout the day.