Thanksgiving Basket Drive: All You Need To Know
Thanksgiving is a season for giving thanks and giving back to the community. Families come together on this day and enjoy a feast of turkey, mashed potatoes, and cranberry sauce and at the end of the night, tons of homemade apple and pumpkin pie.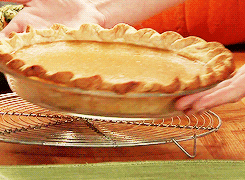 Unfortunately, according to the Huffington Post, one in five American families can't afford to pay for food at this time each year. In Centre County, the population is 155,403 people. That means that about 31,000 people in the Centre County area will not be able to afford food this Thanksgiving. On average, if a family has five people in it, that would be 6,200 families that will not be able to enjoy Thanksgiving dinner like the rest of us.
This year, as well as the past couple of years, Students Engaging Students have been hosting a Thanksgiving Basket Drive. These are baskets filled with items such as applesauce, napkins, canned goods; bread mix the list goes on and on!
These items will be collected by any organization and turned into 103 Hub on Nov. 14 and Nov.15 from 8:30 a.m. through 5 p.m. These baskets will go to families in Centre County that need our help.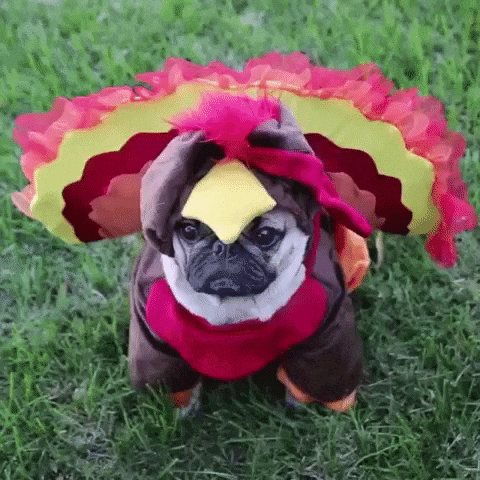 Please consider making a basket with your organization and help out the community we all cherish as the holiday season is right around the corner! If you would like to donate a basket, the link can be found here for register your organization for the basket drive.