Each year, Black History Month is celebrated in the month of February. Some schools have assemblies showing Black culture, prominent individuals in the Civil Rights era or systemic issues that remain. I'd like to highlight ways in which the black community has made history in the past year.
Kamala Harris
Kamala Devi Harris became the first black woman to be inaugurated as the Vice President of the United States. Harris attended Howard University, the oldest historically black institution,
for her undergraduate degree.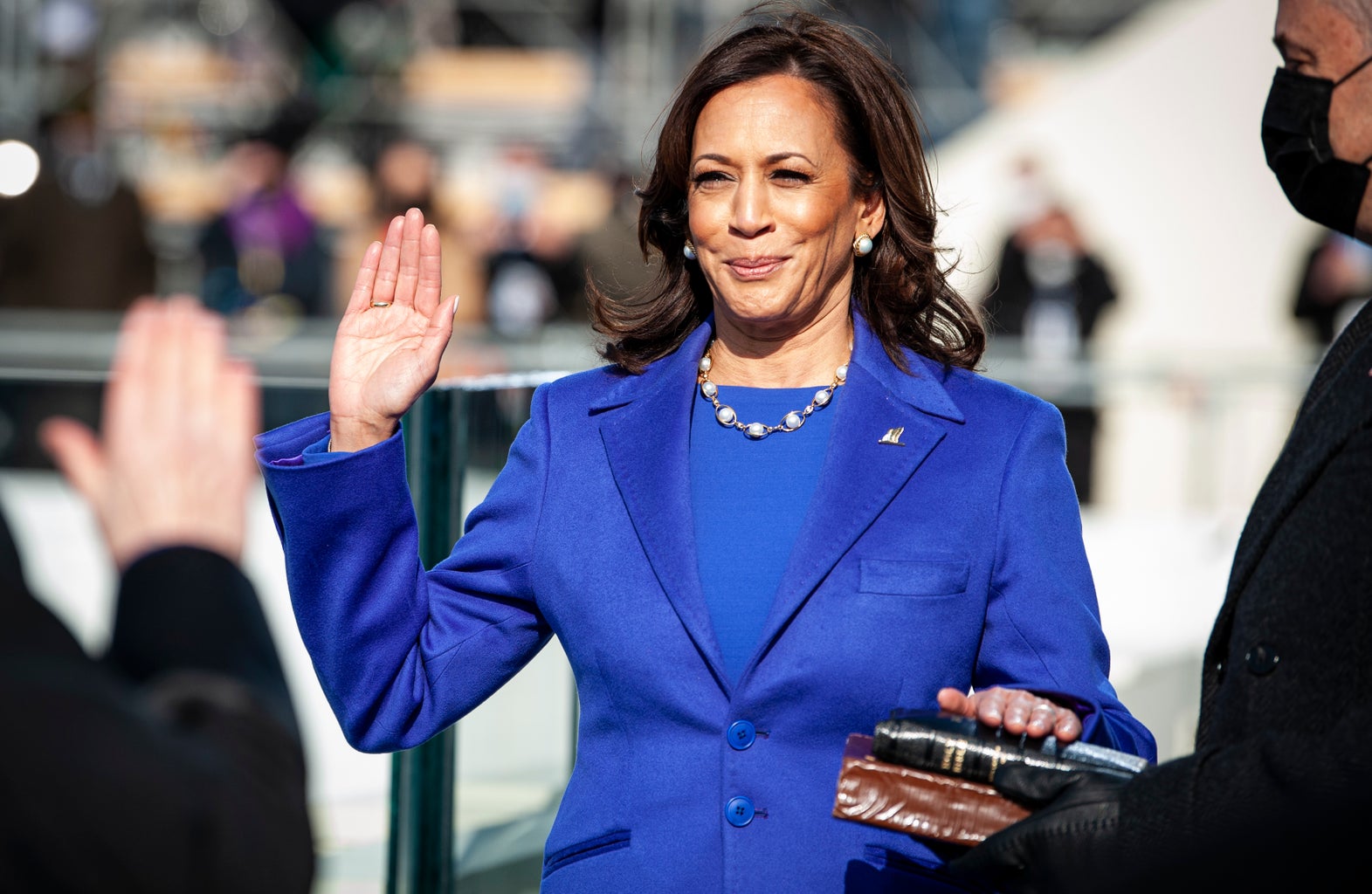 Harris isn't new to breaking barriers, though. She was the first African American and female to serve as the Attorney General in California. Following Carol Mosely Braun, she was the second African American woman to be elected into the Senate.
Her inauguration speech motivates younger generations of black women, and all other women of color, to defy the odds that had so long been set against them.
Raphael Warnock
Georgia's runoff elections in early January resulted in the state's first black senator, Raphael Warnock. Behind the scenes of this election, persistent voter mobilization efforts worked tirelessly to encourage people to vote. Former House member Stacey Abrams from "Fair Fight" and LaTosha Brown from "Black Voters Matter" were key figures in this effort.
Stacey Abrams
The dedication of Abrams to voting rights and initiations played a crucial role in the outstanding voter turnout of elections this year and last. Specifically, she worked with "Fair Fight" to encourage black voters to get registered and vote in the Georgia runoff.
She has been nominated for a Nobel Peace Prize as a result of this hard work. Her voter mobilization efforts began in 2014, but there is no end in sight.
Black Lives Matter
The police brutality that our country witnessed over the summer sparked massive protests in cities all over the country and the world. With an estimated 15 to 26 million people who showed up at the protests in total, the scale of this movement was clear.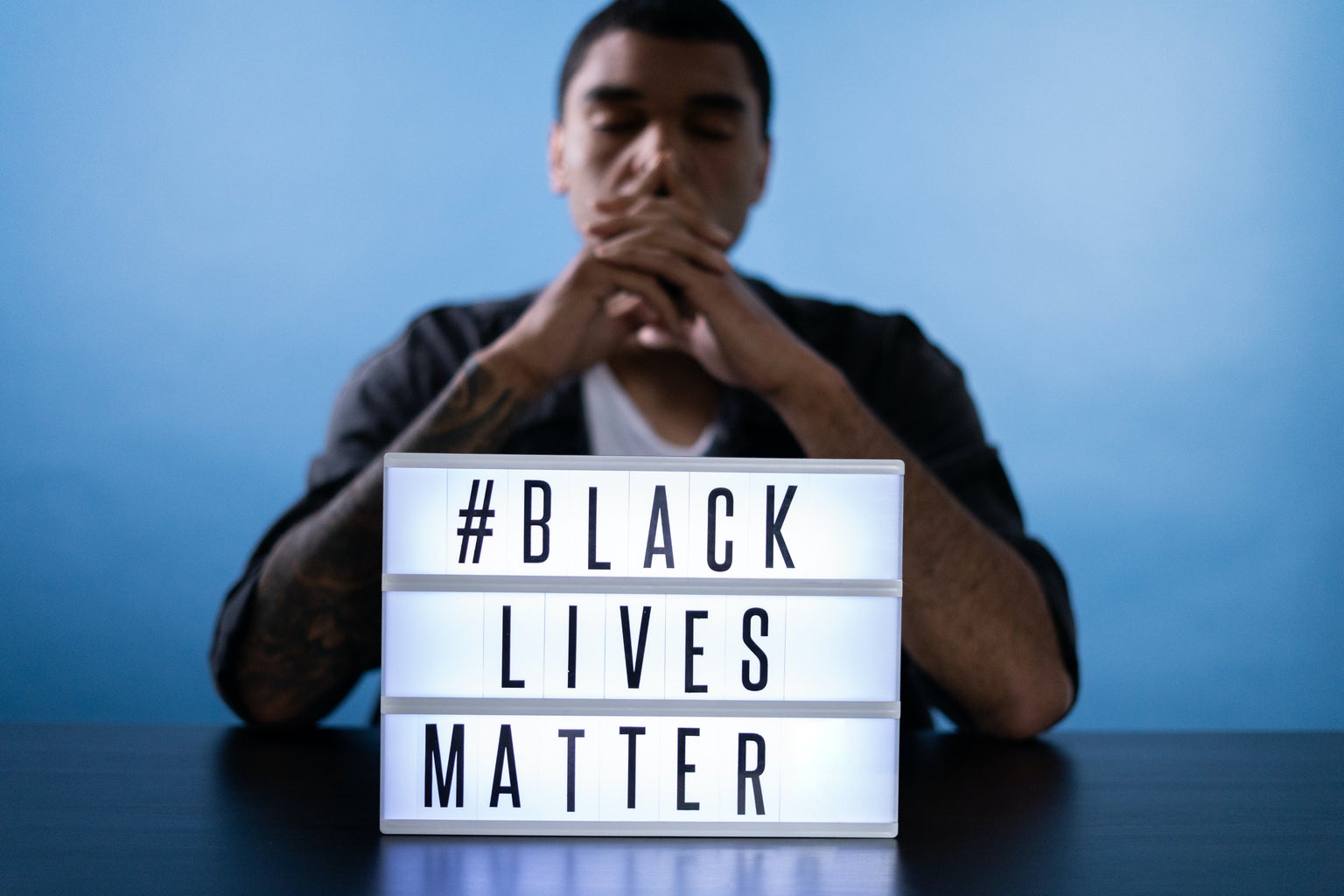 Police brutality is something our country has witnessed for countless years. Through social media, Ahmaud Arbery, Breonna Taylor, George Floyd and many others' unjust deaths have been able to spread around the world.
While there is still much work to be done, all of this summoning led to positive changes:
Multiple monuments of slaveholders and Confederate leaders were removed and some were replaced with prominent black heros.
The Confederate flag is no longer acceptable at military bases, NASCAR events and on Mississippi's state flag.
Professional sports leagues, specifically the NFL, are recognizing their prior wrongdoings when it came to supporting racial justice. The NFL didn't support Colin Kaepernick in 2017 for kneeling during the national anthem, his way of protesting showing pride "for a country that oppresses black people and people of color (Kaepernick)." They then reversed their statement and "admit[ted they] were wrong for not listening to NFL players earlier (dosomething.org)."
Several other corporations like Disney, the Paramount Network, the Washington Football Team and several television shows have announced changes to better represent the black community and attempt to fix any wrongdoings of the past.
Finally, this movement opened millions of people to the concept of systemic racism. People began to educate themselves on the flaws in our system and how they could help. The cultural impact that led to these changes is most clearly exhibited on social media and youth activism.
The BLM movement was one of the most influential events of the year and was proved through its nomination of a Nobel Peace Prize. To learn more about BLM, click here.
Sources:
https://www.dosomething.org/us/articles/black-lives-matter-protests-whats-been-achieved-so-far