Autumn is my favorite time of year in State College. The leaves change to beautiful colors and the air is crisp. Spending time outdoors is so important for both physical and mental health. State College has so many beautiful places for you to take advantage of to hike, walk, or just hangout in nature this fall season. 
1) Mt. Nittany
Mount Nittany is a Penn State landmark that many students utilize as an outdoor fitness activity. Many students hike Mount Nittany in the fall to see the beautiful scenery and changing leaves. 
2) The Arboretum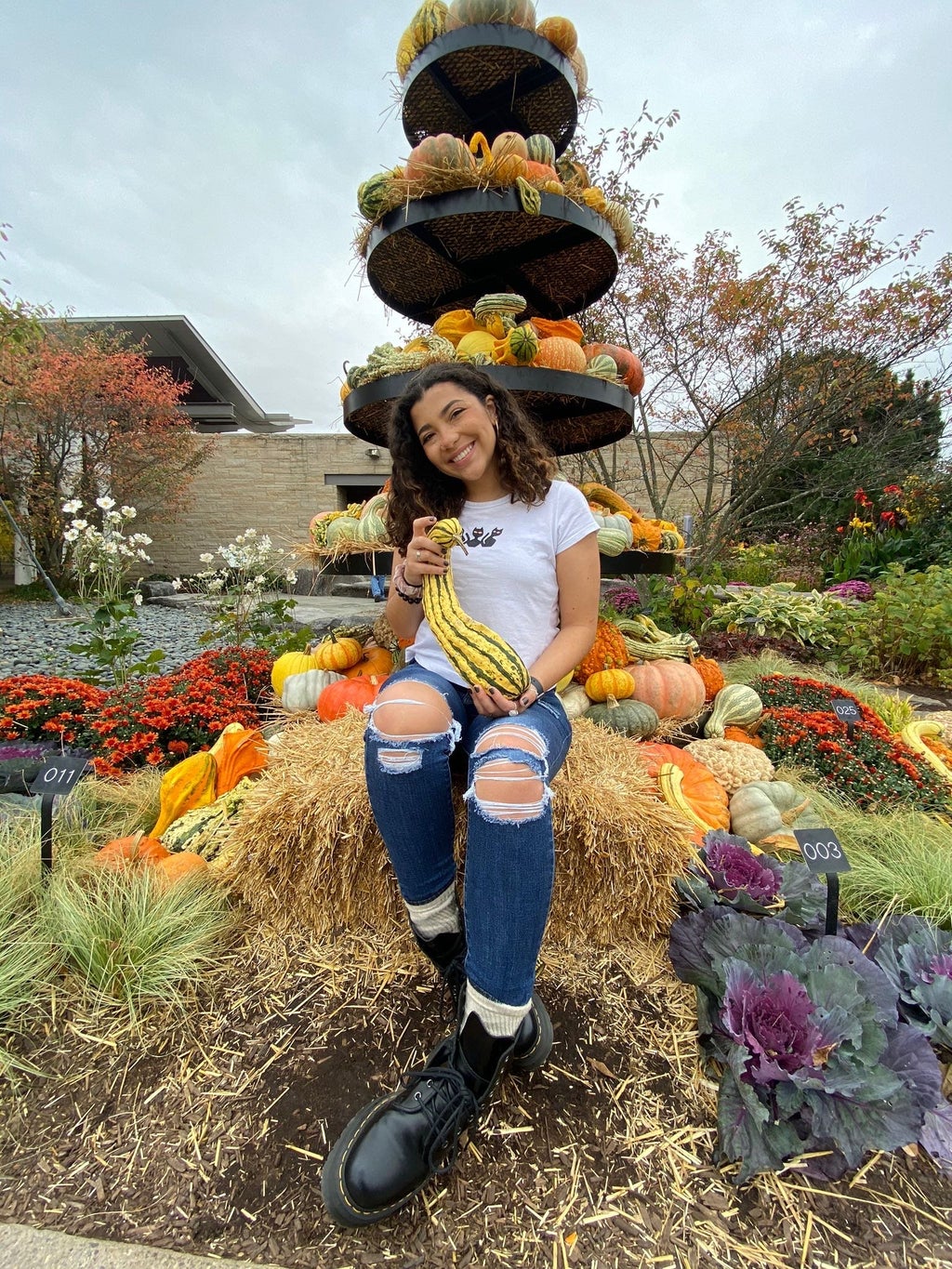 The Arboretum is a hidden gem of Penn State's campus. During the fall the arboretum is decorated for the season. Fall themed events are hosted to showcase the beautiful plants and decor. It is a great place to take a walk with friends or sit and do schoolwork in fresh air. 
3) Bald Eagle State Park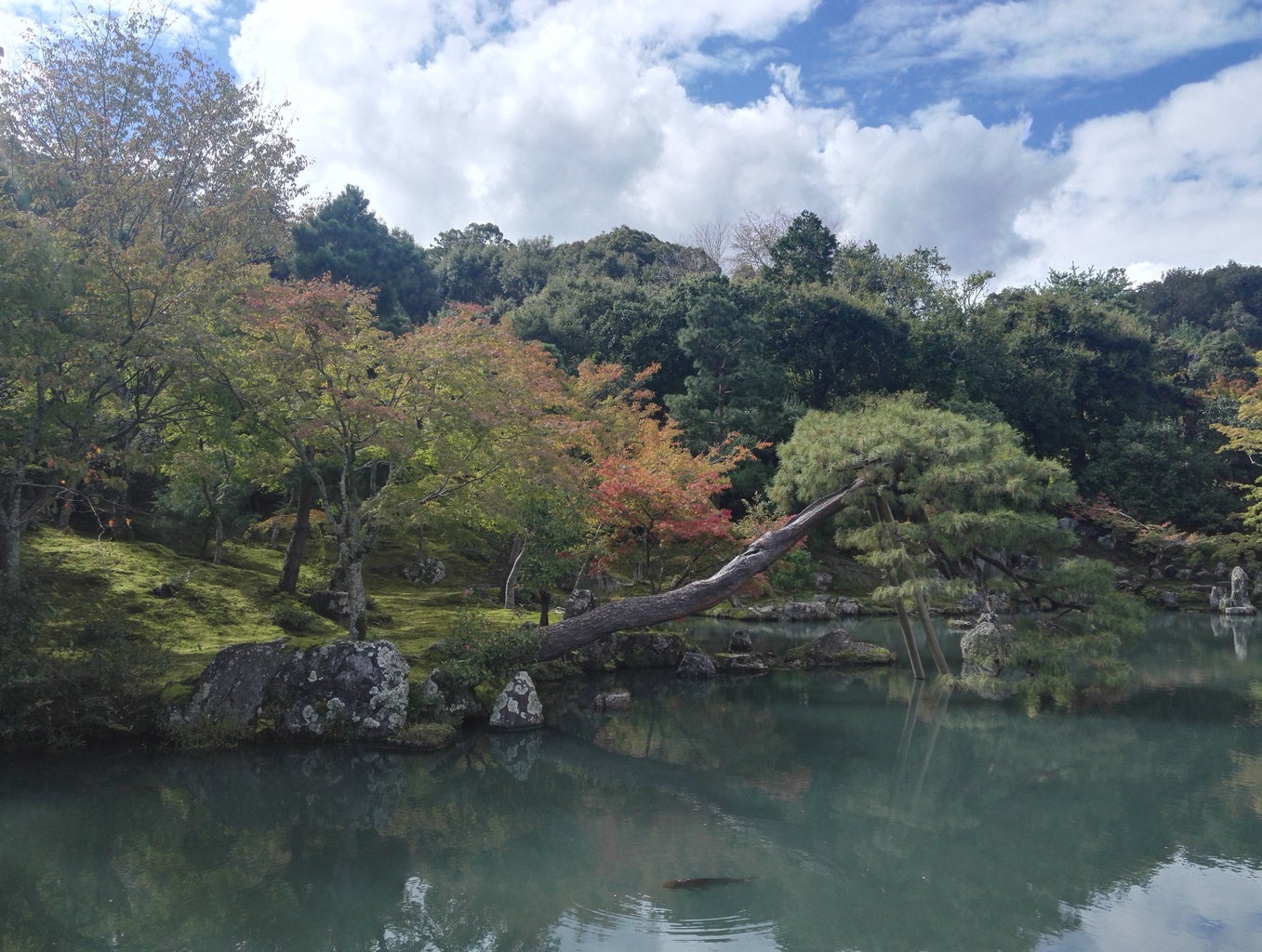 Bald Eagle State park is the closest State College will get to a beach. Just a forty minute drive away, this park is the perfect place to have fun outdoors with friends. Along with sitting on the shoreline or hiking through the park, the lake offers boat and kayak rentals to spend a day out on the water. 
These places are sure to get you and your friends outdoors this fall for improved mental and physical health before the frigid winter months creep up on us!