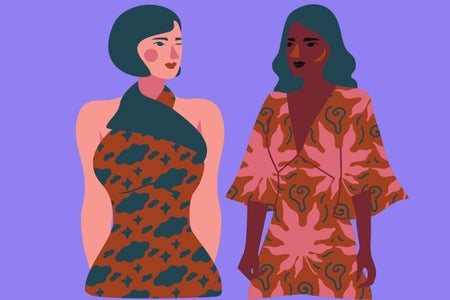 Original Illustration for Her Campus Media
Movies Directed by Women to Watch Now
The film industry is notoriously male-dominated. 
Many common movie tropes are sexist, and many prominent male figures in film have been exposed or convicted of sexual assault — such as Harvey Weinstein, for example. 
There are so many movies that don't even pass the Bechdel test. This test is simply the requirement for a film to have two named female characters who talk to each other about anything except for a man. 
Moreover, Black women, Indigenous women, and women of color face an even greater challenge in the film industry. When an institution is dominated by white men (like most in the United States), this creates an immediate roadblock. 
Just thinking about these characteristics of our entertainment industry can make me feel hopeless about the possibility of change. However, watching movies with female creative teams make me more optimistic.
Here are some of my favorite movies directed by women you can check out in order to support female artists and restore your faith in entertainment. 
"Little Women" (2019) 
"Little Women" is still one of my favorite movies released in the recent past. It was directed by Greta Gerwig, and is generally an excellent film that reminds me to always support all women and their dreams. 
"Mamma Mia!" (2008)
Directed by Phyllida Lloyd, "Mamma Mia!" is a classic. It can instantly put me in a good mood. If you haven't seen this film yet, where have you been? Watch this as soon as possible, trust me.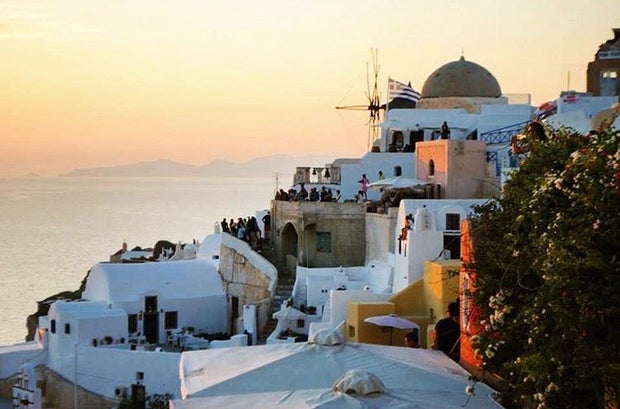 Jackie Ryan / Her Campus
"Queen & Slim" (2019)
This film was directed by Melina Matsoukas, and is absolutely visionary. 
"The Edge of Seventeen" (2016)
This movie was directed by Kelly Fremon Craig, and is absolutely my favorite "coming-of-age film." I already love how the title is a reference to the Stevie Nicks song of the same name. "The Edge of Seventeen" is completely authentic, and I love it. 
"The Parent Trap" (1998)
It makes sense that a lot of the brilliant movies from Gen Zs' childhood were directed by women. This is another classic, and was directed by Nancy Meyers.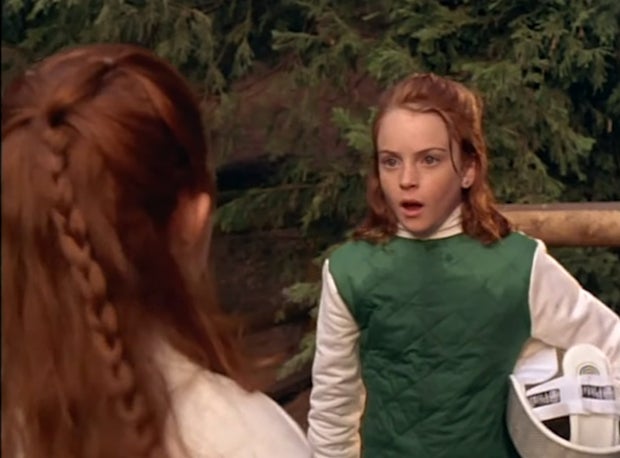 Walt Disney Pictures
"Portrait of a Lady on Fire" (2019)
"Portrait of a Lady on Fire" is stunning. It was directed by Céline Sciamma. I'm totally fine (sort of) that this was the last film I saw in theaters before the coronavirus, because it is so special to me. 
"We Need to Talk About Kevin" (2011)
This film is super haunting and features an incredible performance from Tilda Swinton. "We Need to Talk About Kevin" was directed by Lynne Ramsay, and I was thinking about it for weeks after I first saw it. 
"Booksmart" (2019)
"Booksmart" is a quintessential Gen Z film, which I think will become an eventual classic. This movie was directed by Olivia Wilde. 
"American Psycho" (2000)
I'll admit, I was a bit surprised to learn "American Psycho" was directed by a woman, but I think this is the type of internalized misogyny the film industry has ingrained in many of us. This movie is a super interesting commentary on capitalism, and was directed by Mary Harron.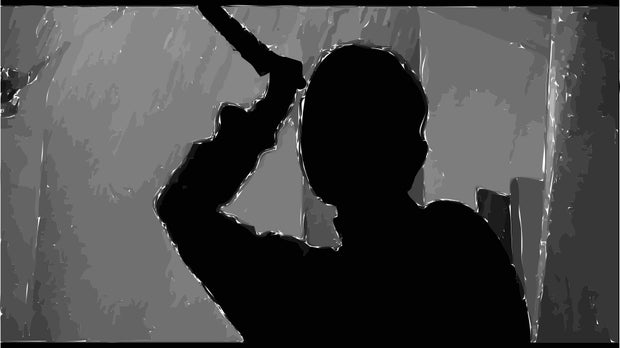 Clker-Free-Vector-Images