I Am Gia has always been a household name in the world of Instagram fashion as its distinguishable pieces flood our feeds daily. From Maddy on Euphoria sporting its matching sets, to Bella Hadid strutting the streets in New York, I Am Gia is certainly the brand many young girls are dying to get their hands on. As their prices are relatively fair, but not entirely cheap, it's important you know if their pieces are worth the slight splurge. 
Hence, I'm here to help! Call me the fashion fairy godmother. 
Even though I am not entirely obsessed with the brand, I do have a love for 90s fashion. Most of I Am Gia's pieces are reminiscent of the late 90s and early 2000s with low rise skirts, black and white button downs, and denim-on-denim sets. 
For my first purchase, I wanted to make sure it was something I could easily style and not toss in the depths of my closet forever. Therefore, I decided to purchase a white turtleneck with a hole in the center and some ribbon criss-cross detailing that tied on the torso. After I hit purchase, I got so giddy— I felt like one of my favorite influencers. 
Maybe it was the fact I was so excited to try I Am Gia and receive my package, or that they have an Australian headquarters — my package felt like it took forever. After a few days without shipment confirmation, I reached out to customer service who assured me that my order was coming soon.
Although, at the time of the purchase it indicated that my order would arrive by the end of the week (which was only five days away), it took two weeks for my shirt to come.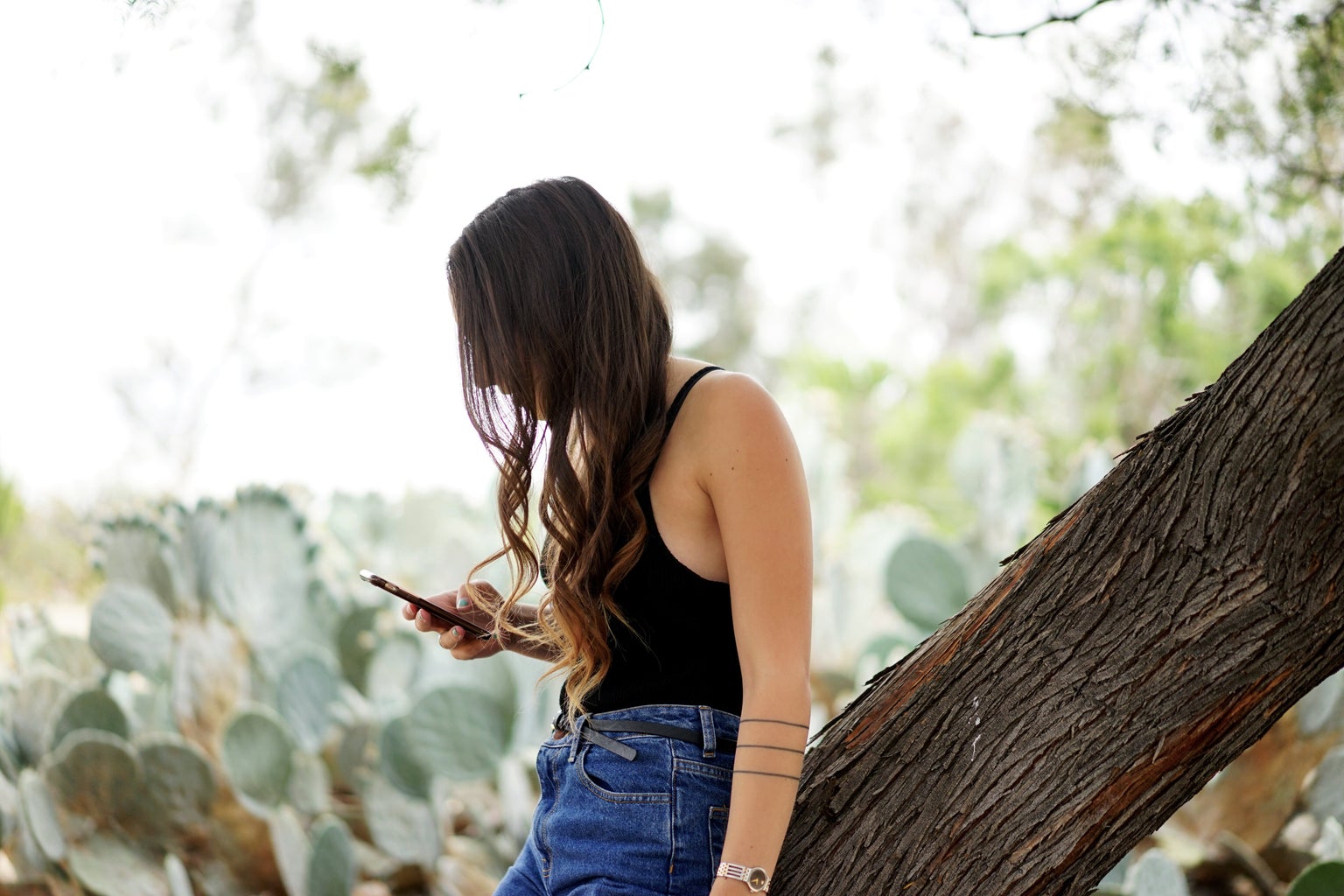 With COVID I have become more patient with package deliveries, but I wish I was prepared for a later arrival date. 
Once my shirt was in my hands, I was euphoric. I practically ripped the bag open as soon as it arrived in my mailbox. 
Upon first pulling it out of the bag, I was a little confused— it was a material I was not expecting. It was more of an Under Armour athletic material than the soft and stretchy one I was anticipating. Nevertheless, I was still excited to try it on. But once I did, I realized it looked nothing like the photos. 
I had to continually tie it tighter so it would stay in place and then it would immediately unravel and return to a style that I did not want. 
The top was uncomfortable in the sense that I was worried I was tying it too tight with my stomach hanging over the ribbon, or not tight enough, for the ribbon, was just dangling and the shirt would completely come undone. 
While I got a few solid photos in it, I was definitely not happy with this top and my first I Am Gia experience. Despite this, I've been thinking about purchasing again from the brand as it is beloved for a reason. Maybe I picked a bad time to purchase or chose the wrong item. Or perhaps the brand is not meant for my body shape in general. 
With that being said, I am not giving up on I Am Gia completely. I am happy I chose to purchase from them as I love to experiment with my style and try new brands. 
The final question is: Is I Am Gia worth it? I say yes!
At first I was not the happiest with my purchase, but it was worth it to finally try the brand I had been longing to wear. So if you are hesitant about buying from here just remember: it's fashion! Have fun with it! In case you end up hating the piece you purchased, there's always ways to sell it or stage it for at least some good Instagram pictures.