October seems to be the month when college students take a break from stressing about academics and instead focus on the pressure of finding next year's housing. Don't buy into the hype, whether you are considering living on campus or signing an off-campus lease. You have plenty of time to make an informed decision, even if it feels the opposite.
The first step when it comes to making housing decisions is considering your options. Here at Penn State, there is no shortage of choices. The most significant factor in this process is determining a budget, which will narrow your options.
Typically, modest off-campus housing can be cheaper than living through a university; however, it isn't uncommon for landlords to take advantage of first-time renters. If you are considering signing a lease for an off-campus apartment or house, it is essential to read the fine print. Knowing your rights as a renter can prevent issues like hidden fees, entry without approval, or poor property conditions. Several of these issues are not applicable if you choose to live on campus because you are guaranteed a fixed cost and a fairly simple contract.
A massive variable in this housing equation is determining the roommate situation. Many first-year students are rushing to find housing but have yet to establish solid friend groups. It is hard to commit to a year of living with someone after knowing them for only two months.
There is always the option to go random or connect with someone on Facebook. Unfortunately, you'll never truly know if you are compatible with your roommate until you move in. Just remind yourself that you don't have to be best friends with your roommate, but everything will be fine as long as there is mutual respect for your shared space.
A final thing to consider is your interest in Greek life. Many sororities require living in their "house" for one year. This may be located in an off-campus house, a floor in a dorm, or another living option. Regardless, it is important to consider this when choosing housing.
Generally, sophomore chapter members are the sisters who choose to live in sorority housing, although this is not always the case. Nevertheless, if Greek life interests you, be sure to communicate with chapter leadership to determine an appropriate course of action for you.
For my Nittany Lion readers, it's important to think ahead when making these decisions. If you are thinking about choosing an off-campus housing option, remember that it is tough to return to on-campus living once you ditch the dorms for a year.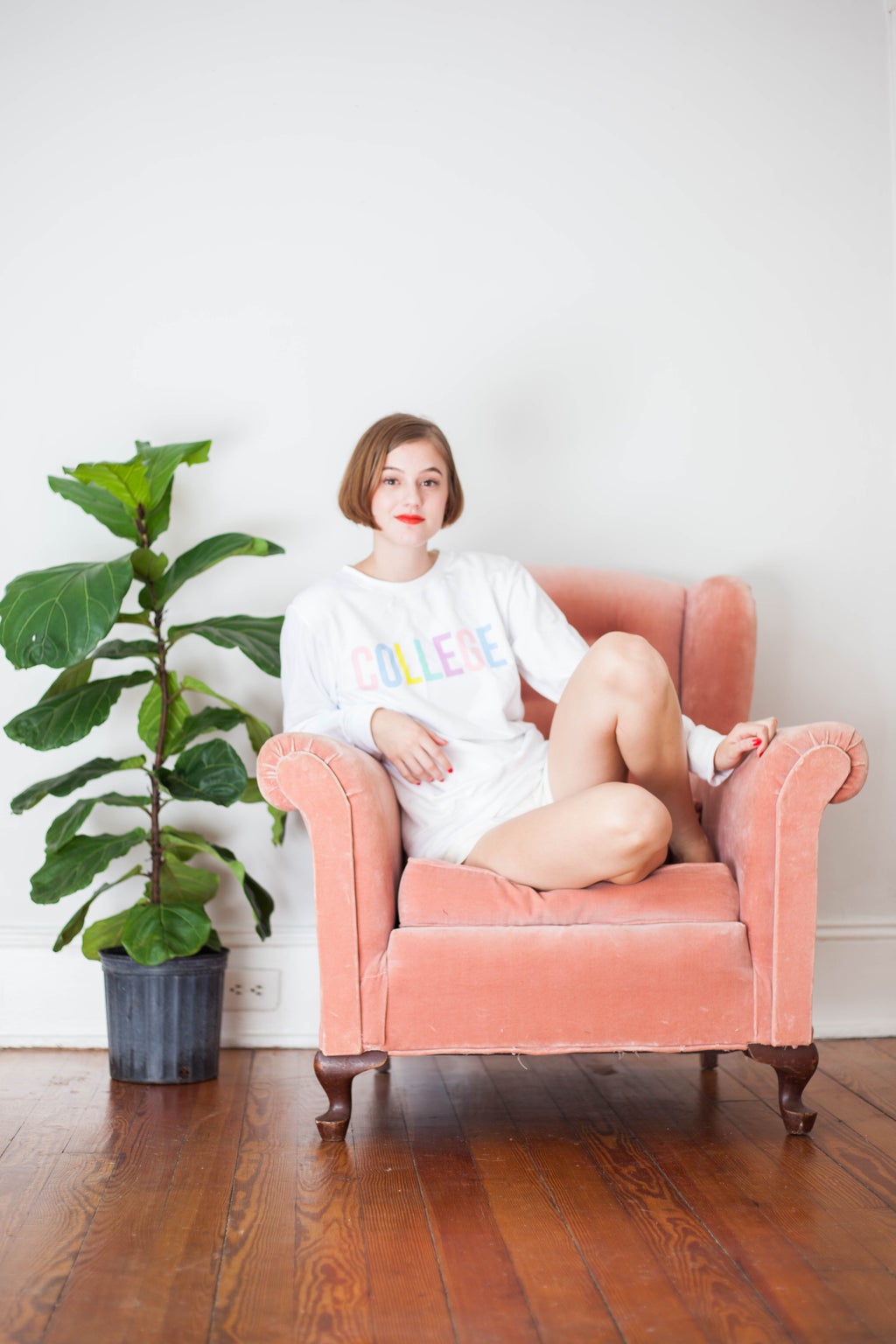 In my experience, I've learned that gathering advice from older students is the best way to compile useful information. By confiding in the housing department, Panhellenic leadership, and advice of other students, I've made a housing decision for the upcoming school year.
Penn State and other universities always want the best for their students, so it is important to remember that you will always have access to housing. Whether it's your first choice or not, things will work out, and I genuinely believe that.
It's hard not to feel pressured to make your decision right now when others around you are touring apartments and signing leases. In State College, there is a surplus of housing available for students, so relax, take your time, do your research, and decide what is best for you.