Even though Penn State students cannot attend football games this season, game days are in full swing — Penn State gear, blue and white crop tops, and fun hairdos. 
But, if you're like me, the hairdo part may be challenging 
I've tried watching videos and having my friends teach me, but it's no use. However, I have learned some basic styles, and sometimes less is more. If you are in the same situation, try resorting to the basics and see how well they turn out.
Here are some ideas to get you started. Hopefully they work for you the way they have for me. 
Braids with your hair down
This is a simple yet cute way to style your hair. Take two to four pieces from the front section of your hair and braid them small and simply. Then, tie them with small ponytail holders or mini rubber bands. 
Leave a couple of flowy pieces of hair in the front, and you are ready for pictures and a day of fun.
Curl your hair
If you have a curler, perfect. But, a straightener can work too. 
To curl your hair with a straightener, stick the piece of hair between the iron as if you are straightening your hair normally. Wrap your hair piece around the front half of the iron and straighten down. 
This will create a perfect curl. It is an easy, perhaps time consuming task, but definitely worth it.
Ribbons and bows
Bring out the blue, white, or paw print bows to complete your outfit. A ponytail with a ribbon, half up-half down with a ribbon, or two pigtails tied with a bow are great game day styles. 
This is too cute not to try. Take this look to outer space by parting, spinning and tying your hair into two little buns. Have some little strands of hair in the front to add a natural look to this adorable style. 
Maybe even sprinkle some blue and white glitter on the top of your hair to glam up this look.
Natural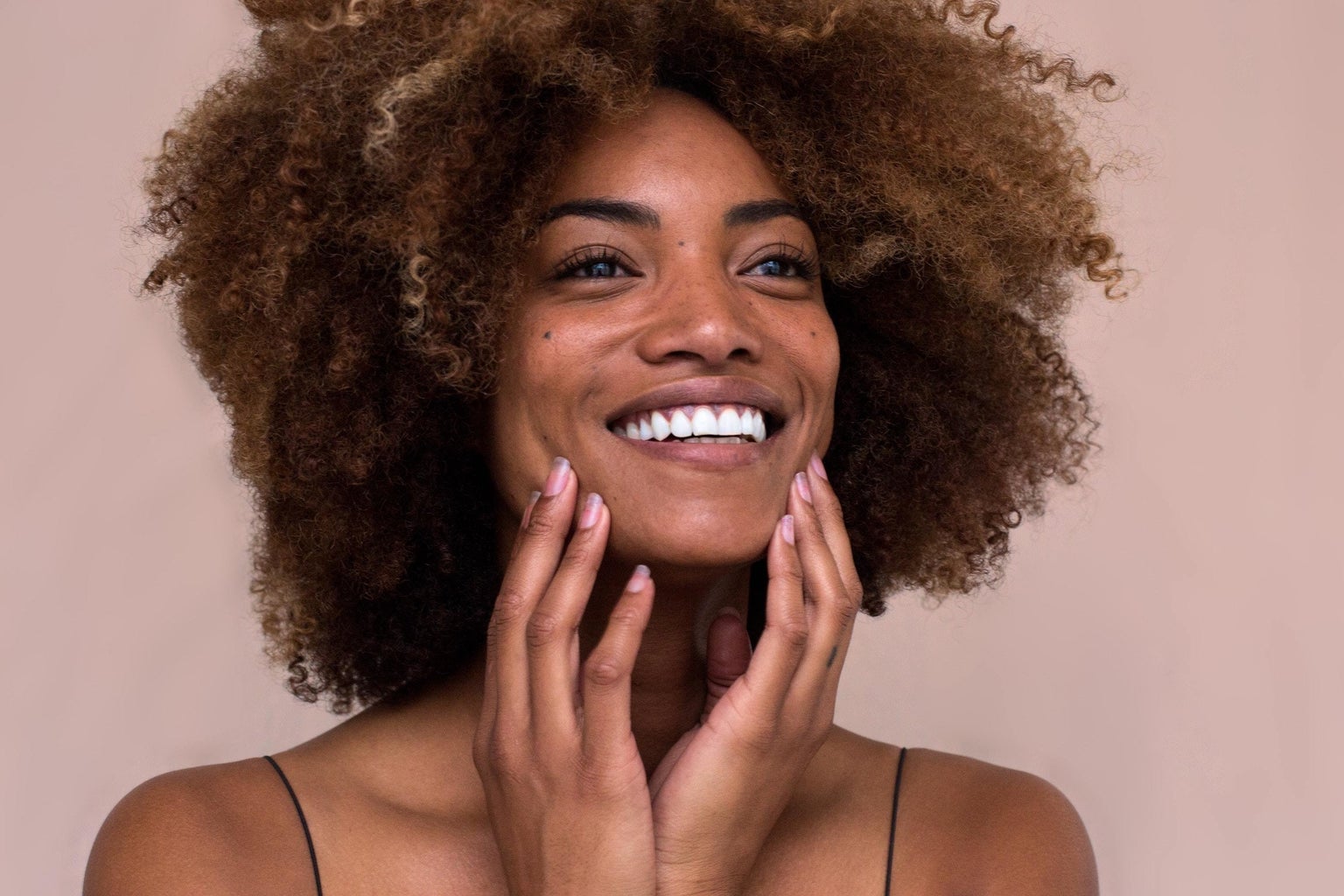 Natural hair is beautiful. Wake up, brush your hair, put some product in if you need to, and you're ready. For a little extra Penn State spirit, put on a pair of Nittany Lion ears or a headband.
Remember to stay safe on game days, Nittany Lions!