Dear Hunter Lane,
I don't think anything could have prepared me for the last time I saw you in my rearview mirror. Of course, the move didn't happen all at once. There was October, when mom and dad picked me up from college to tell me that they finally had buyers.
After asking when we had to move out by, a single tear shed from my eye. They responded, "November 30th."
Then there was November, when I came home from Thanksgiving break only to find all of our furniture in boxes scattered throughout the house. At that point, I was on a first name basis with the workers at Goodwill.
No one really talks about the complexity of leaving everything you've ever known. The nostalgia comes in waves. What I miss about you most more than anything would be the familiarity. I'm in the process of living at two temporary houses, and these houses aren't what I would consider a home.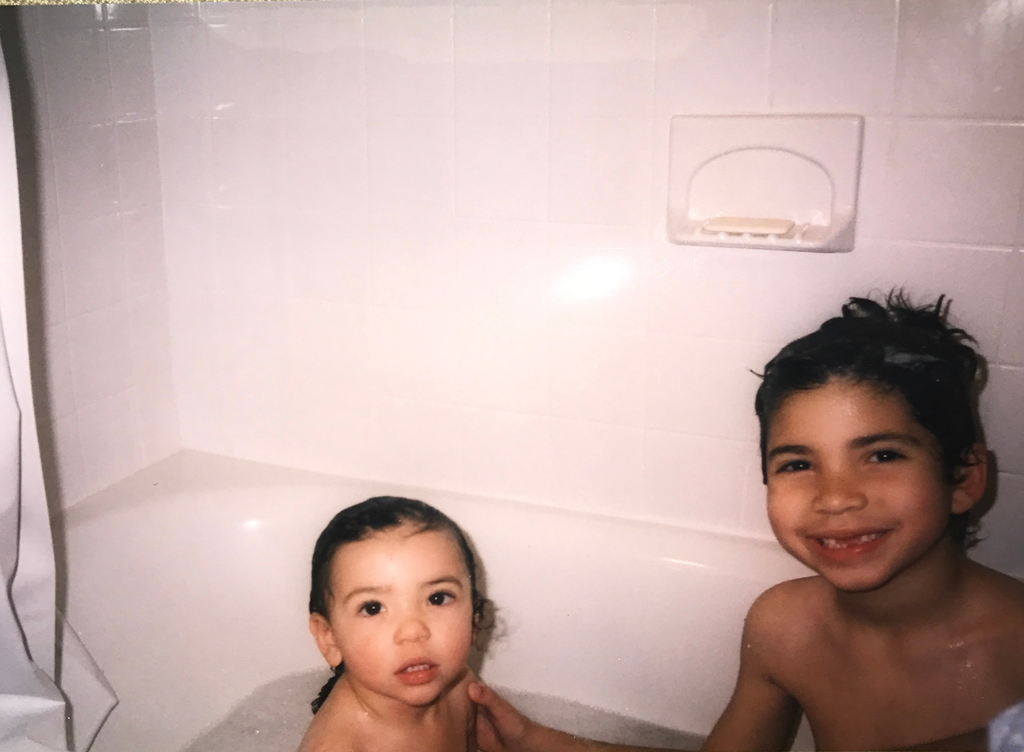 I know that I took you for granted. There were times that I forgot how beautiful and spacious you were. I've always taken pride in everything about you, both your exterior and interior. You were everything mom and dad worked for.
There are so many people, including mom and dad, who didn't get to experience the magical childhood I had within those walls. I look back with a bittersweet pit in my stomach because although I am grateful, I am also yearning for that same sense of comfort.
Although my conscious mind knows I don't live on the cul-de-sac anymore, my unconscious mind portrays those hardwood floors as the setting for every single dream I have. Every morning is another reminder that I will never experience my childhood again.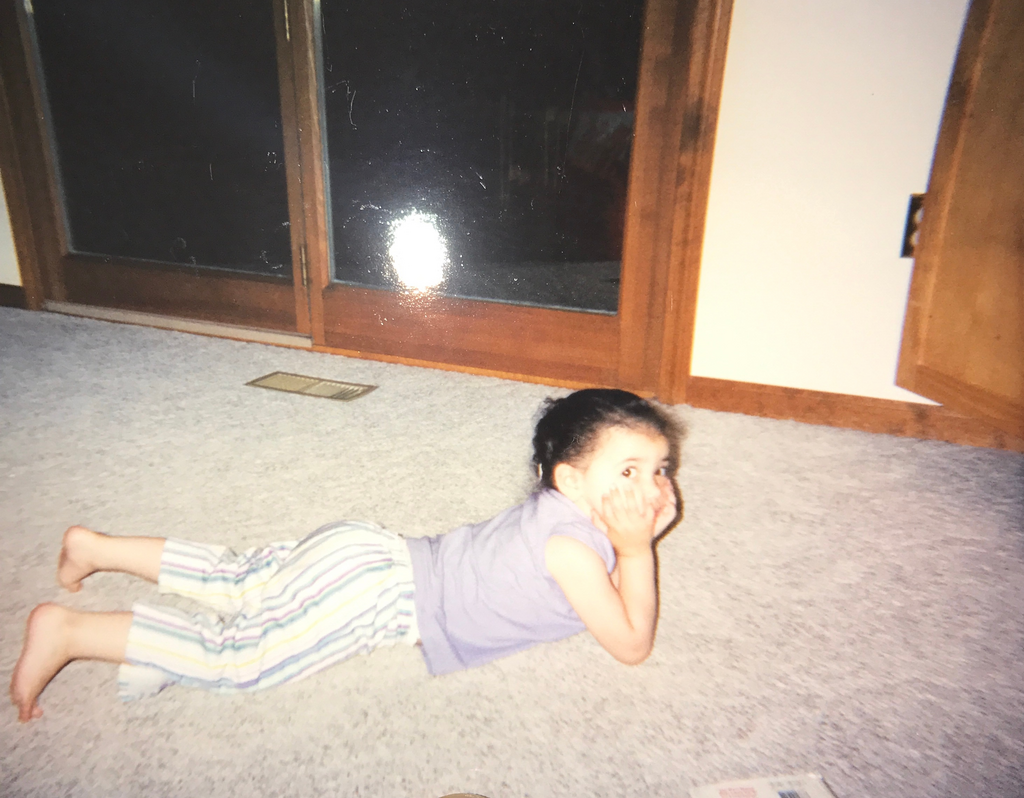 Earlier this year, I broke out into tears because my cat, Lola, sounded just like Coco and Sugie when they would eat dinner. I miss them too. I like to think that they're still playing in the backyard and trying to find the groundhogs.
Your walls witnessed my character development and I like to think that you are proud of the person that I've become. You've witnessed the friends, lovers and lessons that have come and gone.
I understand that there is a new family living there. Sometimes, I wonder how they've changed things. Did they paint any walls? Do they take care of the flowers in the backyard? Have they seen the deer that eat the arborvitaes every morning?
Although I miss you immensely, I don't think I would choose to go back and live there again. It simply would not be the same as it used to be. I could sense this transition during the summer of 2020, when I was too anxious to leave my bedroom, let alone the front door. That was the same summer that someone stole mom's car out of our garage.
I hope you don't forget about us. We really miss you, and although dad has come by a few times to pick up our mail, I don't think I'm quite ready yet. I hope you understand.
There will come one day that I fall in love with another home. I'm not sure how long this will take, but you will always be the place where I grew up. For that, I'm forever thankful.
I wish the same experiences, good and bad, to the future families that get to live between your walls.
With love,
Arden