8 Reasons Every Girl Should Celebrate Galentine's Day As Told By Parks And Rec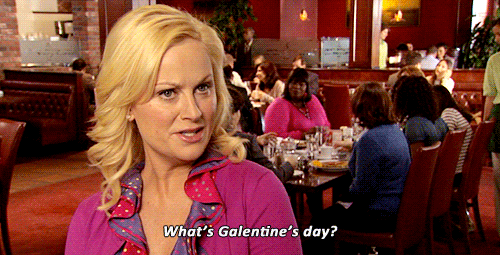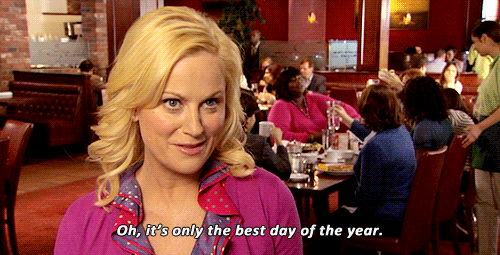 On the popular show Parks and Rec, main character and superwoman, Leslie Knope created a holiday - Galentine's Day. Every February 13th, Leslie gathers all of the important women in her life and showers them with love, attention and presents. If you don't already celebrate this wonderful holiday with your gal pals, here are eight reasons that you totally should.
1. Girls are the best, duh

This goes without saying, but your girlfriends are the best people in the entire world.
2. It's a perfect excuse for a wine night… or wine day

And we never mind another excuse.
3. Who doesn't love gifts?!

Even if you don't go all out like Leslie usually does, gifts are always fun to give and receive.
4. This is one day completely free of boy drama

As much as boys can be nice and all, having one day dedicated to having fun with only your friends is so refreshing and lovely.
5. What other holiday do you get to celebrate your best friends?

Besides their birthdays, of course, which are national holidays.
6. Just imagine the pics

Whether you dress up for a girls' day out or get cozy for a girls' night in, all of your Instas will be fire.
7. You get a whole day to do all the things you've planned to do

Remember when you planned to get your nails done, have a spa day or check out that café downtown but never got around doing it? Now you can!
8. Your friends will always be there for you, love you and appreciate you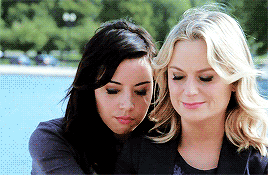 In all seriousness, your friends have been with you through everything, and they'll always know you just a little bit better than any boy could. Galentine's Day is the perfect way to celebrate that.
Your friends are beautiful, wonderful, important ladies. Let them know how much you love them on Galentine's Day!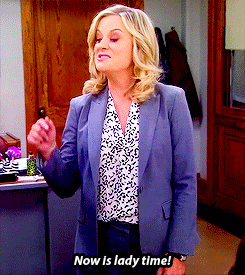 Photo credit: 1