8 Best Reality Series on TV Right Now
For my fellow reality TV buffs, winter season brings on a whole new onslaught of guilty pleasure TV series to watch each week. While some of these series have just begun and others are nearing the end, most episodes are available online and are still new each week. It's not too late to catch up on some of the greatest new seasons premiering right now so check out this list if you want some new guilty pleasures to sink into.
1. The Bachelor
There's no denying that The Bachelor is a classic and this season Colton Underwood is the main man and is totally drool-worthy. Catch it Mondays on ABC at 8:00 p.m. for new episodes and catch up on ABC.com for any you may have missed!
2. Married at First Sight
What's better to watch than complete strangers meeting each other for the first time at the altar? Watch four couples try to make it work as strangers that are now husband and wife. Missed episodes are uploaded on Lifetime.com and new ones premiere Tuesdays at 9:00 p.m. on the Lifetime network.
3. Lindsay Lohan's Beach Club
A group of hot employees get hired at Lindsay Lohan's exclusive beachfront resort in Mykonos and have to learn to balance work and a crazy social scene. This MTV show is uploaded online and airs Tuesdays at 8:00 p.m.
4. Temptation Island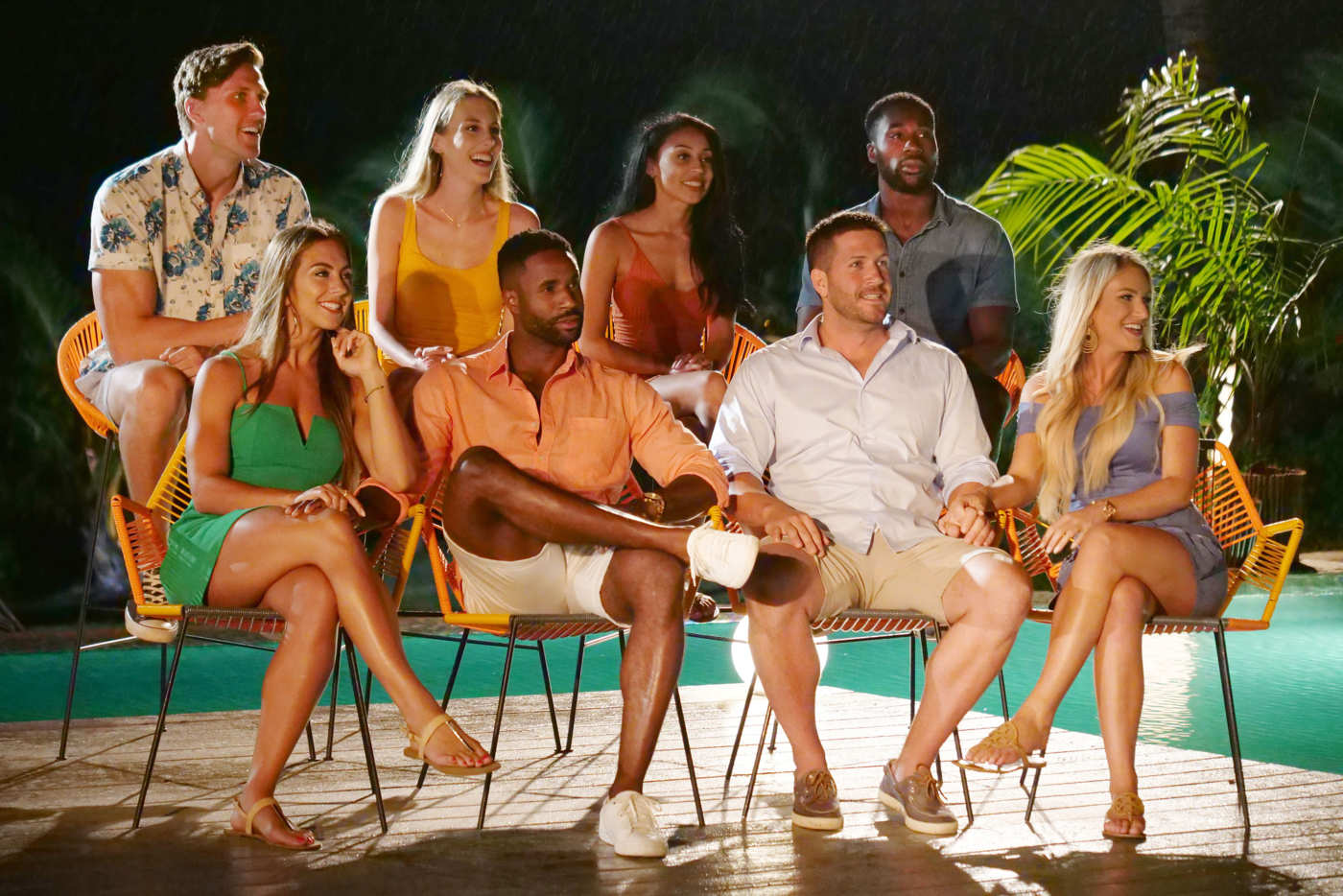 Follow four unmarried couples as they travel to an island where they are bombarded with a bunch of hot single men and women. Can they resist the temptation and last as a couple? Or give in to the single life once more? Previous episodes are on YouTube and the show airs on USA Tuesdays at 10:00 p.m.
5. 60 Days In
A break from your normal reality TV is 60 Days In, in which multiple men and women go undercover for 60 days in jail. Complete with fake cover stories and all, these new innocent "inmates" must see if they can adapt to life in jail. Previous episodes are on AEtv.com and new one's air Thursday's at 10:00 p.m. on AE TV.
6. Ex on the Beach
Imagine being trapped in a house with your ex… That's exactly what this show is based on. Multiple singles travel to an island to find love but end up finding trouble when their exes randomly show up and secrets are revealed. MTV.com has episodes uploaded and new one's air Thursdays at 8 p.m. on MTV.
7. Love After Lock-Up
Dating someone who's in jail is hard, but this show proves that dating after they're released may be just as difficult. Are these couples for real or not? Catch up wetv.com or in WE Fridays at 9:00 p.m.
8. Floribama Shore
Hailed as the modern day "Jersey Shore", Floribama Shore has all your favorite components to reality TV – a cast of wild 20-somethings, lots of booze and of course so much drama. If you loved the good ol' days of gym, tan, laundry, you won't want to miss the new kids on the block.
Good luck finding your new guilty pleasure, collegiettes!