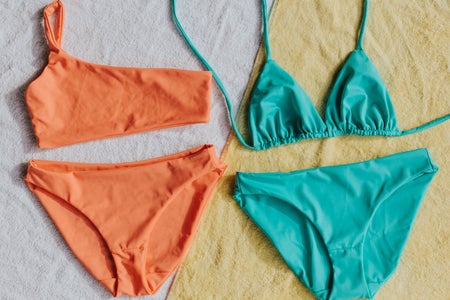 What My Spring Break Consisted Of
Spring Break Number 1, Alex: 
My spring break consisted mainly of sipping beer and tropical drinks on a beach in Cancun while the rest of the world spiraled into despair over COVID-19. Shenanigans on the trip included: drinking tequila out of a coconut my friend climbed a tree to get, sailing on a tiny sailboat just after seeing a crocodile swim by, and saving my drunk friend from an angry taxi driver after she went out on her own. No one died, no one got sick (except for a few hangovers if you count that), and I was drunk every day so I'd say it was a pretty successful trip.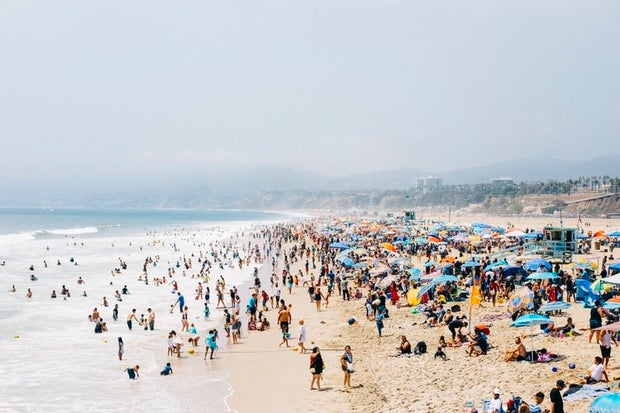 parth upadhyay Spring Break Number 2, Lauren: 
This spring break, I did not do much besides sitting back and actually relaxing...for once. During the semester, I very rarely find myself relaxing and taking time for myself because I am constantly worrying about an assignment, exam, my future career, or every other stressful thing that I could possibly worry about! So, I told myself, for 7 days I would not worry about school, open my laptop to check Canvas or my school email, or even look ahead to the following week of class, and let me tell you, I am so glad I did that. Over spring break, I actually watched Netflix, which is something I never do when I am at school, hung out with my mom, and saw my friends from home. My mom and I went shopping and went out to lunch a couple days and it made me appreciate the time with her after not seeing her for a while.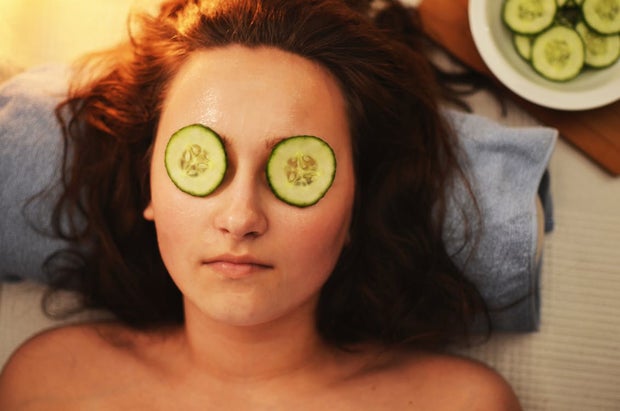 Breakingpic from Pexels
I also went on walks with my dad and our dogs a couple times where I left my phone in the car and truly embraced the outdoors and catching up with my dad. It was nice to have no worries in the world, be able to sleep in, not be up late doing homework assignments, but rather doing face masks and self-tanning, and enjoying the outdoors with my pups during my time off.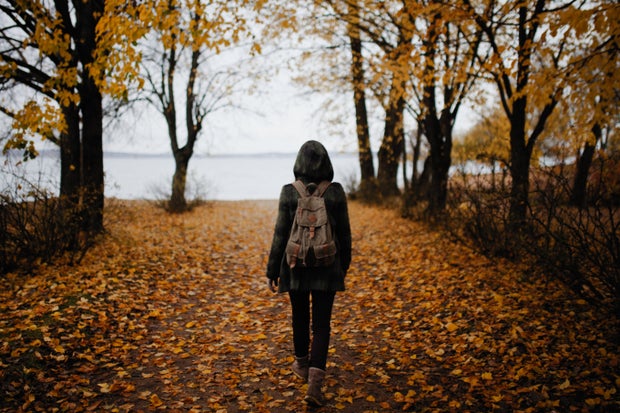 Dmitry Schemelev
Spring Break Number 3, Mary:
For me, this spring break was all about rest and relaxation. My classes and course work were starting to become overwhelming and I was mentally drained. So, over break, I hung out with my friends, went thrifting and, most importantly, I slept.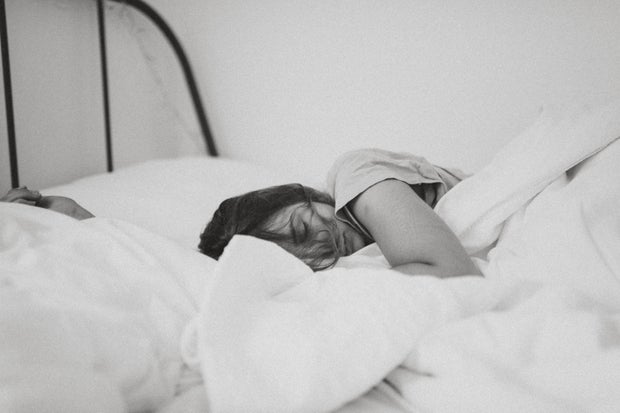 Kinga Cichewicz