I Turned 50 Shades Darker: Movie Review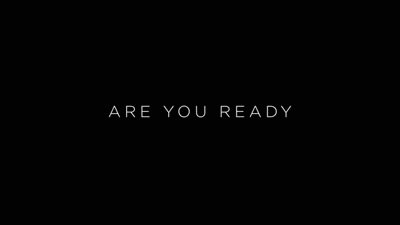 Being a Fifty Shades fanatic and reading all the books in less than a week, I was very excited to see if the first movie would do it justice.  To much of my surprise, it was decent and portrayed the book really well, something that most movies do not tend to do. Because of this, when the second came out I was sure it was going to be just as good or maybe even better.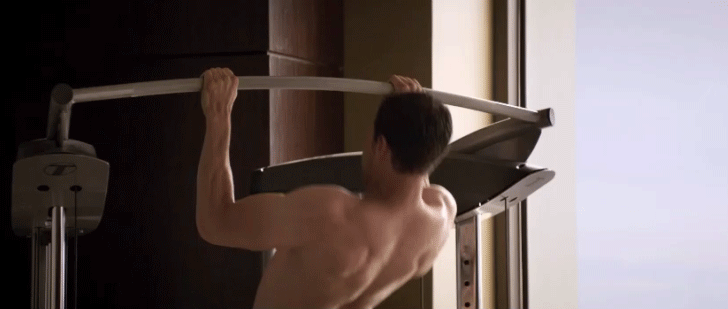 As the movie began I was curious to see how they would follow up the dramatic elevator ending from the first one. They definitely kept important qualities from the book by starting with a scene from Christian's troublesome youth. They also did a nice job in picking out secondary characters like Mrs. Robinson and Christian's ex-submissive, although I do have to say I was disappointed in their choice for Jack Hyde. The book portrayed Hyde as a bit older but the actor seemed quite young. Other than the age gap, he played the villain card to a T.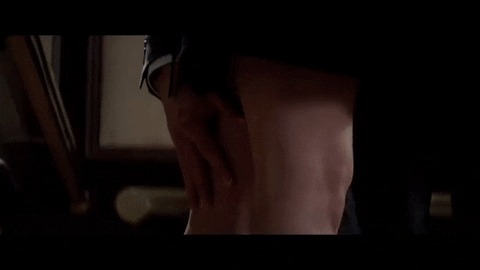 The movie went on and not only was it filled with lots of hot sex scenes, but it also showed a new level to Christian and Ana's relationship. You slowly start to see how he begins to let Ana in and they fall deeper in love. It had a good balance of romance, S&M, and thrills. Not only do you see their love story evolve, but you also see a lot of action and suspense with the entrance of Jack Hyde, Mrs. Robinson, and the ex-submissive, Leila. in the movie.  The movie will definitely keep you on the edge of your seat and make you scream at the end with the dramatic twist that leaves you wondering what will happen next.
So in other words, Fifty Shades Darker is a must see that will fill you with a number of different emotions and sensations.