Spring Break Road Trip Across the Country: 
    Before the world flipped upside down with the corona virus, myself and a few friends decided to travel across the country from Erie, Pennsylvania to Los Angeles, California. When we embarked on the 2500 mile road trip we were very optimistic and had a car filled with snacks and we were ready to go. 
    The first road bump we hit was trying to fit all of our stuff in the car, it was something we didn't even think of trying to fit camping gear plus a week's worth of stuff for four girls in our car. After a long time of shoving and rearranging we finally got everything packed up and we were on the road. We decided to drive as far as we could till we hit Phoenix AZ and that is exactly what we did! We switched off between three drivers, we hit many low points of being extremely tired and delusional but eventually made it to Arizona Safe and sound. 
    Driving across was a big task but is something that I highly encourage everyone to do. Here are a few tips I came up with: 
Make sure you have more than two drivers if you plan on driving straight through. 

Stock up on snacks that will keep you sustained. Your body might get very depleted and having granola bars might be the right way to go. 

Keep energy drinks on hand, I am pretty sure my body ran on tropical red bulls and coffee. 

Have a playlist ready, music might be your best friend to stay awake and alert 

 If you feel yourself really dying out while driving the best thing I found to keep myself awake was creating a story that all of us in the car made up and kept it going the whole trip back. 




Tessa Pesicka / Her Campus




Stop in the middle of the country and more southern states, the gas is the cheapest here so fill it up as you can before you hit a state like california that gas is 3.79. 

Make a schedule of driving that allows for everyone to sleep, we made the mistake of not making the schedule on the way there in a way that everyone had enough sleep which cause for stress and deprivation of people 

If you're not leaving on a full night of sleep make sure you are able to stop somewhere to sleep. We decided to leave at midnight after a full day of school and we ended up camping in a beautiful desert in Arizona. 

Pack a separate "overnight" bag than your suitcase. Make sure you have self care and cleaning products along with a change in clothes. It will feel so nice to have a change in clothes even a change in shoes will help you refresh. 

Most importantly do it with people you know you can spend hours on hours with. If you're stuck in a car for 40 hours things might be said to each other and you need to do it with the people you know, trust and get along with. 

Have AAA, we almost had to call AAA twice but ended up having to use them once and if we didn't have it we would have been stranded on a hill in Hollywood hills and it wouldn't have been good.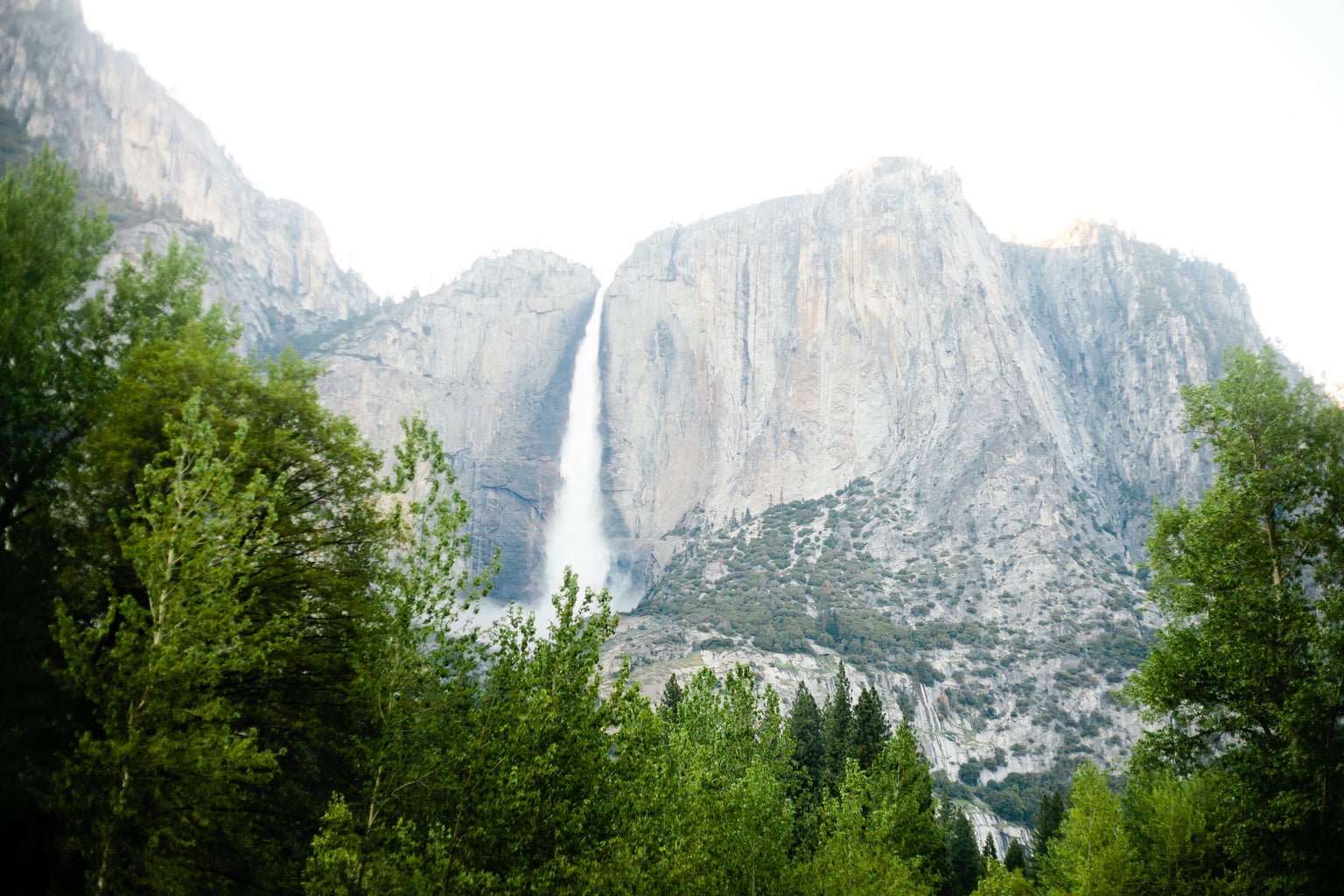 The days that I spent on the road with my friends were memories "I will save for a lifetime! The excitement of getting into a new state, or finding out gas was only $1.65 were moments of happiness I will cherish. While flying is definitely the easier option I highly recommend to everyone at one point in their lives to grab some friends plan and get in the car and take a long drive. It's something hard to describe bug while it might be hard at times you'll have the time of your lives driving with the windows down, blasting Olivia O'Brien in the middle of nowhere Kansas.