Hulu's 'The Act': More Than Just A Terrifying TV Show
Based on a true story, The Act, Hulu's new thrilling drama, has been on everyone's lips considering it premiered fairly recent, on March 20th, 2019. Since then, it's caught viewers interests across the globe and each week it leaves us on the edge of our seats. I believe Hulu was really smart by giving its viewers a taste of the show when they released only two episodes of the season, in order to get them hooked, and continued to release one episode every Wednesday from then on. And if their goal was to have us counting down the days until the next episode releases then their tactic definitely worked.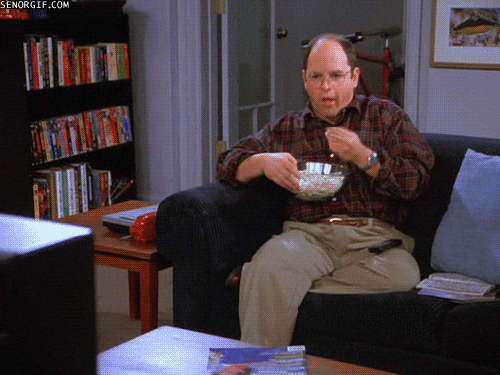 Source
The amazing thing about this show is that the whole thing is based on a true story of Gypsy Rose Blanchard and her mother Dee Dee Blanchard. The show's central theme is Gypsy's illnesses--or rather the lack there of them. According to professionals, Gypsy's mom, Dee Dee, suffers from Munchausen syndrome by proxy, a mental disorder where a parent or other caretaker exaggerates, fabricates, or induces illness in a person under their care to obtain sympathy or attention. So she fakes all the disabilities and illnesses that her daughter has in order to restrain her daughter from having a life while managing to get sympathy from the rest of the world. She makes Gypsy and the world around her believe her heart retching story of her sick helpless child, when in reality the only person that is sick is Dee Dee (in the head).  The mother fabricates the truth by telling everyone gypsy is 15, when in reality she is 19, all the way up to shaving her daughters head and making her pretend she needs a wheelchair.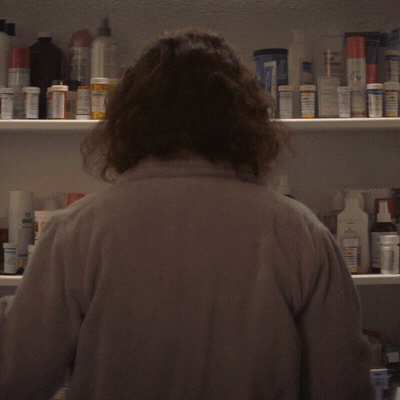 Source
Dee Dee's little fantasy works out for most of her life until Gypsy starts realizing what is happening. It all starts when one day Gypsy decides to eat sugar, which she's allegedly deadly allergic to, but nothing happens to her. After this, we see her rebelling in other ways, like walking--yeah, she can actually walk-- and login into Facebook. It all seems very bizarre because, as a teenager, I would act out if my mom didn't let me hang out with friends on a school night... not sure what would happen if I found out that this miserable life I had been living was a lie this whole time.  And it only goes downhill from that, so far we've seen Gypsy go from eating sugary snacks at night to signing up for online dating, talking to strange men and exploring her sexuality.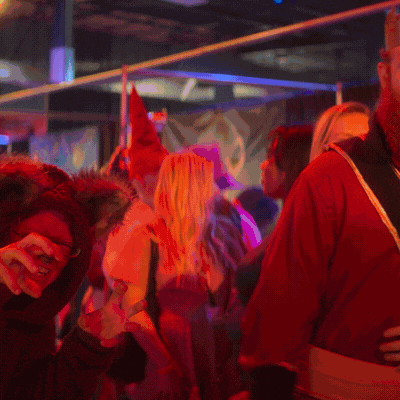 Source
The whole season has not come to an end yet so there is much more to come, and I don't want to give too much away but recently Gypsy has been pushing her limits and it seems like her rebelling could turn into something horrific. Such as the reasoning that her mother is found murdered in their house and Gypsy is nowhere to be found… All in all this show is very intriguing and amazing when you remember that this is a TRUE story.    
All images courtesy of Google Images, Giphy.