How is COVID-19 the World of Sports
    On December 31st, 2019, cases of pneumonia were detected in Wuhan, China and reported to the World Health Organization. January 1st, 2020 Seafood Wholesale Markets were closed by Chinese Health Authorities after they discovered wild animals sold there may be the source of the virus. On January 7th Chinese authorities confirm they identified the virus as a novel Corona virus (COVID-19). The first case of the Corona virus is the US was confirmed by Washington State Officials on January 21, 2020. Since the first case on US soil, the number of cases and deaths have gone up. COVID-19 is affecting everyone and scaring some people into panic buying. Health officials are telling people to practice social distancing to prevent the spread of this virus and be careful as there is a demographic of people it affects more like the elderly and people with weak immune systems.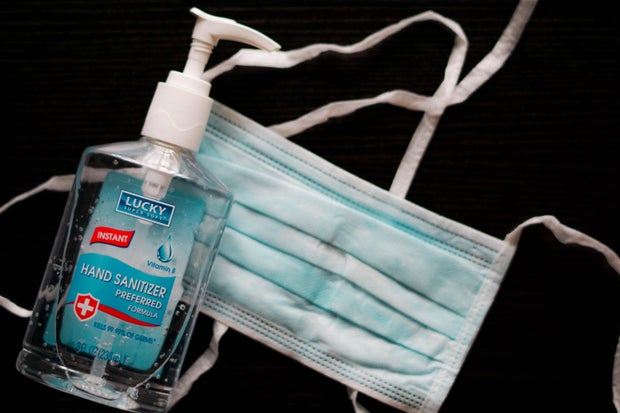 Photo by Tai's Captures on Unsplash
 On Wednesday, March 11th COVID-19 as if it wasn't already attacking the world it attacked the sports world. The National Basketball Association issued this statement shortly after 9:30 ET "The NBA is suspending game playing following the conclusion of Wednesday's schedule of games until further notice", this suspension comes after a player on the Utah Jazz tested positive for the Corona virus. After the NBA suspended their season a lot of other professional sports leagues have followed the example to prevent the spread of the virus. The Major League Baseball canceled the rest of their spring training and their opening day has been delayed, the National Hockey League has suspended play and the first major golf event has also been postponed.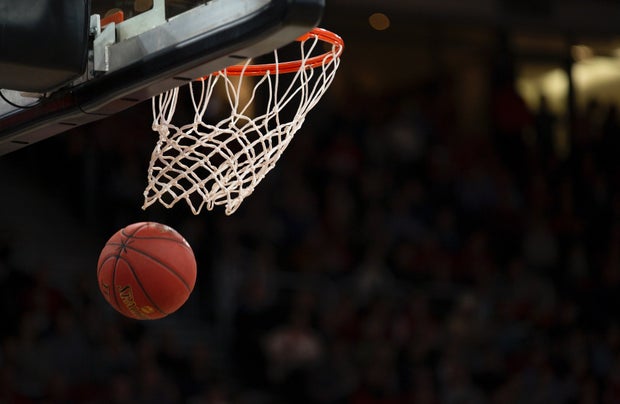 Photo by Markus Spiske from Pexels
The National Football League still plans to hold its 2020 draft in April but any public events will not be held. The NCAA suspended both men's and women's winter championships and spring sports. Today March 24th, 2020 the IOC officially announced that the 2020 Summer Olympics in Tokyo will be postponed until 2021. As of today March 24th, there are around 15 people in the sports world who have tested positive for COVID-19 most have informed us that they feel fine and have no symptoms and are hopeful for a recovery.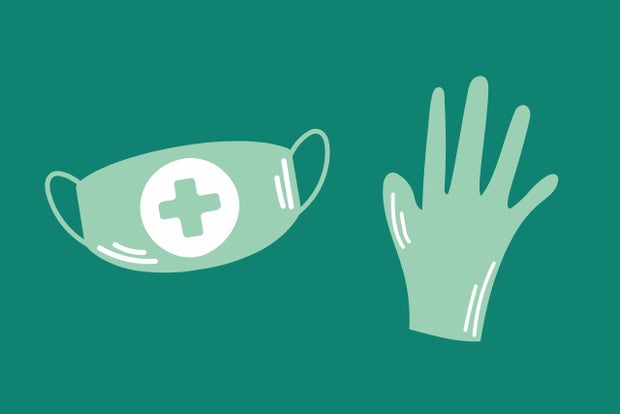 Original Illustration by Gina Escandon for Her Campus Media
COVID-19 has since been declared a global pandemic and many celebrities and government officials have tested positive. A lot of states are considering or have ordered a stay at home order. Possibly having to stay at home and having no sports to watch is affecting people that are really into sports. Like myself, I watch it on a daily basis and nothing else. Although all sports are canceled for the time being it is good that leagues are taking the precaution to prevent the spread and protect everyone and that they did it as soon as they found out they could possibly be infected.  
Sources:
Coronavirus Cancellations and Reactions in Sports." ESPN, ESPN Internet Ventures, 23 Mar. 2020, www.espn.com/espn/story/_/id/28871525/coronavirus-cancellations-reactions-sports.
Coronavirus Outbreak Timeline Fast Facts." CNN, Cable News Network, 19 Mar. 2020, www.cnn.com/2020/02/06/health/wuhan-coronavirus-timeline-fast-facts/index.html.
Ward-Henninger, Colin, and Jack Maloney. "Coronavirus: Kevin Durant, Marcus Smart, Rudy Gobert among NBA Players Who Have Been Infected with COVID-19." CBSSports.com, 22 Mar. 2020, www.cbssports.com/nba/news/coronavirus-kevin-durant-marcus-smart-rudy-go....