Trying to find cute and trendy fashion as a plus size girl has always been a struggle. A lot of the plus size fashion is targeted towards older women and are completely out of trend for young adults and teens. However, recently many companies have expanded their sizes and have trendy plus size sections for our generation to shop! Here are some of my favorite places to shop for plus size clothes.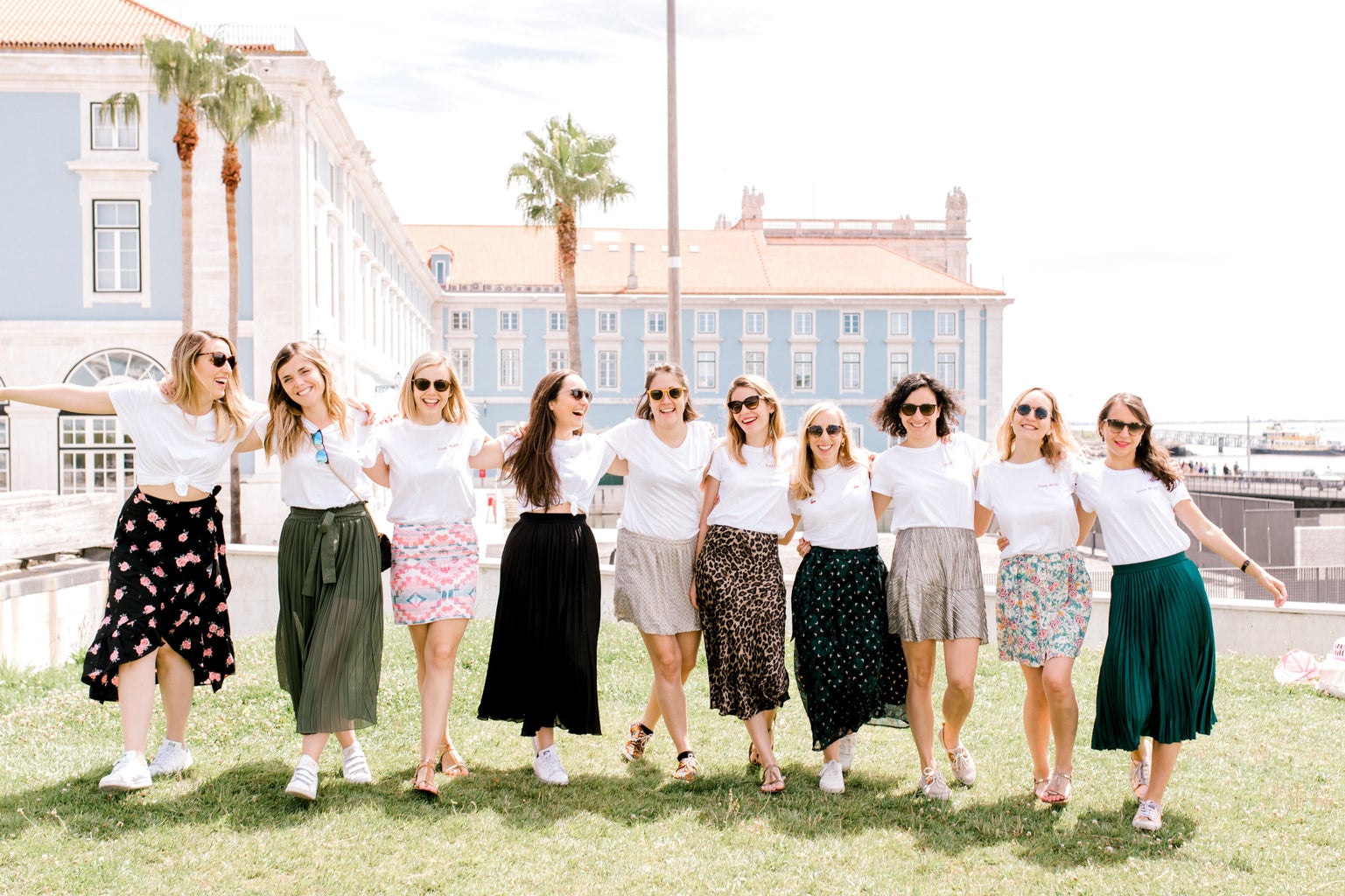 Forever 21
Most of their regular size clothes are also available in their plus size section. Forever 21 clothes are one of the cheaper clothing sites that constantly have sales happening.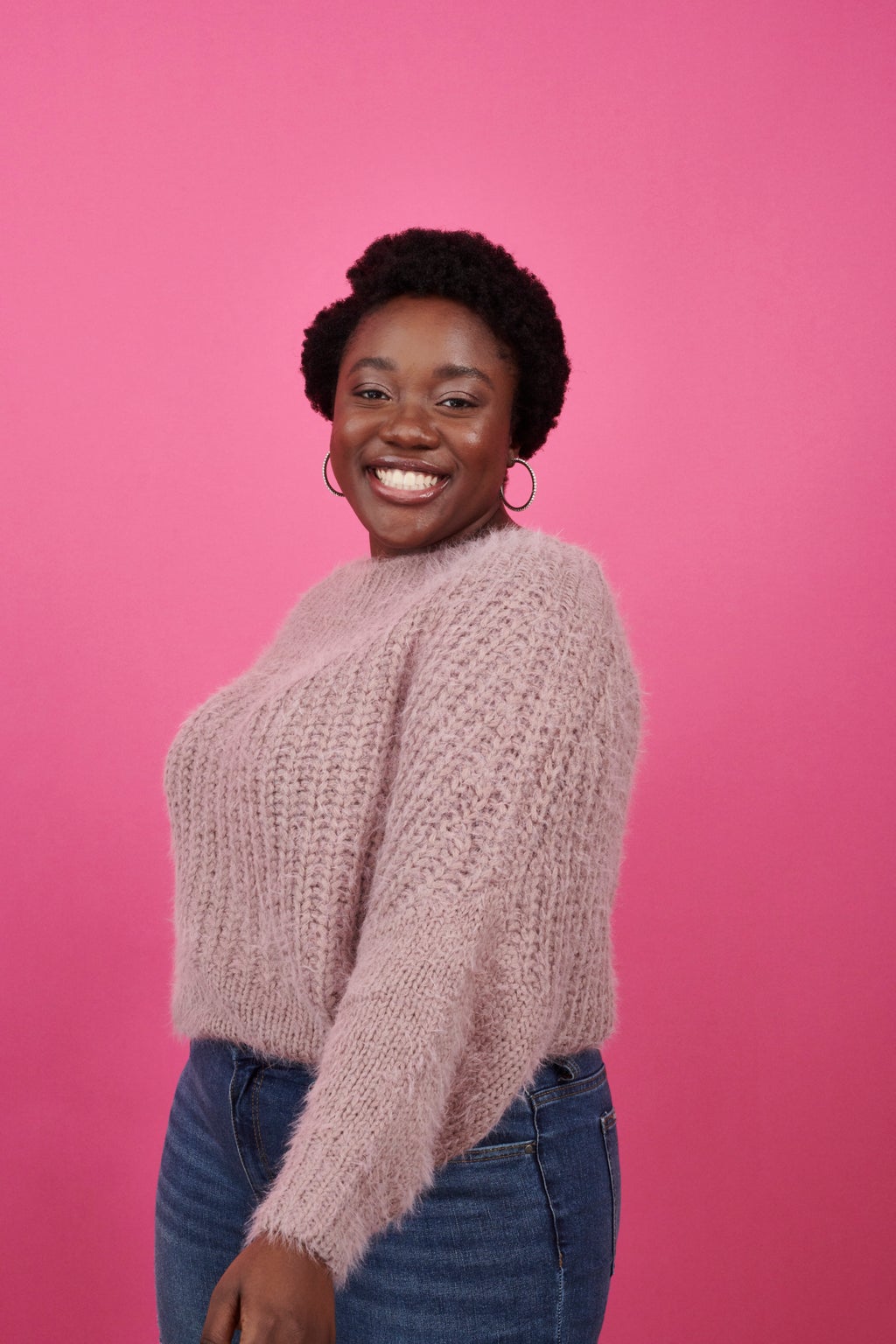 Target
They have in the past few years come out with an assortment of plus size range and all their clothes going up to a xxl. Their plus sizes are well quality clothes that you know should last for a decent time while also being a reasonable price. A good thing about target is they have quality jeans and outerwear for plus size women.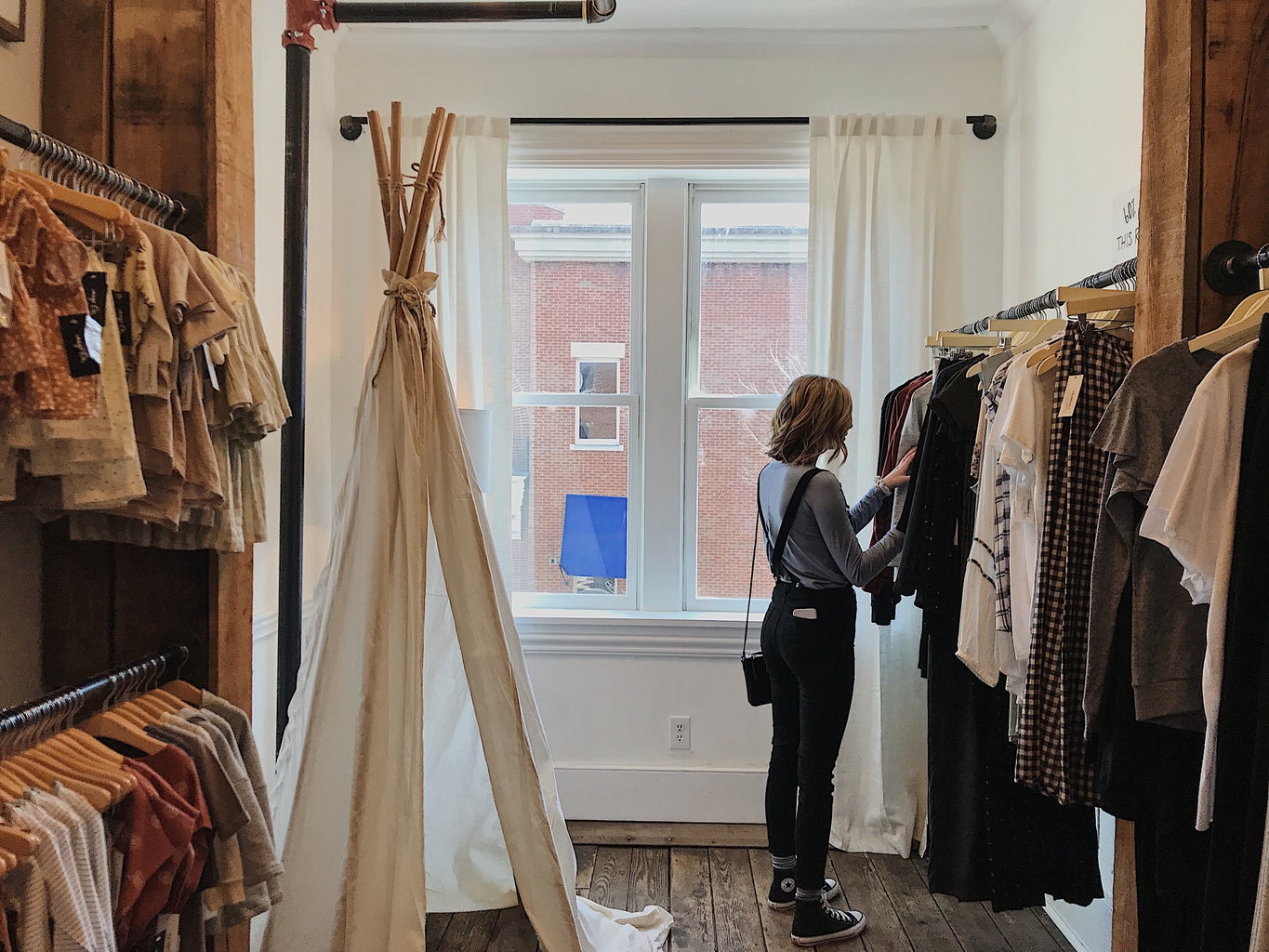 Boohoo
This is an online clothing brand. They have a decent amount of sales going on almost constantly! It's a great site to look for formal dresses!! 
Pretty Little Thing
This is another online clothing shop. This is definitely the most trendy website out of all of them! If you're looking for something that is all over Instagram this is the place to go.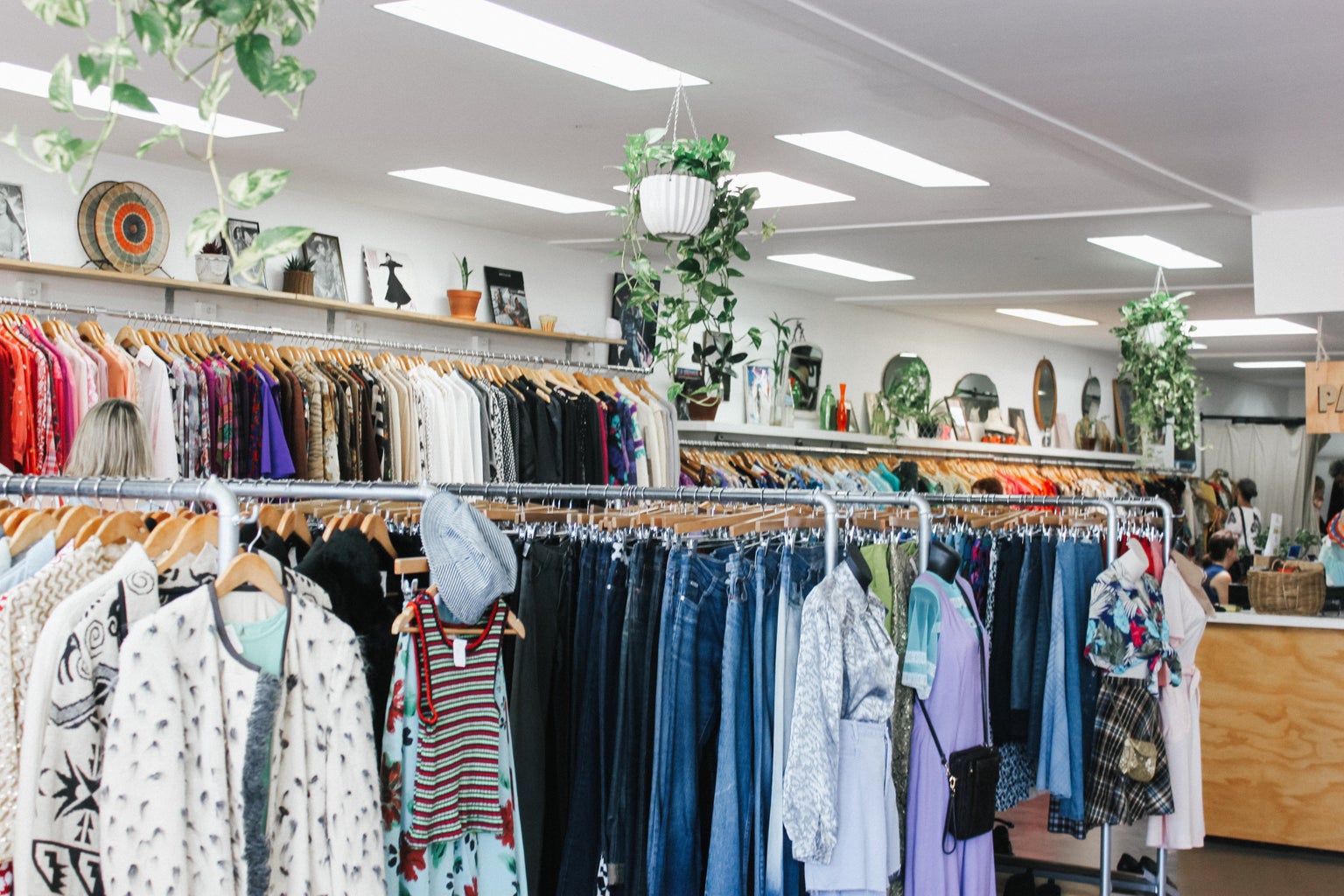 Misguided 
With a 55% student discount constantly going from UNiDAYS this is a must for plus size fashion. It's a great place for no matter what style you are looking for! 
Most popular stores nowadays have a selection of clothes in plus size. However, these are the current stores that I have found that are on a college student budget, for well and are good quality! These brands are good to count on when you're looking for cute and trendy plus size clothing!