As an avid 5 Seconds of Summer (5SOS) fan, I thought it was only fitting to write a review on their newest album. CALM came out on March 27, 2020 and I've been jamming out to it ever since. I embarrassingly admit I've had the release date marked on my calendar since it was announced. I was so excited to give it a listen because of how good the released singles have been, including "Easier", "Teeth", "No Shame" and "Old Me". Some of these songs have been out for months and I've even seen "Easier" and "Teeth" performed live on September 29th at University Park when 5SOS and The Chainsmokers brought the World War Joy Tour to Penn State. Both of these were chart toppers and big radio hits, it's pretty likely that even if you're not a fan of the band-you've probably still heard these songs. 

The entire album is STELLAR-there are songs to cry to, dance to, scream out and jam to. It's pretty different from their past album, Youngblood, but still very on brand I would say. I think it shows the evolution of the band really well and this new "era" that they're entering! Here's a little ranking of my favorite to least favorite songs, but know that I love them all and wish they could all be ranked number 1 because I love them: 
"Not in the Same Way" 
This is one of those songs that you can cry, scream out, and dance to all at the same time and that's why I love it. It's my favorite for sure. 
"Wildflower" 
The beginning harmony really reminds me of Queen and I f**k with that. The rest of the song is very modern and honestly a song to bop and dance to. I like the switch from a fast chorus to slow verses and the lyrics make me really happy too. Also the merch they created for this song is cute as hell. 
"Old Me"
A controversial choice but hear me out, I really vibe with this song. I think it reminds me of my favorite 5SOS lyric from "Jet Black Heart" on their second album. It's "the blood in my veins is made up of mistakes" and I really resonate with that and I think this song is an evolution of that same thought which is why I like it. It's growing from being ashamed or upset of your mistakes to now owning those mistakes because they make you who you are.
"Thin White Lines"
I like that this song starts off just with guitar strumming and then works in all the instruments. I think it gives a cool effect to the overall sound, and makes the yelling of "Thin White Lines" in the chorus more impactful. 
"Lover of Mine"
I love this song and I'm not exactly sure why, but I do. 
"No Shame"
This is another single that I really like. I like it's vibe and that I can bounce around to the music really easily and it's also one that's kinda flirty and almost sexual (????) I don't know why I get those vibes from the lyrics but maybe it's the line of "I love the way you're screaming my name" but it's just a hunch.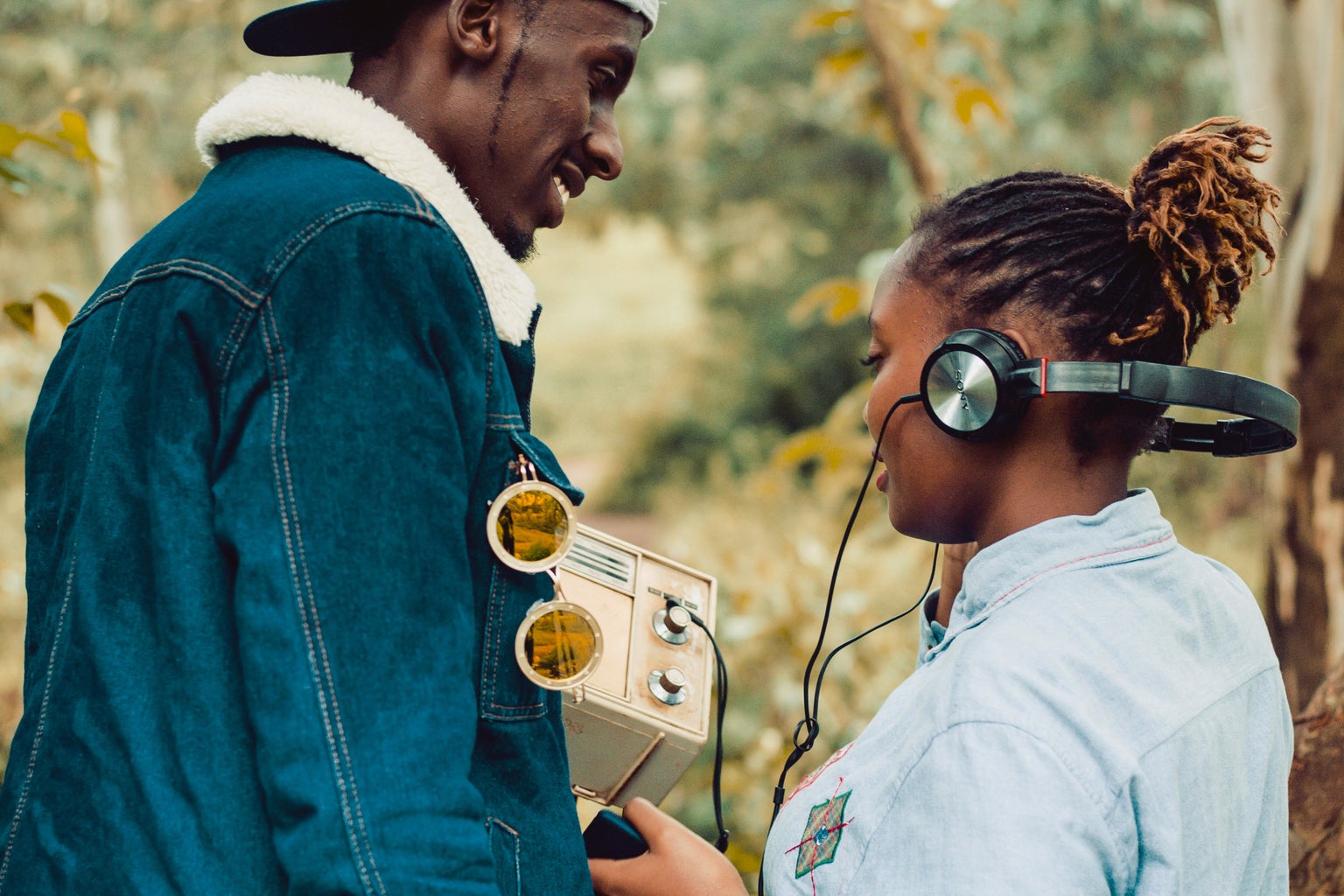 "Red Desert"
I think this song is pretty out of the ordinary for them and I f**k with it. The harmony at the beginning again reminds me a little of Queen so that's a plus. The chorus makes me feel like I could run a marathon and I don't run so I think that's a good thing. Overall, a really damn good song!
"Lonely Heart"
I like the intense beat during the chorus and I could scream this song in the car, which means it's great in my book.
"Best Years"
This one just makes me sad but it is an overall great song. I think "High" and this song are both lower for me at this point in life because sadder songs make me sad and in this quarantine, I need all the good vibes I can get.
"High"
It's a vibe, but not my all time favorite. I do like the play on words of "hope you think of me high, hope you think of me highly". 
"Teeth" 
Love this song, for some reason it's a really sexy song to me which I don't if that was the point but I get that vibe. It's great, but has been pretty overplayed at this point so I like some of the newer songs more right now. 
"Easier"
Still a bop, but it is the most overplayed song on the album.