Autumn is in the air, and Halloween is coming up in just two weeks! Like most of 2020, everything will be very different due to Covid-19, but this shouldn't stop us from enjoying one of the best holidays of the year. Here are some fun (and safe!) things you can do to get into the Halloween spirit:
1. Decorate pumpkins.
Get together with your friends or roommates to carve, paint, or design some cute pumpkins. It will give you guys a chance to get together and show off your creative side.
2. Host a movie night with friends.
One of my favorite activities to do during the month of October is to watch every Halloween movie possible. If you're looking for something scary; A Nightmare on Elm Street, Friday the 13th, Beetlejuice, and many more are all available to rent on Amazon Prime. If not, Disney Plus features some not-so-scary favorites like Hocus Pocus, Halloweentown, and The Nightmare Before Christmas!
3. Buy a bunch of candy.
I don't think I need to explain this one. After all, what's Halloween without candy?!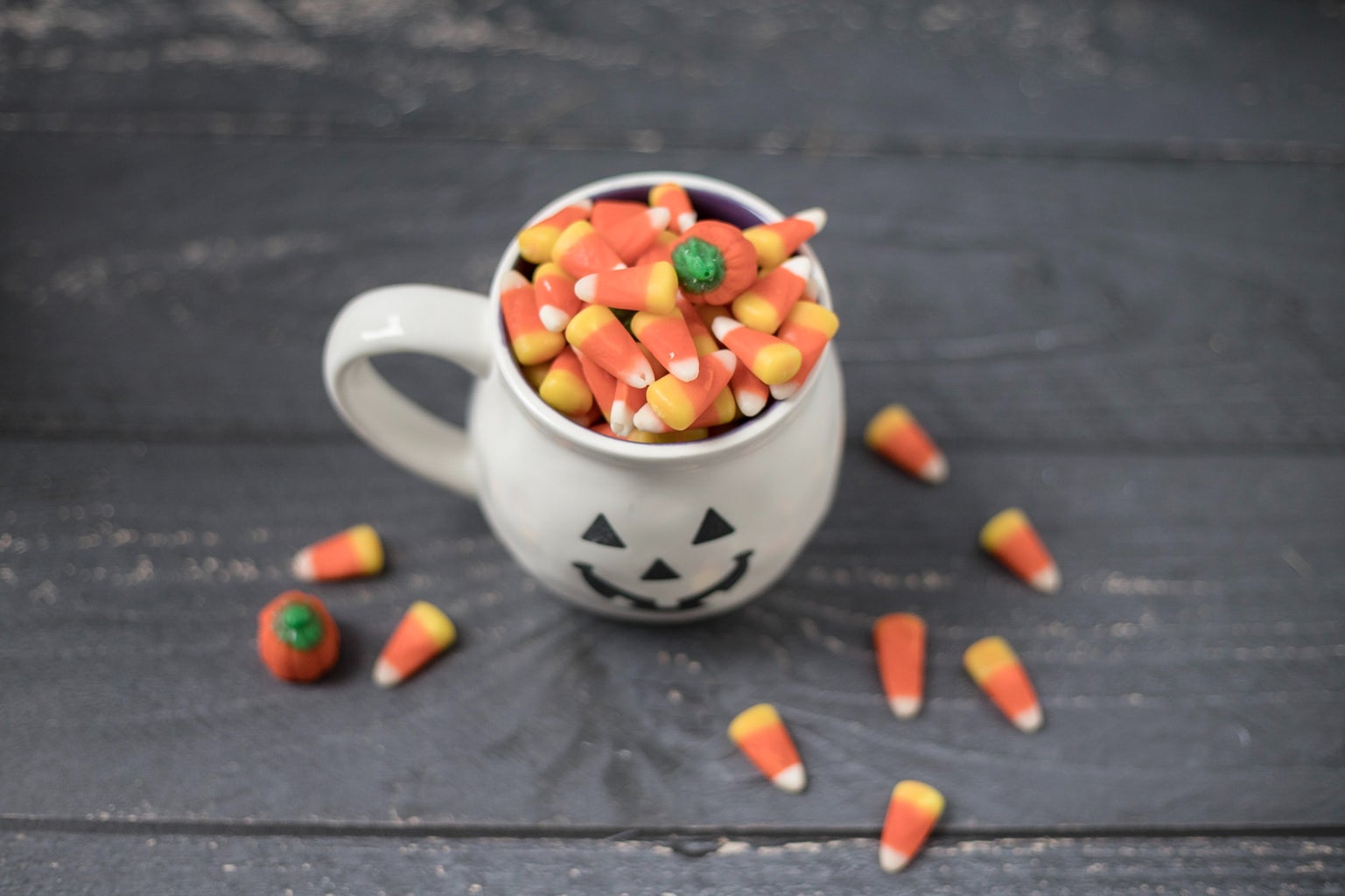 4. Decorate your dorm with Halloween stuff.
Almost every store is selling spooky and fun decorations right now, so head to the nearest one to purchase some and liven up your living space! Your room will be festive and hopefully feel more like home.
5. Bake and decorate some Halloween cookies (or buy some!)
Making cookies is a great thing to do no matter the time of year, but getting some pumpkin-shaped or bat-shaped cookie cutters and having fun while decorating them is definitely the icing on top (pun intended) for Halloween. Even if we can't all do it like Kylie Jenner and Stormi, buying Halloween-themed cookies and sharing with friends is still just as nice!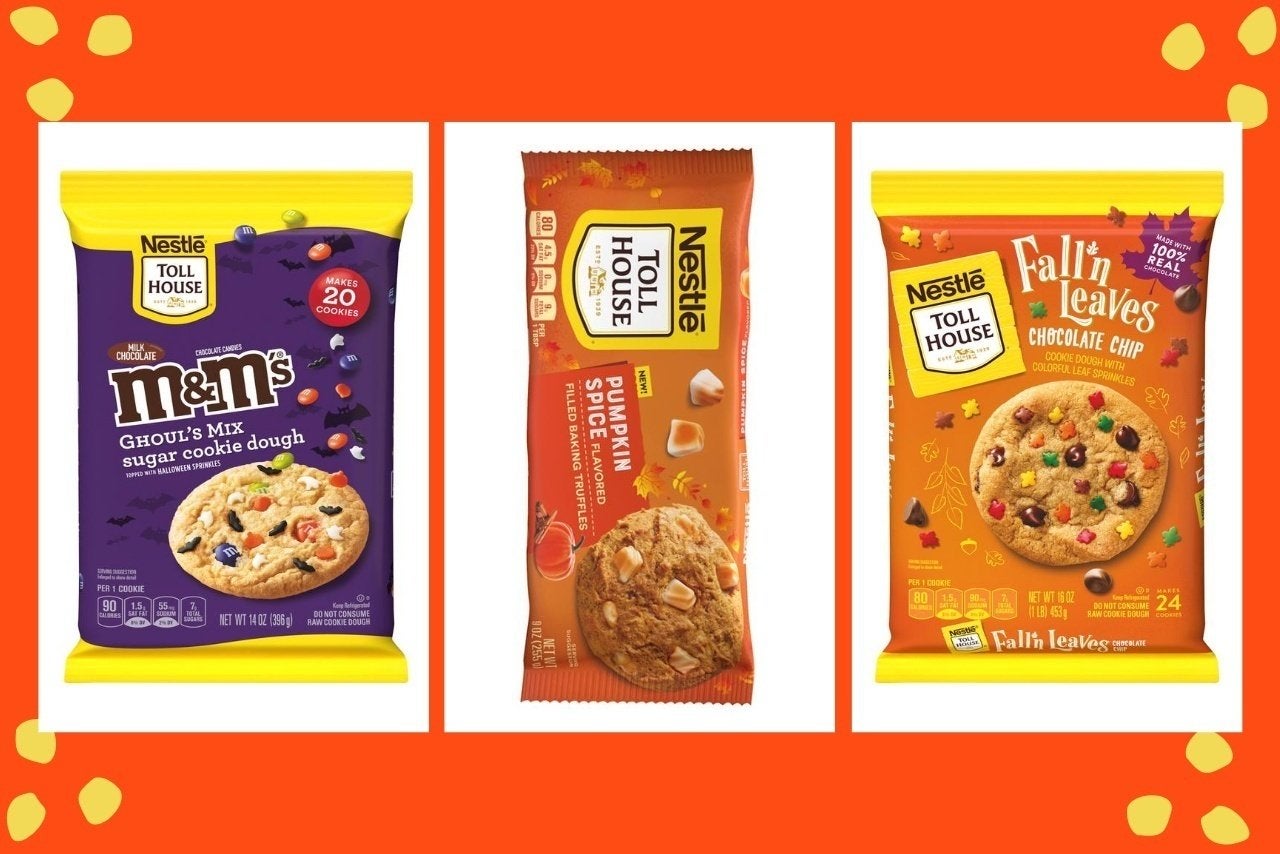 6. DIY your Halloween costume with friends.
This is another chance to get creative this month. It will save you money, as well as help you and your friends make something unique and fun to wear on October 31st. Inspiration for costumes can be found on Pinterest or at a local Halloween store.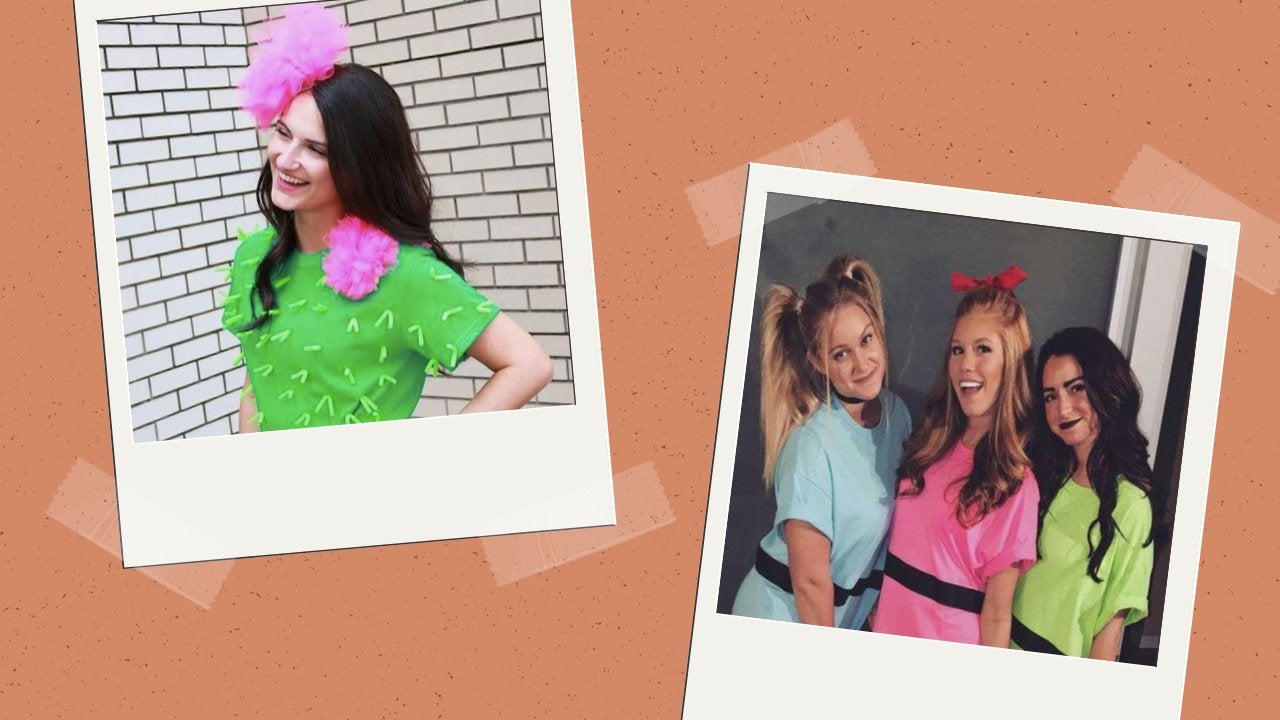 7. Create or order a Halloween-themed face mask.
This gives you the chance to both get into the fun October spirit, as well as protect yourself and others from Covid-19. You can even find some that will go with your fall outfits and your costumes for Halloween night!