Poke-O-Moonshine, located in the town of Chesterfield in Essex County, New York, is widely known for its rock climbing, hiking and a variety of other outdoor experiences. The short and scenic trails lead to beautiful views of the High Peaks of the Adirondack Mountains and Lake Champlain Valley. Poke-O-Moonshine trails are accessible to adventurers all year round.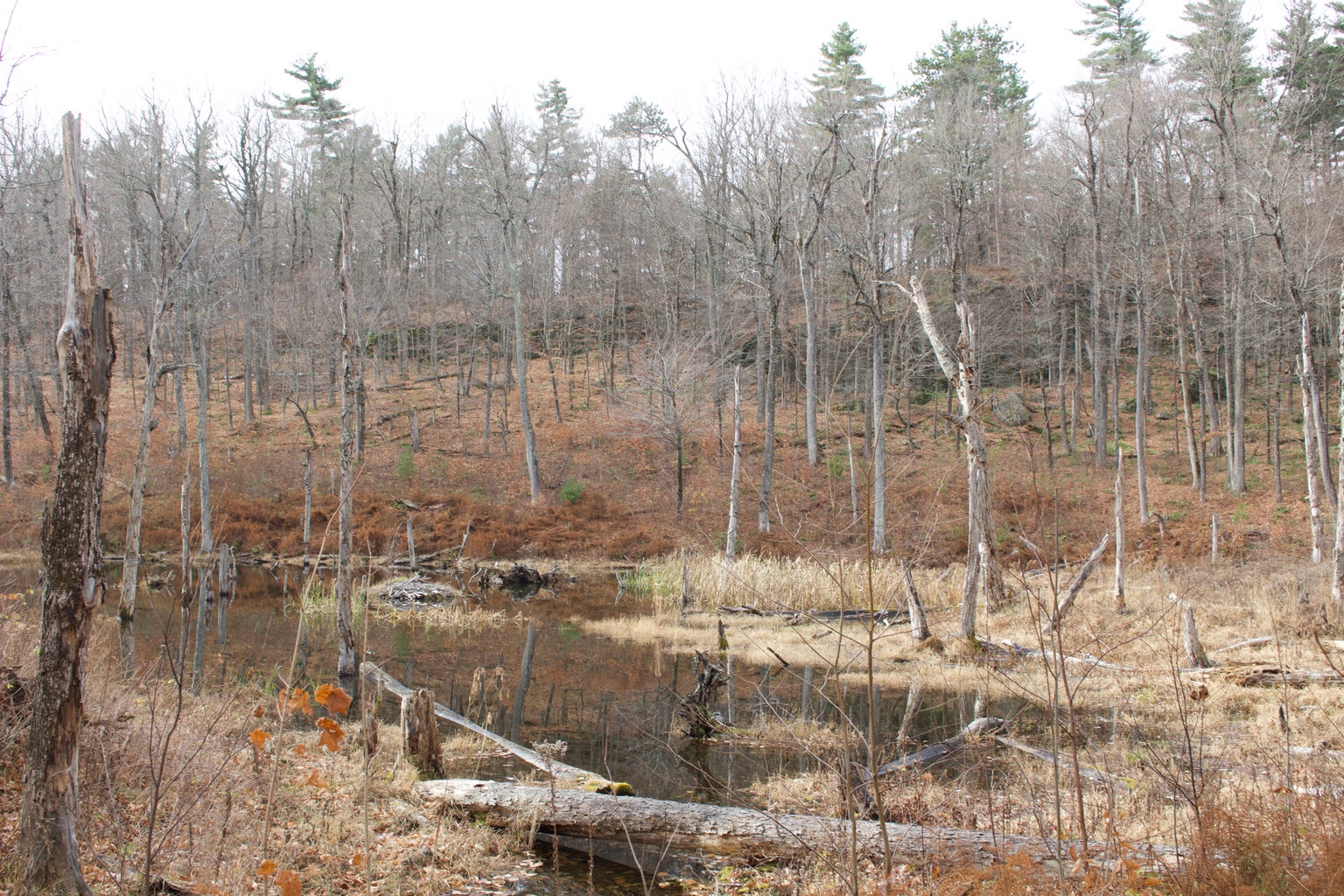 Often referred to as just Poke-O, this mountain has an elevation of 2,180 ft and has two trails: the 2.4 mile round-trip Ranger's trail and the 4.8 mile Observer's trail. Both trails converge at the lean-to. Here, an old cabin foundation and fireplace remain.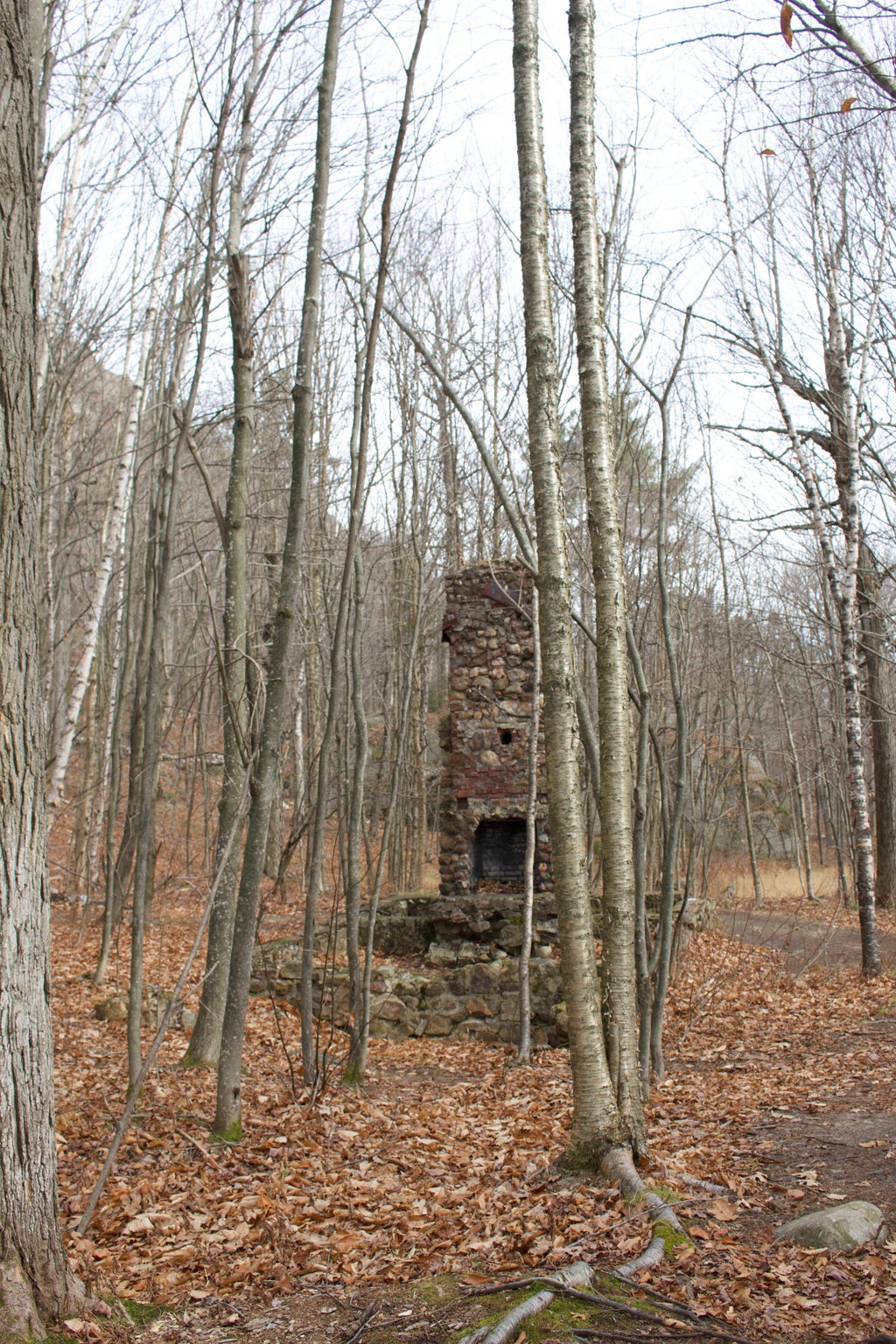 Poke-O-Moonshine was named by early settlers who attempted to use the original Algonquin name for peak, "Pohqui Moosie."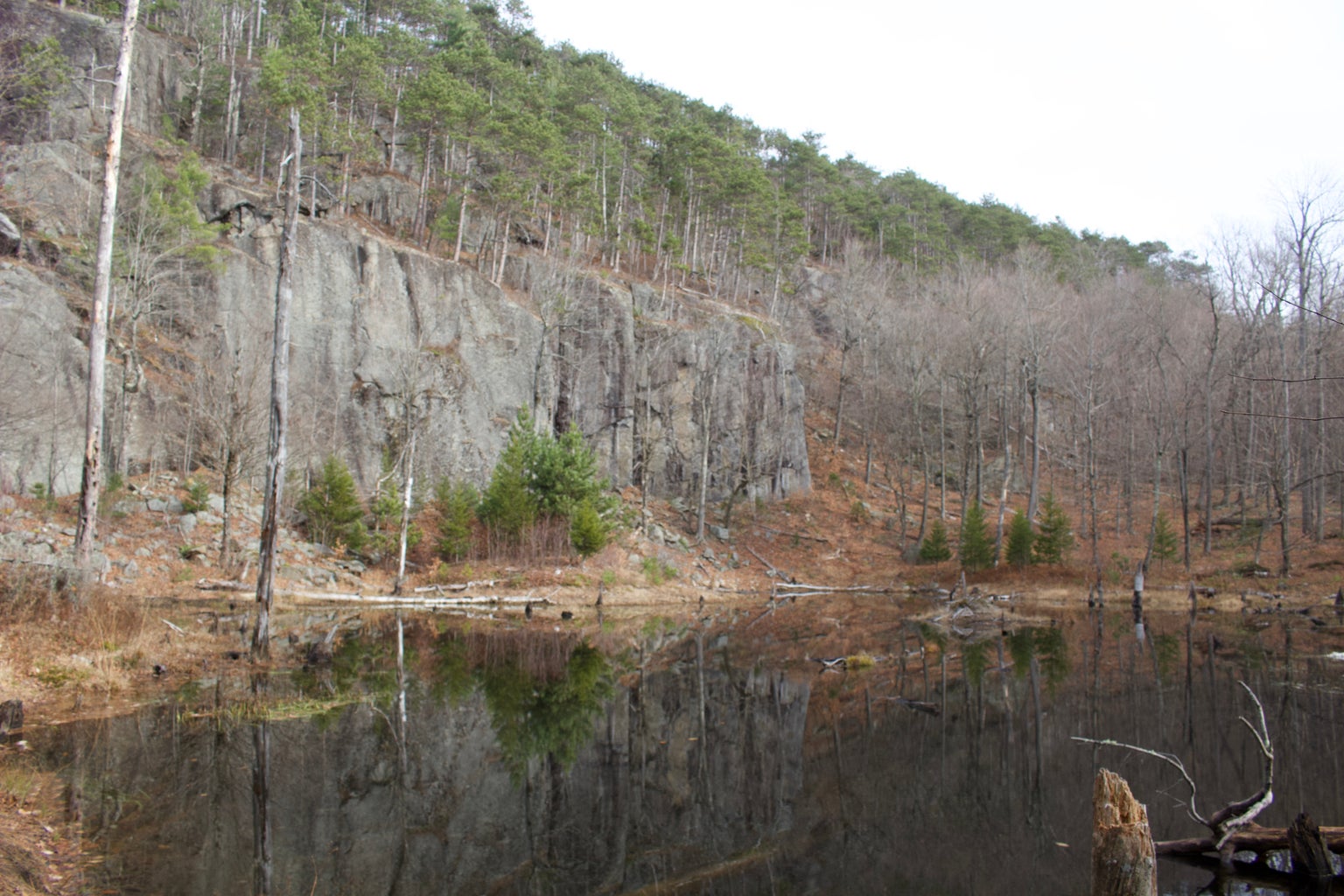 The Observer's trail, a longer stretch with less incline than the Ranger's, passes two beaver ponds before intersecting at the lean-to.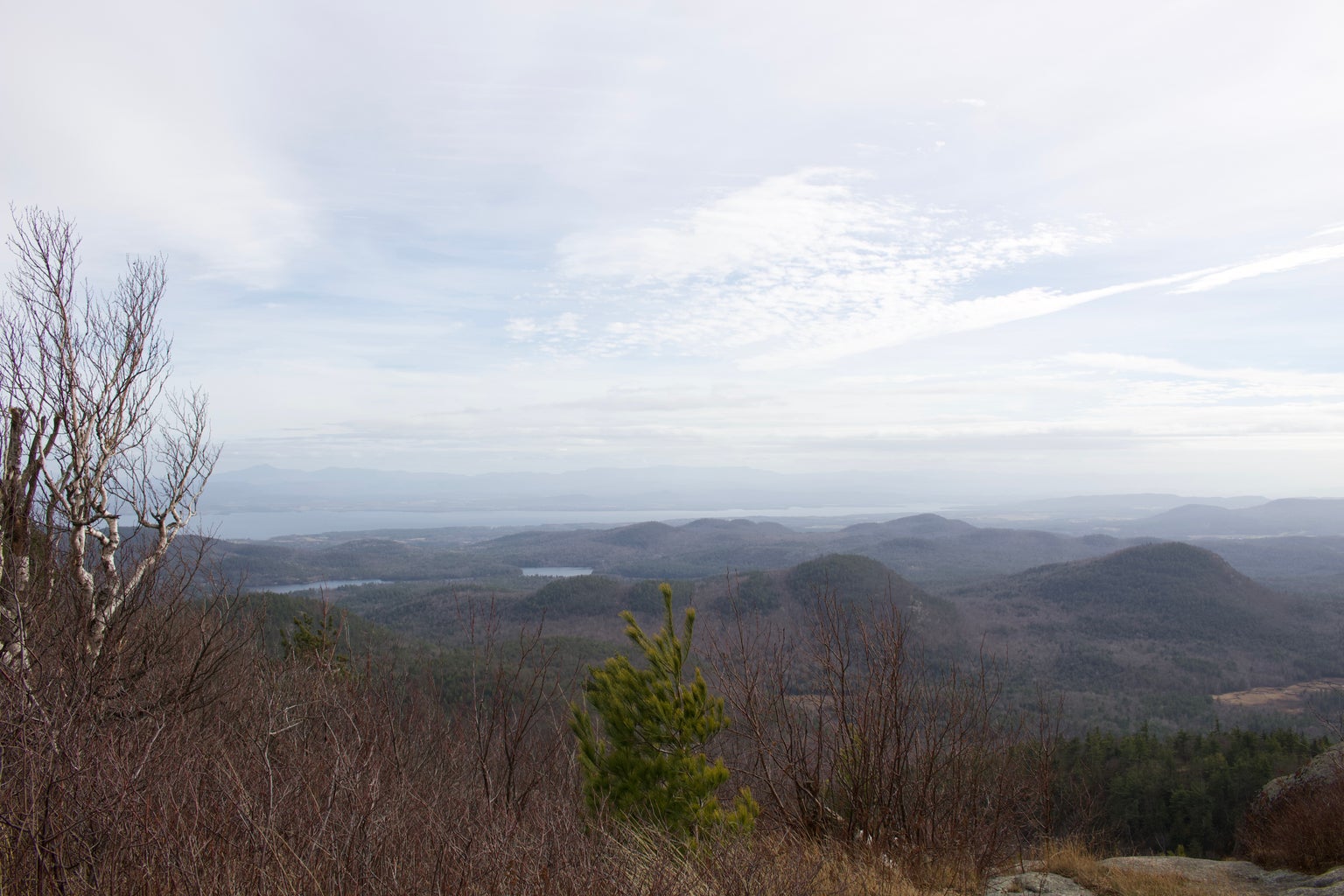 At the summit, there are great views of Lake Champlain, Green Mountains in Vermont and High Peaks region. The fire tower offers another great opportunity to climb and see views toward the Plattsburgh area.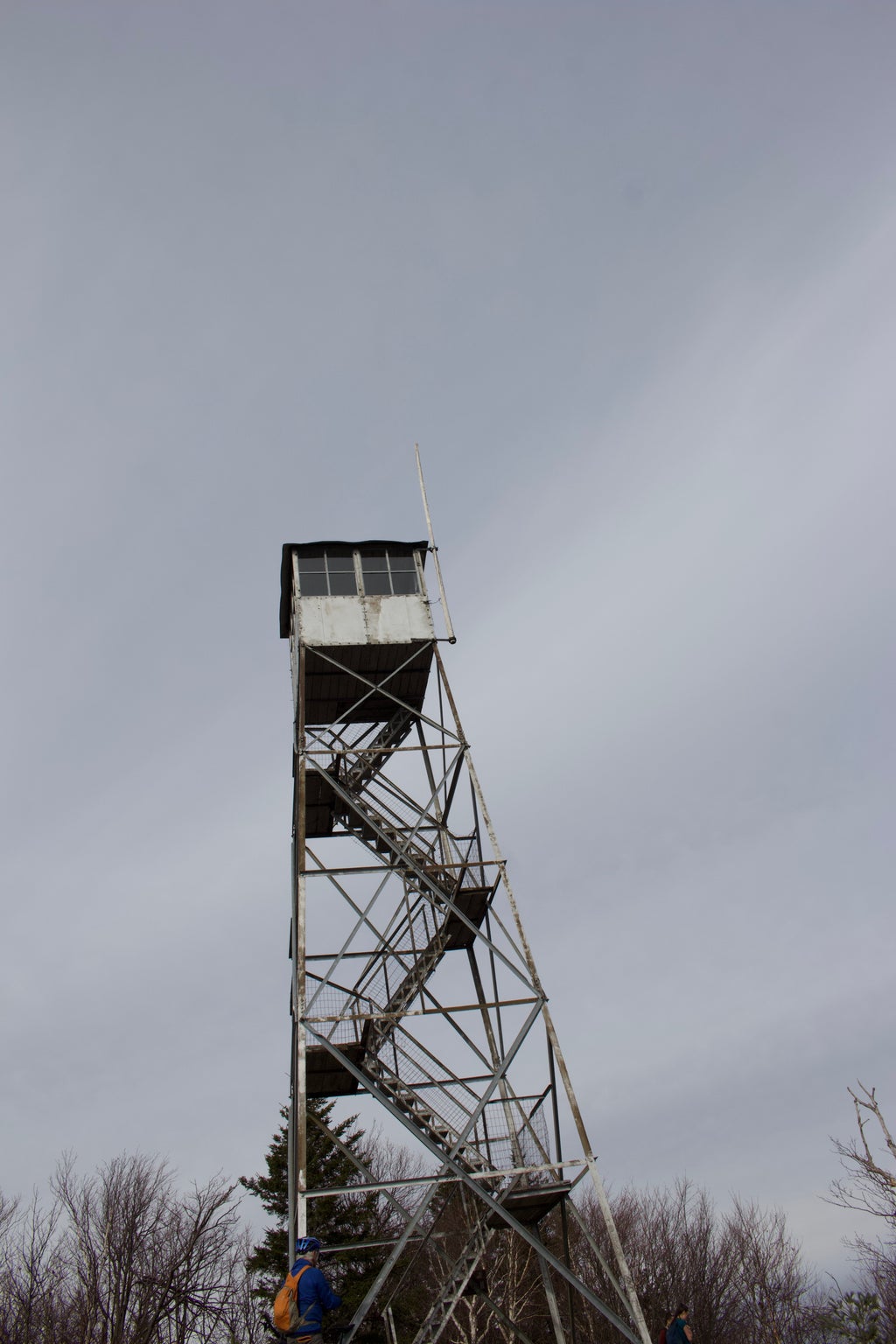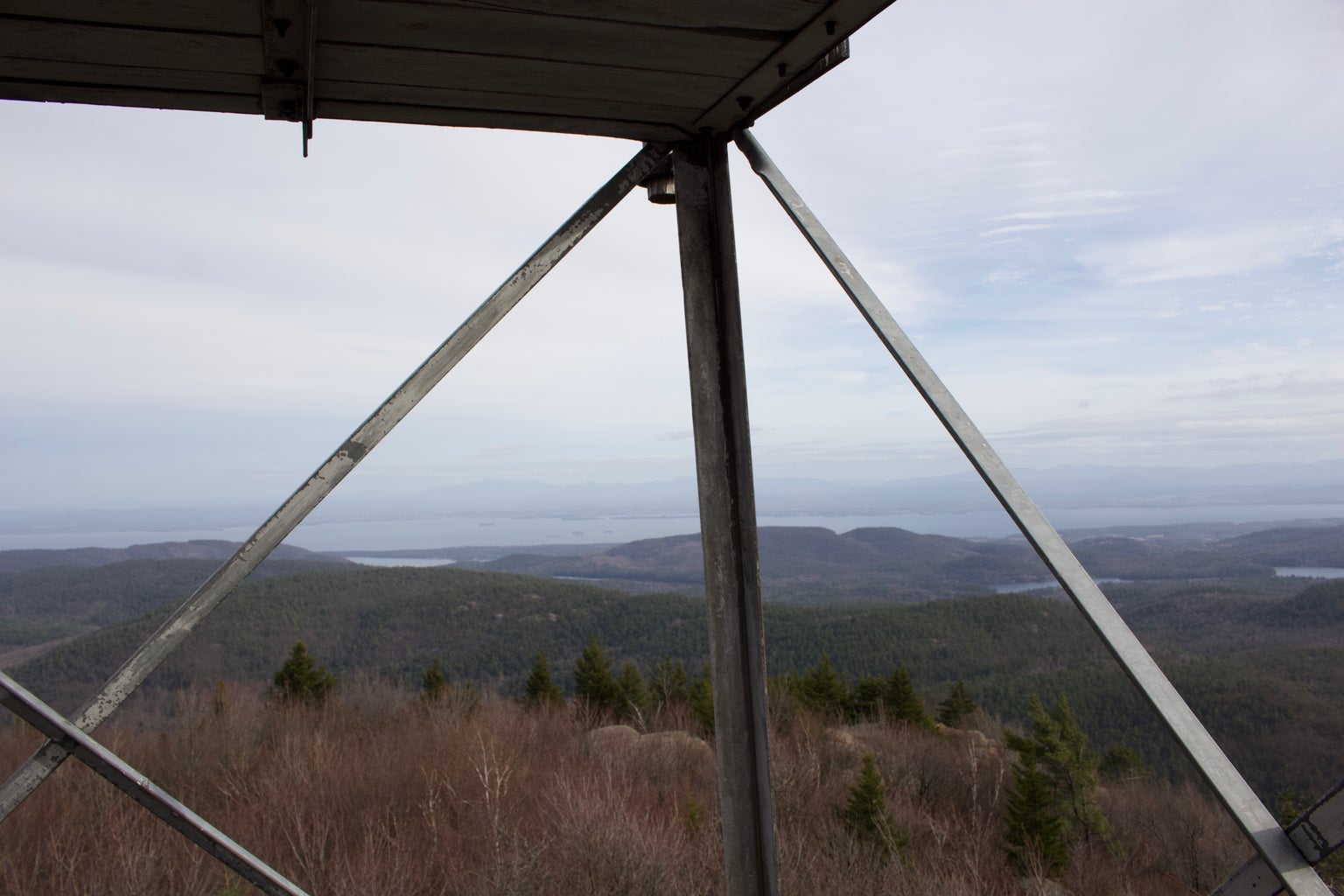 Poke-O is a great way to connect with nature and stay active. It's history and wide-range of outdoor activities make it a spot that is worth multiple visits.