The Pitt Girl's Guide to the Perfect Summer
This is a sponsored feature. All opinions are 100% our own.
This summer, we're holding down the fort in Oakland until our fabulous students return for summer classes and internships with their bright, shining faces. While we wait for the South Oakland party to really start, we're kicking off our summer with these fabulous new products.
You, our fellow students, are not the only things we're waiting for as we walk through the deserted streets of campus. We can't help but look out the window for our Monthly Gift subscription to come. There's nothing worse than our "time of the month" ruining the moment as we soak up the sun on our roof. With this femme care subscription box, we are always prepared for the summer when our Little Black Box arrives.
As we lie out in the sun in Schenley Plaza and munch on some Waffallonia, we don't want our legs to be as prickly as the grass! Pure Silk's Shaving Cream leaves our legs softer and smoother than ever with its moisturizing formula. We never have to worry about nicks and cuts as we flaunt our beach body right alongside Cathy!
There's no better way to sunbathe on the many grassy spots of campus than with our Vera Bradley Beach Towel. Pittsburgh may not have an ocean nearby, but why not catch some rays with this extra soft, fun towel? We can't wait to dry off with this generously sized towel when we head to the three rivers for some kayaking. With the Twice As Nice Keychain, we won't have any accidents with our keys if we go overboard!
When it's time to hit the town at night—GDoor, Hems, Peter's… which to choose…— we'll be fashionably prepared for whatever comes our way. The Brappz Straps are everything that we've needed in life and more. This multi-use accessory can be converted into bra straps, jewelry, shoelaces and more. No more nip slips as you dance the night away or jump a little too hard at karaoke night!
After a late night out, you can usually find us in one of a few places: Starbucks, Dunkin, or Bruegger's. We need our coffee and we need our bagel—no further explanation needed. Our latest obsession is CamelBak's Forge® Divide Travel Mug, which allows us to ditch the paper and drink our coffee with no leaks or spills. This brightly colored mug is easy to clean—perfect for our lazy habits!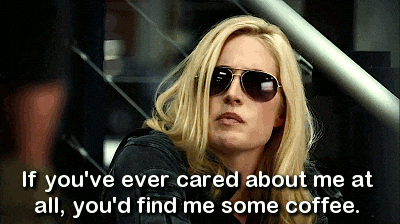 When we start to get a little stir crazy in Pittsburgh, we admit that we tend to look up deals for cheap flights for a new and exciting adventure. Spots is an application perfect for college students looking to travel on a budget and make friends in a new place. Spots puts you in touch with students who are willing to offer their living space at affordable prices. When your wanderlust gets the best of you, Spots has your back!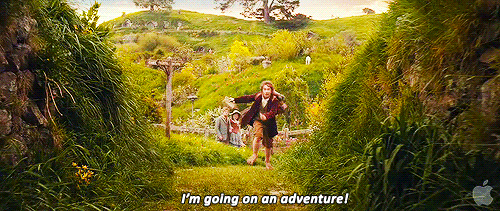 Whether you chose to stay in Oakland for the summer, or are leaving to study abroad and explore a new city, Vera Bradley's Campus Double ID pouches and Accordion Wallets are all you need. Your Pitt ID and license will stay as secure as possible as you take on whatever adventure comes your way. Because who wants to pay $20 for a new student ID?

There you have it! Now please get back to Oakland and come use these products with us. We're ready for Pitt to feel alive again!
A big HCXO and thank you to Her Campus and all of our fabulous sponsors!