With a new season comes a new rotation of songs that we'll blast on full volume until we can't stand to listen to them anymore. Longer days call for a chill playlist that sounds like sunshine, the breeze rushing at you and anything that gives you a boost of serotonin. Below is the entire list of songs that Her Campus at Pitt will be listening to, just in case you aren't a Spotify user and want to recreate this playlist on another streaming service or a mix tape. Some songs include an explanation as to why they made it on the playlist, so if you haven't heard one before you can get the vibe before you listen.
"Love Story (Taylor's Version)" by Taylor Swift
"Up" by Cardi B
"Body" by Megan Thee Stallion
"Leave the Door Open" by Silk Sonic ("Because Bruno Mars and Anderson .Paak are about to take spring/summer by storm and it's the first track of their world domination.")
"Hypotheticals (Edit)" by Lake Street Dive ("It's such a fun and happy song and never fails to get me groovin'.")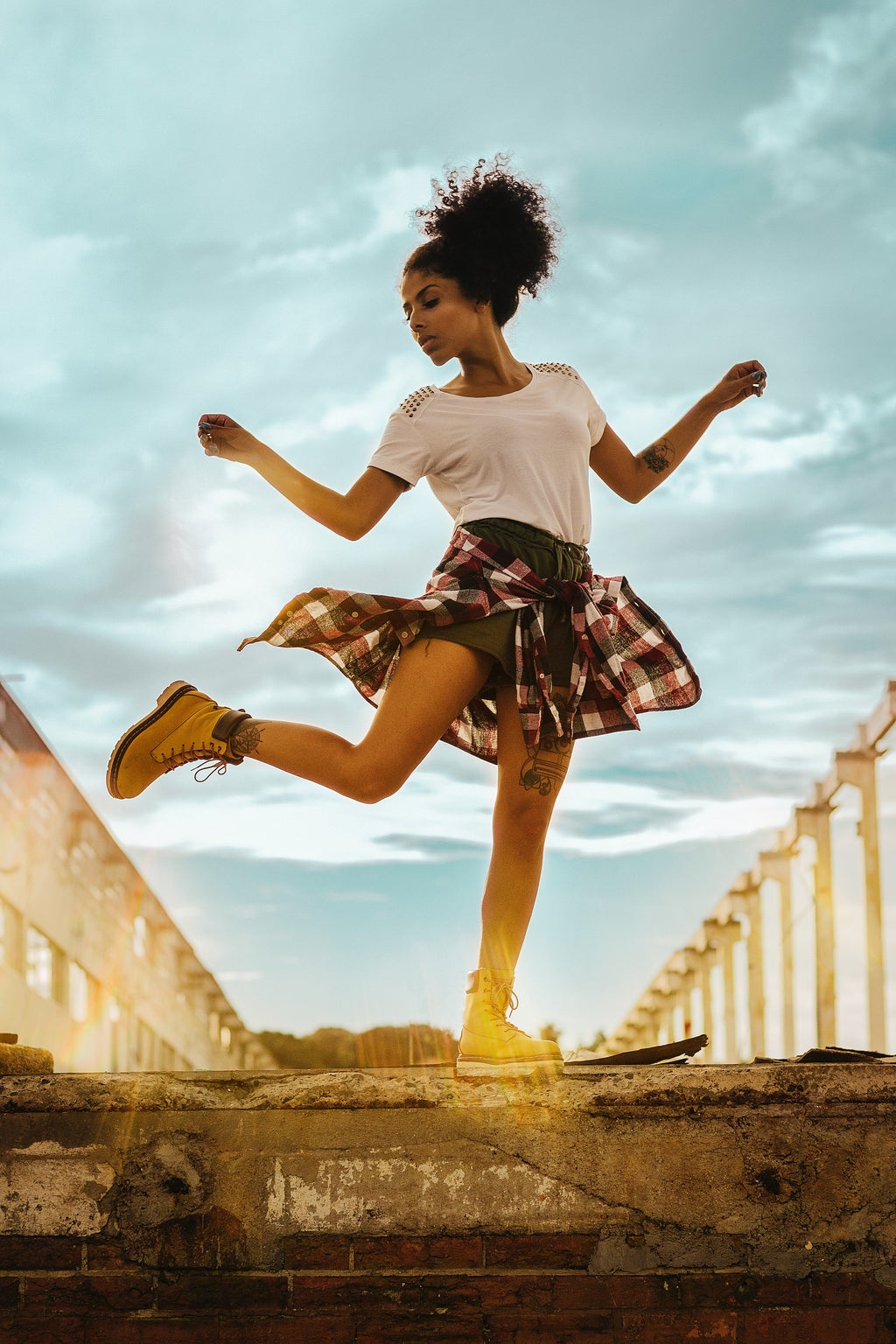 "OK (with Remi Wolf and Solomonophonic)" by Wallows ("Because it's a sick collab and I'm at least 65% in love with Remi Wolf.")
"The Spins" by Mac Miller ("It's the perfect warm weather song and Mac is the best.")
"Blind" by Role Model
"Heaven Falls/ Fall on Me" by Surfaces
"Tongue Tied" by Grouplove
"Sweet Talk" by Saint Motel
"Sour Patch Kids" by Bryce Vine
"Stay Next to Me" by Quinn XCII feat. Chelsea Cutler ("All for the simple reason that they make you want to get up and have a dance party all by yourself, which I think EVERYONE should do every day because it's such a mood booster. That combined with sunny days = pure serotonin.")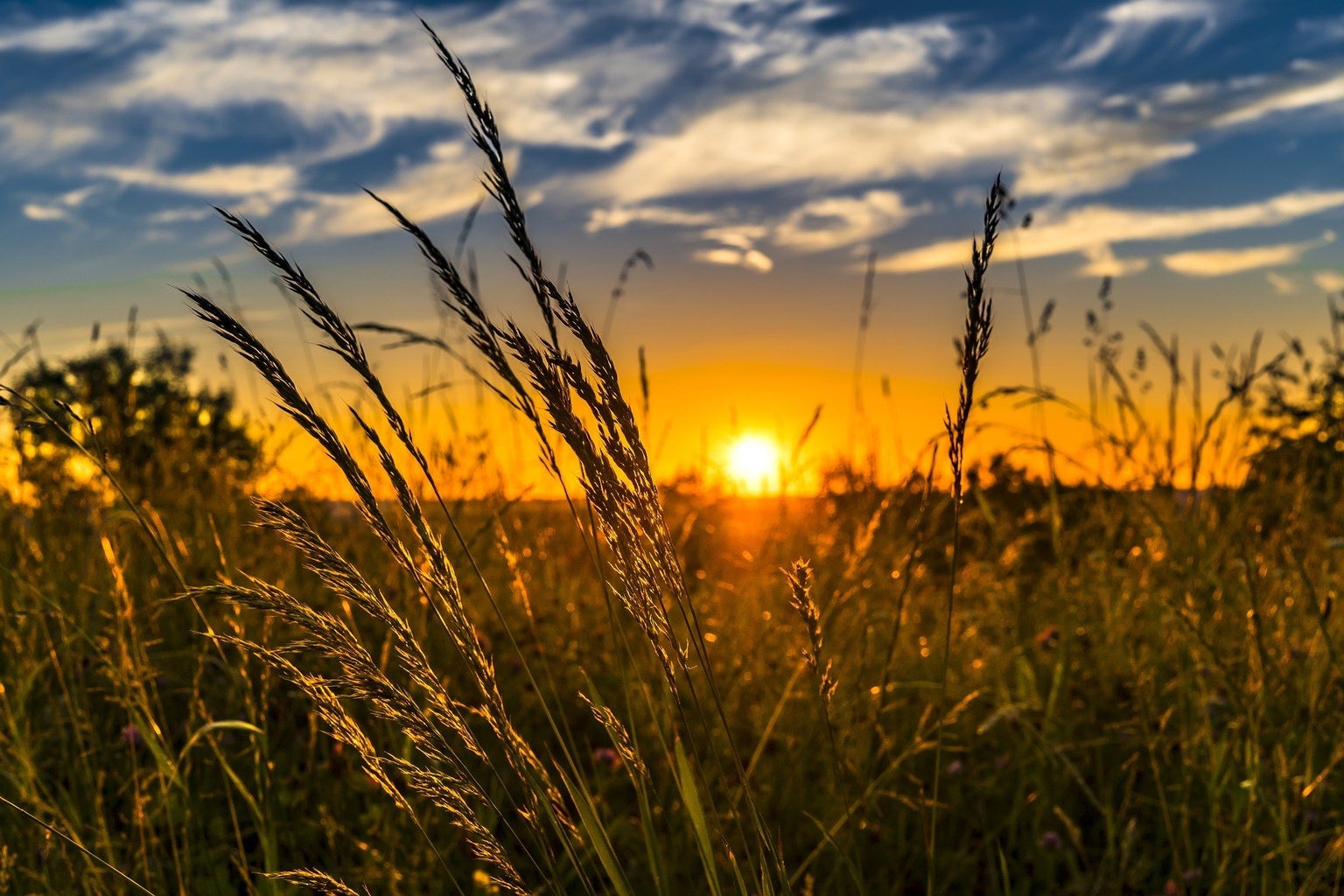 "Every Tear Drop is a Waterfall" by Coldplay
"Saturday Sun" by Vance Joy
"The Feels" by Maren Morris
"Love You for a Long Time" by Maggie Rogers
"Fergalicious" by Fergie ("Because what a bop.")
"Electric Love" by BORNS  ("Such a summer, feel good song.")
"Cigarette Daydreams" by Cage the Elephant.
"Ophelia" by the Lumineers
"Amerika" by Young the Giant ("Because I have fond memories of sitting outside in the grass at my high school listening to it.")
"Sedated" by Hozier ("Because it sounds like sunshine.")
"Oh, What a World" by Kacey Musgraves
"Shrike" by Hozier
"South London Forever" by Florence and the Machine
"It's Five O'Clock Somewhere" by Alan Jackson feat. Jimmy Buffet
"Beer In Mexico" by Kenny Chesney
"Friends In Low Places" by Garth Brooks
"Heat Waves" by Glass Animals
"My Wife & 2 Dogs" by Quinn XCII
"Way Less Sad" by AJR
"1979" by Smashing Pumpkins
"Corner Store (feat. Dave B & Travis Thompson)" by Macklemore
"Fruit Punch" by Kaiydo
"No Rain" by Blind Melon
If you like our taste in music, you can find the playlist here!