With summer coming to an end and classes starting this week, it feels nice to get back into the swing of things. HC Pitt has published quite a few articles during the pandemic about how we felt about missing out on the normal college experience and how much we were looking forward to post-pandemic life. And while the semester ahead still looks uncertain, we'd rather manifest positivity than dwell on the possibility that this pandemic drags on. So, without further ago here is what we are most excited for this fall!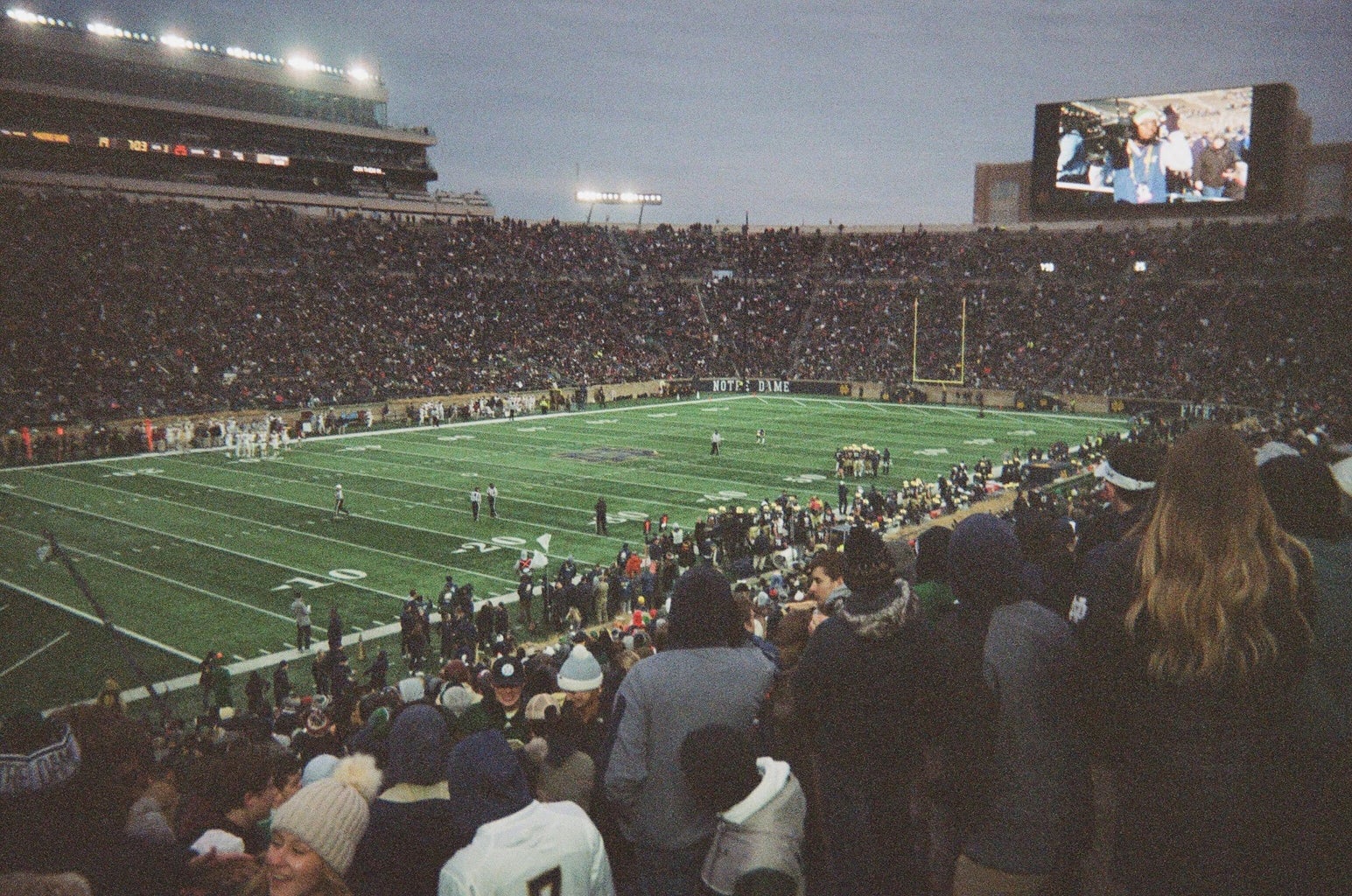 football games

Traveling to Heinz Field to root on the Panthers and sing "Sweet Caroline" is an unmatched experience, and one that half of the undergraduate student body hasn't done!

In-person Classes

Not only is it easier to learn in a classroom than the comfort of bed, but it will feel so good to get to see professors and classmates together in-person!

Socializing

Seeing the streets of South O so noisy and packed again warms our hearts. Bars reopening with full capacity is how we know nature is healing.

Hammocking/picnicking

Once we hit that sweet spot in mid-September to October when the weather is not too hot and not too cold, that's when the picnic blankets and hammocks come out. Watch out, Schenley Plaza, we're coming for you.

Hitting up all the oakland restaurants

Oh, how we've missed indoor dining. From Pam's, to Roots, to even Starbucks, on-campus food places have been setting their chairs and tables back out. You can't go wrong with all the great food options in Oakland!

seeing people out and about on campus

It's so refreshing (and even somewhat overwhelming) to be reminded of the sheer number of students here at Pitt. We missed the rush of students flooding the Bigelow crosswalk between classes in Cathy, as well as the Forbes and Fifth sidewalks being overcrowded.
Good luck with this upcoming semester, Pitt. We couldn't be more excited!