When quarantine first hit chrome extensions like Watch Party became a popular way to virtually hang out with your friends, but none of those extensions worked with Disney +. Disney has always taken protecting it's content very seriously. One time my friends and I tried using Apple TV to stream a movie off of Disney + on our TV and the tech wouldn't work.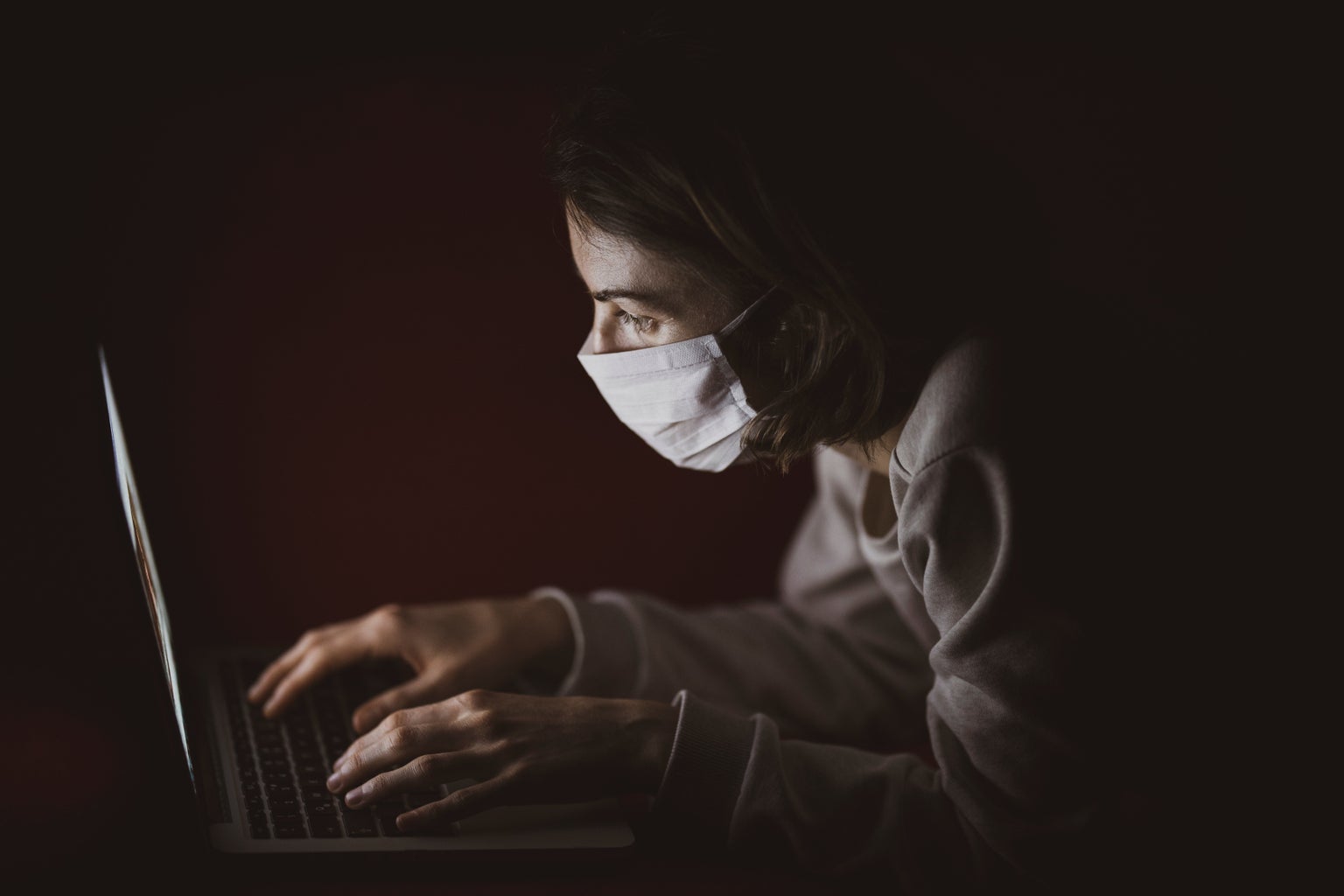 But now Disney has launched Group Watch; their own group watching program that allows you and your friends (with their own Disney + account) to watch a movie together and see share your reactions over the platform. 
I must say this came out just in time, with it being October and the time of year to watch the numerous Disney Halloween movies and shows. Now all that's left to decide is what to watch first; Hocus Pocus? The Twitches? Halloweentown?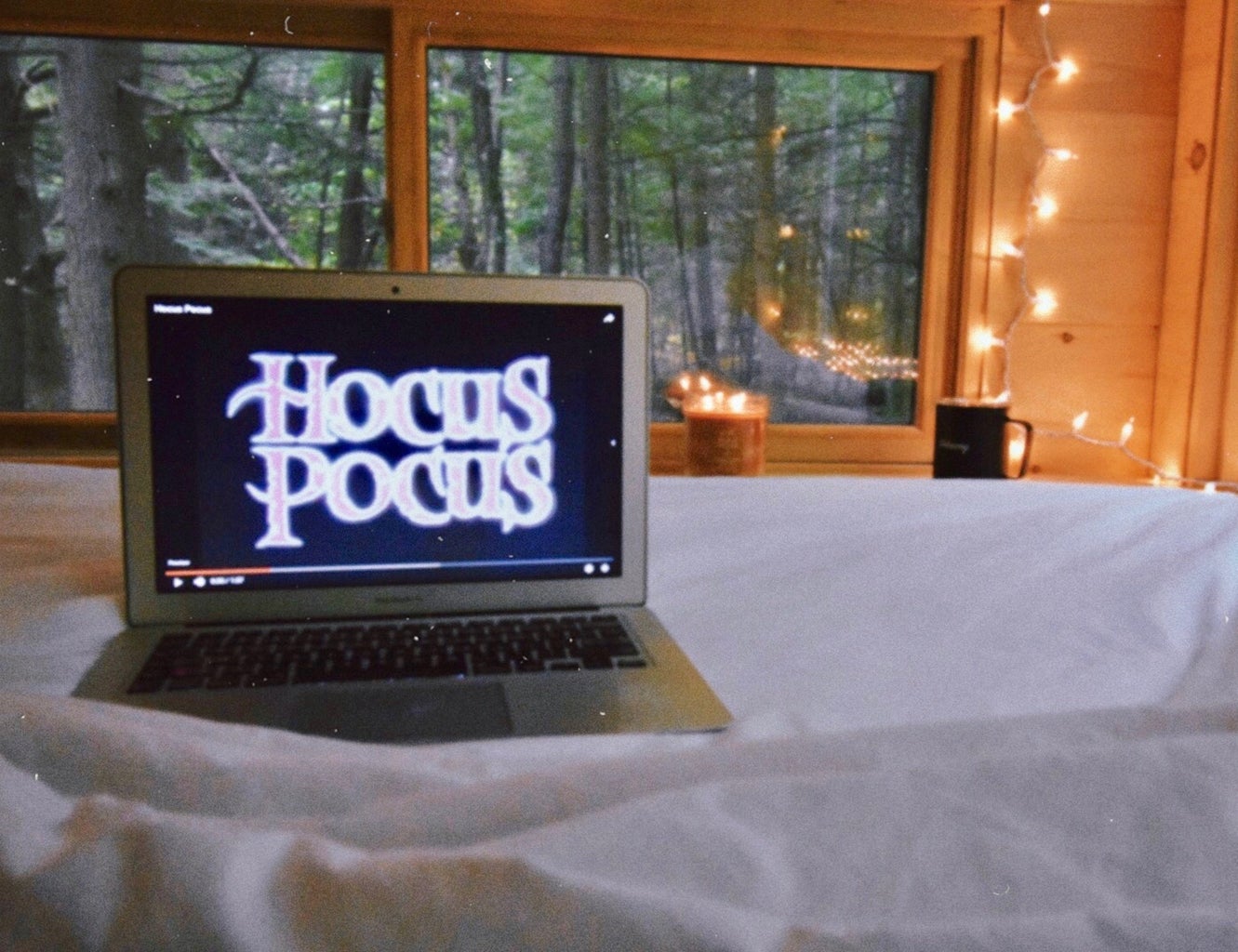 Thankfully we have the whole month to enjoy them; and of course the rest of the year too.