My Love of Plaid Was Challenged and This is What Happened
Two weeks ago I was at Disneyland during its transition from Halloween to all things Christmas; the castle was covered in snow, Main Street U.S.A was hanging the garland, and the shops were filled with Christmas merchandise. As much as my love for Disneyland and Disney informs my wallet, ever since I got my annual pass I've been pretty good with not shopping. 
But then they went and used plaid. 
I managed to not buy a spirit jersey for years; not when the rose gold one came out, not when Neverland, or Monster Inc, or Mickey spirit jersey came out, but I cannot help myself with plaid. 
I say that I've recovered from my Catholic school days, and the thought of wearing plaid no longer makes me think of middle school, but I might have an actual problem. I saw the plaid Christmas spirit jersey and less than two hours later after thinking about it non-stop I bought that bad boy. 
My purchase lead to my friend asking just how much plaid I owned and she didn't believe my answer (seven, I own seven, now eight pieces of plaid clothing and that number is always at risk of growing). 
Her disbelief stirred up the oddest desire to prove myself and thus the week of plaid commenced. 
Here are the outfits:
Monday: Plaid Mini Skirt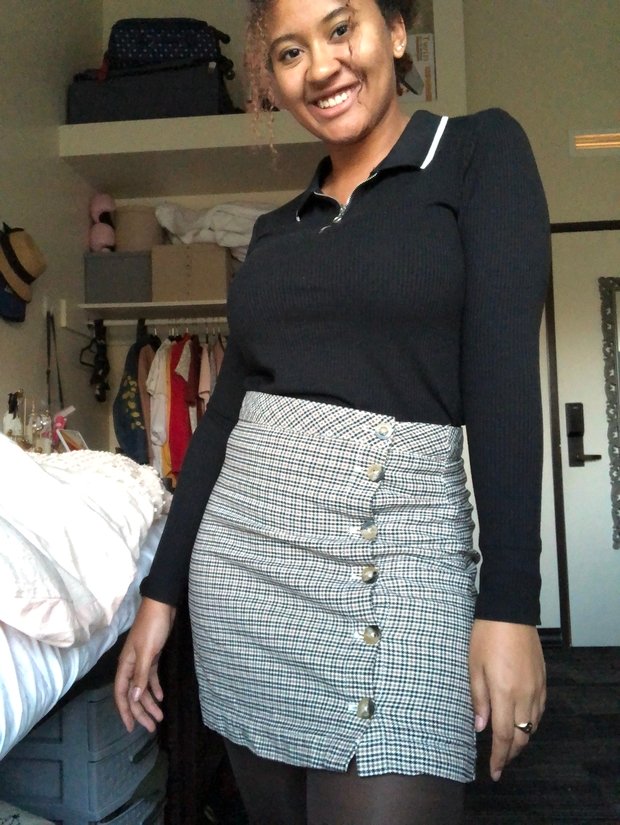 Melissa Locke
Tuesday: Red Plaid Skirt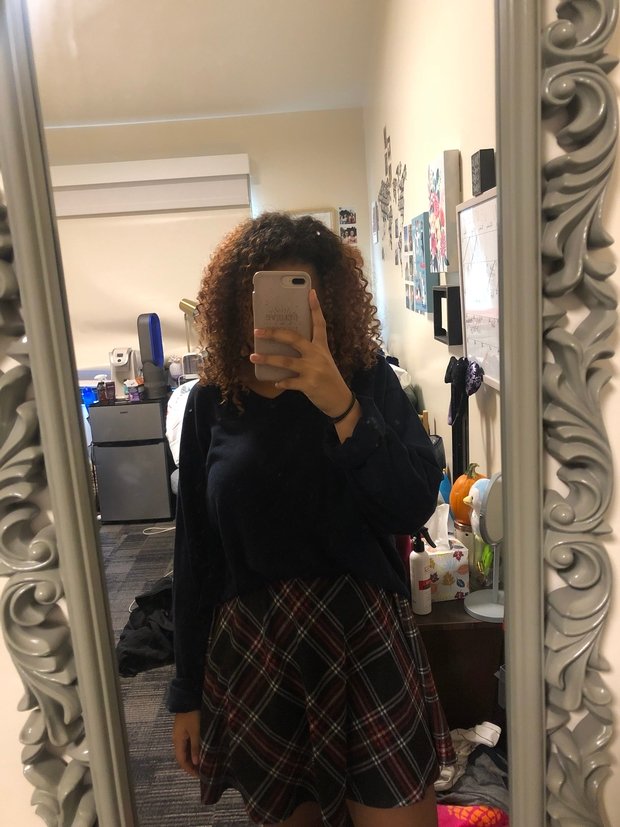 Melissa Locke
Wednesday: Plaid Pencil Skirt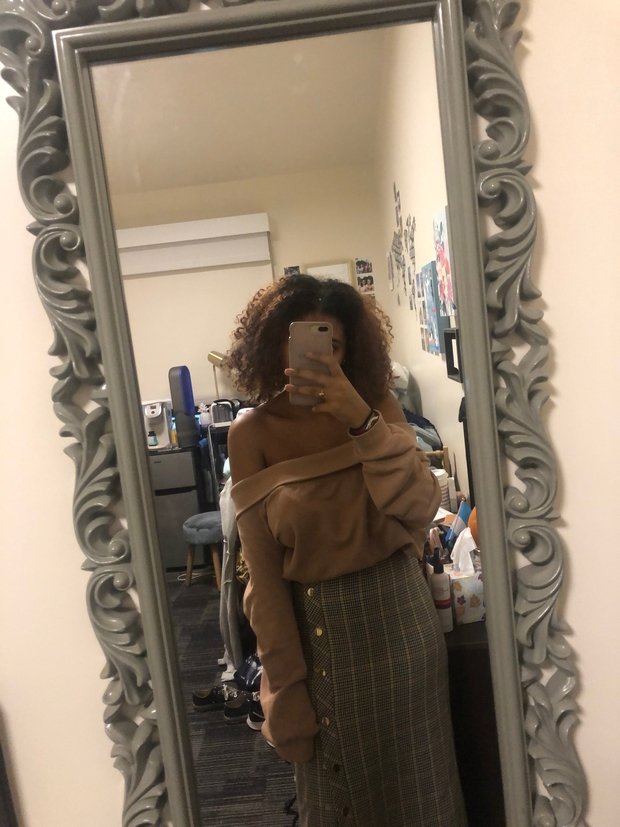 Melissa Locke Thursday: Plaid Pants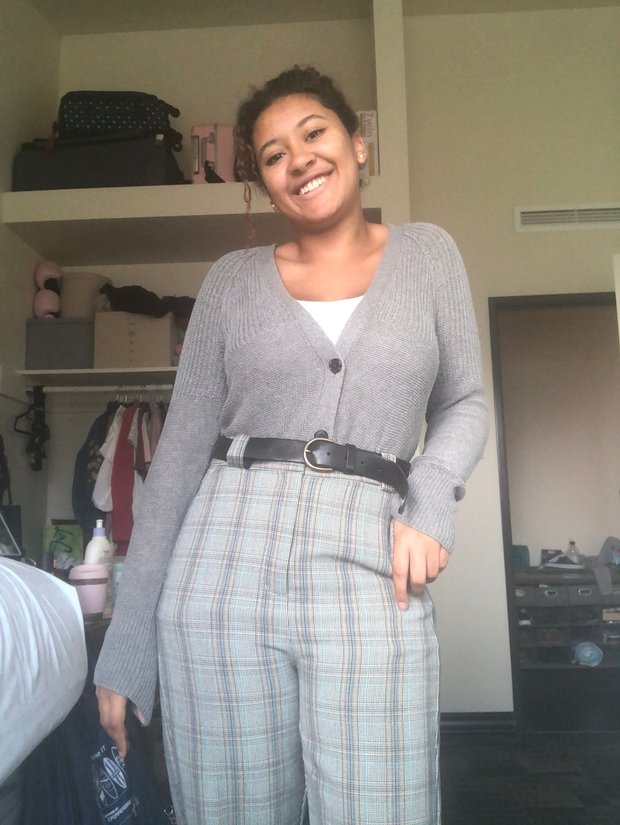 Melissa Locke
Friday: Plaid Disneyland Spirit Jersey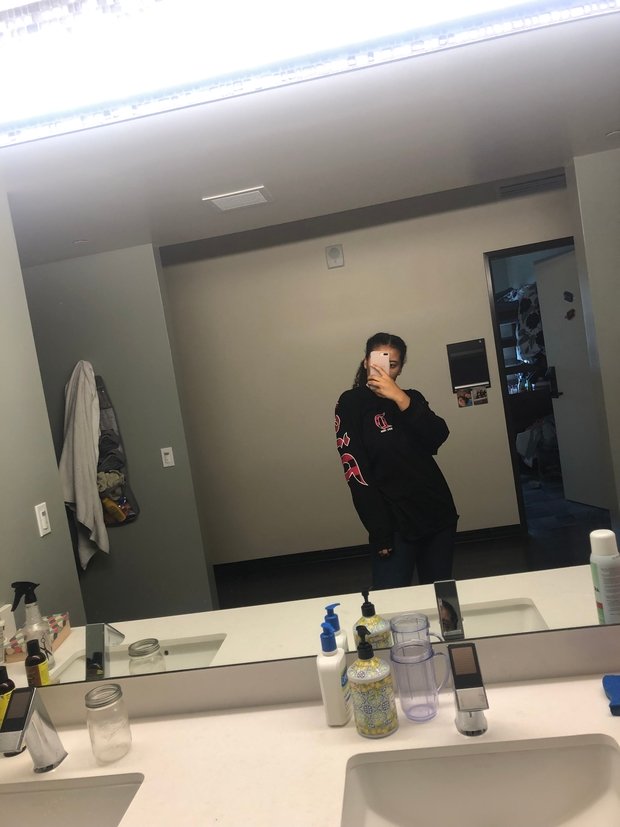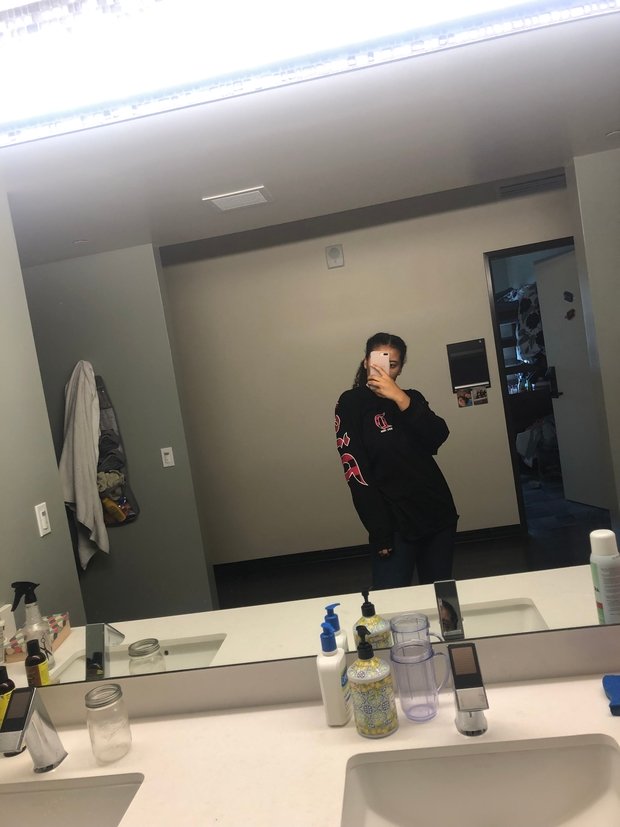 Melissa Locke Saturday: Plaid Pants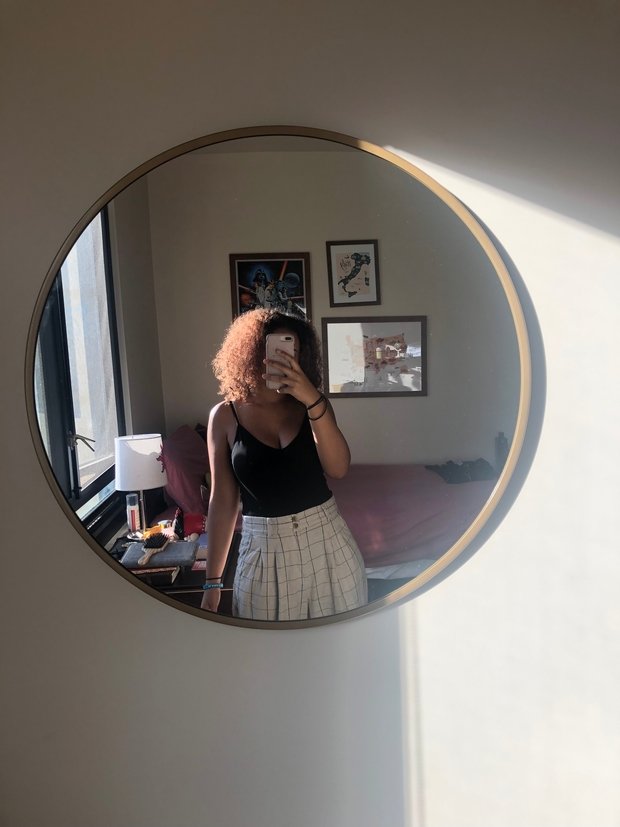 Melissa Locke Sunday: Plaid Jumpsuit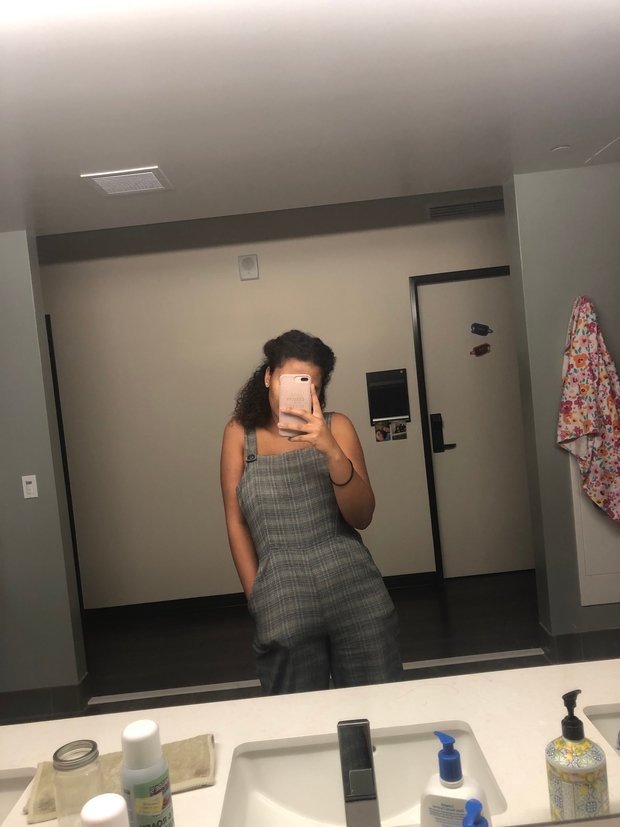 Melissa Locke
A new piece of plaid every single day, and my friend doesn't doubt my love of plaid anymore.