Forget Blue Bottle, Study at Whole Foods
For over a year signs announcing the arrival of Malibu's very own Whole Foods Market kept students in anticipation. While the Whole Foods complex not only houses the grocery store, it is also home to numerous other shops including Blue Bottle Coffee. Before the Malibu location's opening, the closest Blue Bottle was near Pacific Palisades. The term coffee shop, is synonymous with many college students with study spot and Blue Bottle was no different when it opened. Now, almost three months after opening many are coming to an unexpected conclusion. 
While Blue Bottle is still a great place to grab coffee, hang out with friends and relax, it isn't the best spot to study in the Whole Foods Market due to the lack of wi-fi and indoor seating. Whole Foods ,on the other hand, is the perfect spot to cram out a study sesh and get your homework done.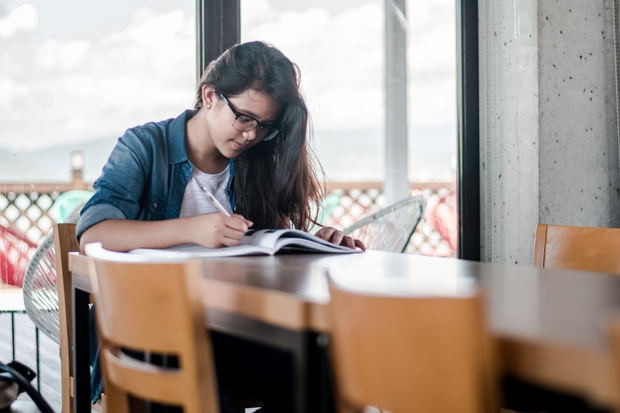 Photo by Kyle Gregory Devaras on Unsplash
Opposite the entrance, in front of Nektar, the deli and the hot food bar are plenty of tables (with sockets!) with space to have multiple textbooks, notebooks, and laptops out. You can stay there for long periods of time without anyone complaining, and if you get hungry or thirsty you can get yourself a drink and/or food to eat. There are even outdoor seating options if you want to be out in the sun, or under some shade. 
It's time to change that college student dictionary and add Whole Foods as another synonym for study spot. Be wary though, there have been multiple celebrity sightings at Whole Foods, and seeing Noah Centineo in person can definitely be a distraction from studying.