Last Sunday was the 61st Grammys, an award show encompassing the best muscial artists from various genres. Of course, I watched them with my girlfriends and a fat bowl of chips and queso. Here are some of my personal highlights.
Girl Power! 
Michelle Obama, Jada Pinkett Smith, Jennifer Lopez, and Lady Gaga's appearence in the opening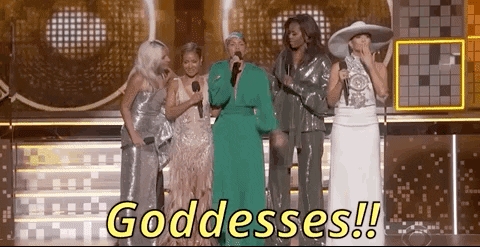 Edelman and McCourty's presentation of the Best Pop Duo/Group 
(go patriots!) 
Alicia Key's FIRE Musical Talents
Talent won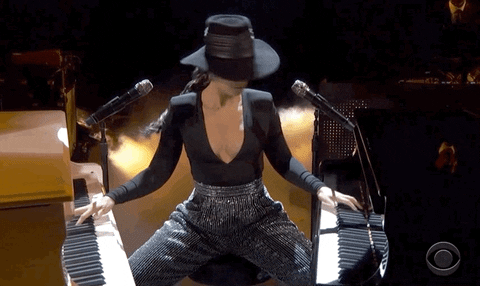 Gaga's Performance of Shallow 
Where's Bradley tho?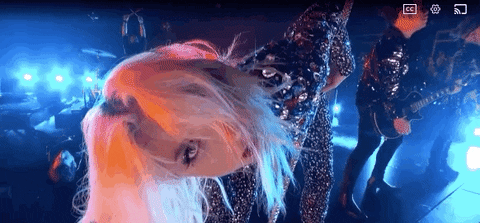 BTS Jamming to Dolly Parton 
Kings of presenting Best R&B Album