Joining a Sorority: Worth it?
When I first came to college, I never ever thought I would join a sorority. You always see how sororities are "typically" displayed through social media or in movies: college girls who all look the same and just party 24/7. Don't lie. We all thought that at some point. 
It was not until the beginning of my sophomore year that I was convinced to give Greek Life a chance. I attended a few sorority events leading up to the Fall Recrutiment weekend and the more and more I met the girls in the sorority, the more and more I became excited to join and be a part of this organization. 
Part of the reason why I wanted to join Greek Life was to branch out and meet new people. My friend group of freshman year kind of fell apart, so I felt alone on campus and this sorority made me feel like I had some friendships again.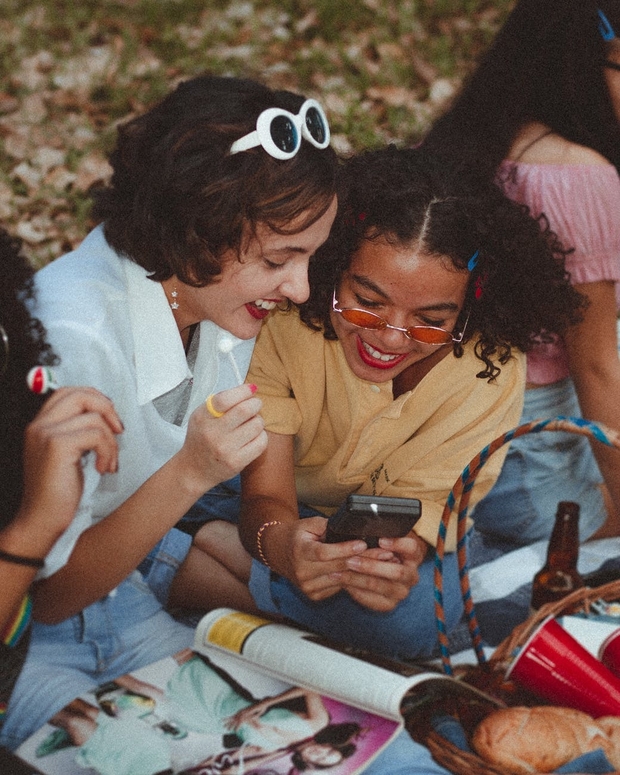 All of the girls were so nice yet they were all so different in their own ways. I saw no look-a-likes or stereotypical sorority things that I swore I would never be apart of. Instead, I saw a group of strong college women who were all part of a great organization that stood for philanthropies that I cared about. It was through these events and the girls I met that I realized not all sororities are the same. It is the girls that join who shape the vibe and the look of the sorority. You just have to find your group of people who YOU vibe with and YOU can see yourself forming friendships with. 
Joining a sorority was definitely something that I did for myself - it was something that I felt passionate enough about to commit to and become a part of. Now that I am in the org, I hope to continue to make a positive difference within Greek Life and out as well. 
I highly reccomend joining a sorority or at least checking it out at your local campus' involvement fairs or Recruitment Weekend. 
I know for Pace University Pleasantville, our Spring 2020 Recruitment Weekend is Feb 22-23rd and I 100% hope that anyone who is even interested in the slightest show up and see what it is all about.