How To Have Fun on Valentine's Day Even If You Are Single
Here we go again ... it's that time of the year when Valentine's Day rolls around. It's a holiday that can either be adored or dreaded based on your relationship status. Either way, most people are looking for fun activities to do on the 14th. For those of us lovely people who are going to be single this upcoming V-day, here is a list of amusing projects to consume the love-filled day with. 
Celebrate Galentine's Day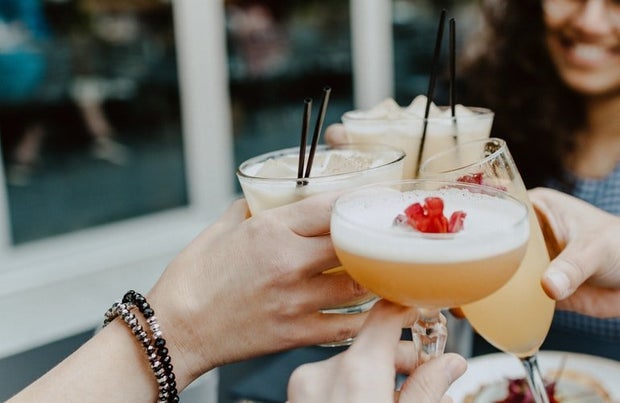 Photo by Luca Bravo on Unsplash Round up your lovely lady friends and head out to brunch together! 
Make Chocolate Covered Strawberries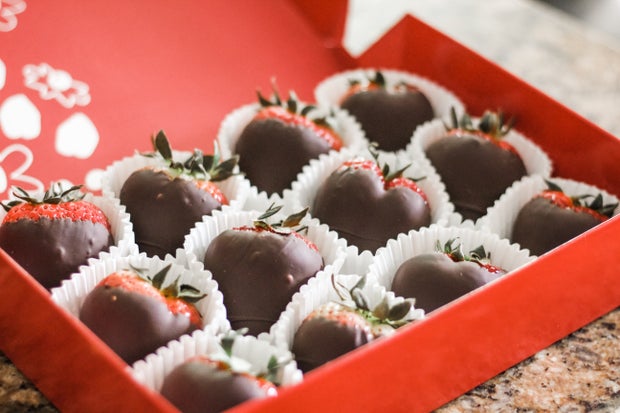 Jessica Johnston on Unsplash Who doesn't love this delicious and healthy treat?!
Step Away From Your Phone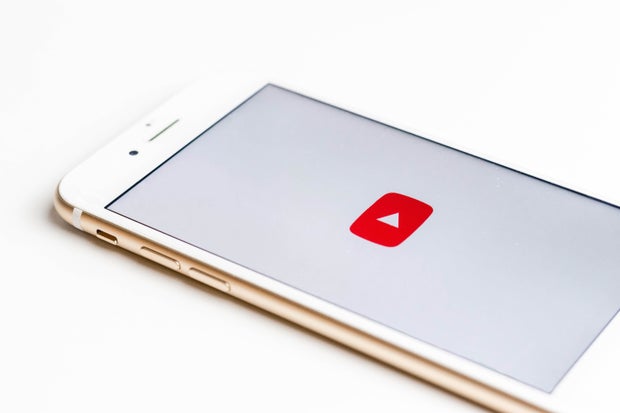 Photo by Sara Kurfeß Avatar of user Sara Kurfeß from Unsplash It is always important to unplug from the internet every once in a while simply for mental health purposes. On V-day though, it is key to avoid social media ... we don't stan checking up on your ex to see what they are up to with their new boy/girlfriend. That's never fun! 
Pay It Forward!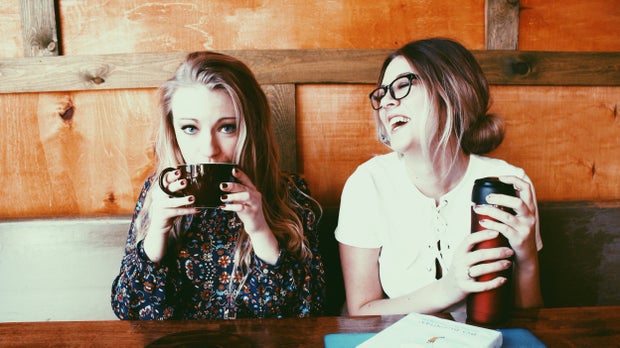 Amelia Kramer / Her Campus When you head out to your favorite coffee shop to grab your usual cup of joe, take it upon yourself to start a chain of kindness and pay for the person behind you. This is a new trend going around so why not start a round of paying it forward? Having the person ahead of you pay for your coffee/meal always automatically makes their day and this might really help someone who might be having an especially sad Valentine's Day :(
Spoil Yourself!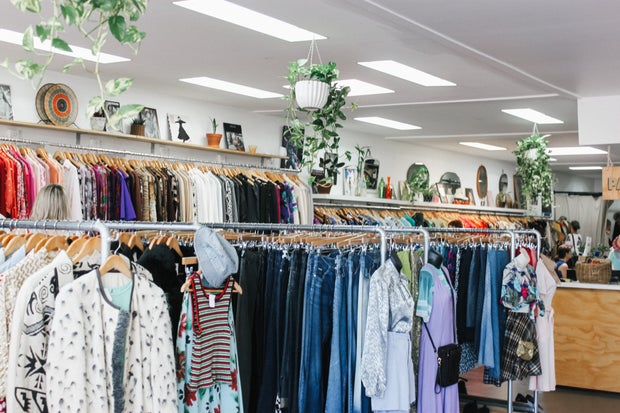 Prudence Earl Last but surely not least, spend the day simply spoiling yourself! Head out to the mall and take advantage of all of the special Valentine's Day sales/clearances going on for the holiday. Or if you want to feel super pampered, take your pretty self to the spa to get a massage or pedicure! 
To all the single ladies, let's have an awesome Valentine's Day!
Giphy