I always dreamed of celebrating my 21st birthday in a club or taking shots first thing in the morning and partying with all my friends all day long.  Obviously, that did not happen and probably wouldn't have even if COVID-19 weren't a factor.  My life is different than I thought it would be and a lot of factors affected my ability to go wild on my birthday this year.  
However, if you so much as follow my Twitter, you know that my birthday is a big deal to me. Your birthday is literally a day dedicated to you and your life. It's an opportunity to reflect and look forward to the future… and eat lots of cake and ice cream and not feel the slightest bit of regret.  It's funny because I don't actually like the attention my birthday brings, but for some reason, I just frickin' love my birthday.  My boyfriend makes fun of me because I celebrate my birthday week and birthday month and make sure everyone knows my birthday is coming, but then get super shy when someone acknowledges it. Every year, I get excited for my special day, but this year was different because 21 is a ~milestone.~  It's the gift that keeps on giving! 
You mean to tell me I don't have to wait in the car at the liquor store anymore? I can order a glass of wine with my dinner? Are you kidding me?!
About a week before my birthday, I made some decisions about how I would be celebrating.  First things first, I decided that I would skip both my classes on my birthday. I looked at the agendas for those classes and got super ahead in the work.  I literally never skip class, so I decided it was okay. Also, I was supposed to have class from 5-8 PM, and that is just not fun, even when it's not my birthday. Skipping class was a super simple treat that I gave myself. It allowed me to relax a little in the middle of the week after grinding for weeks on end.
On my birthday, I woke up to the cutest arrangement on the kitchen counter from my housemates! It was totally unexpected and brightened my day beyond words. Shoutout to you guys!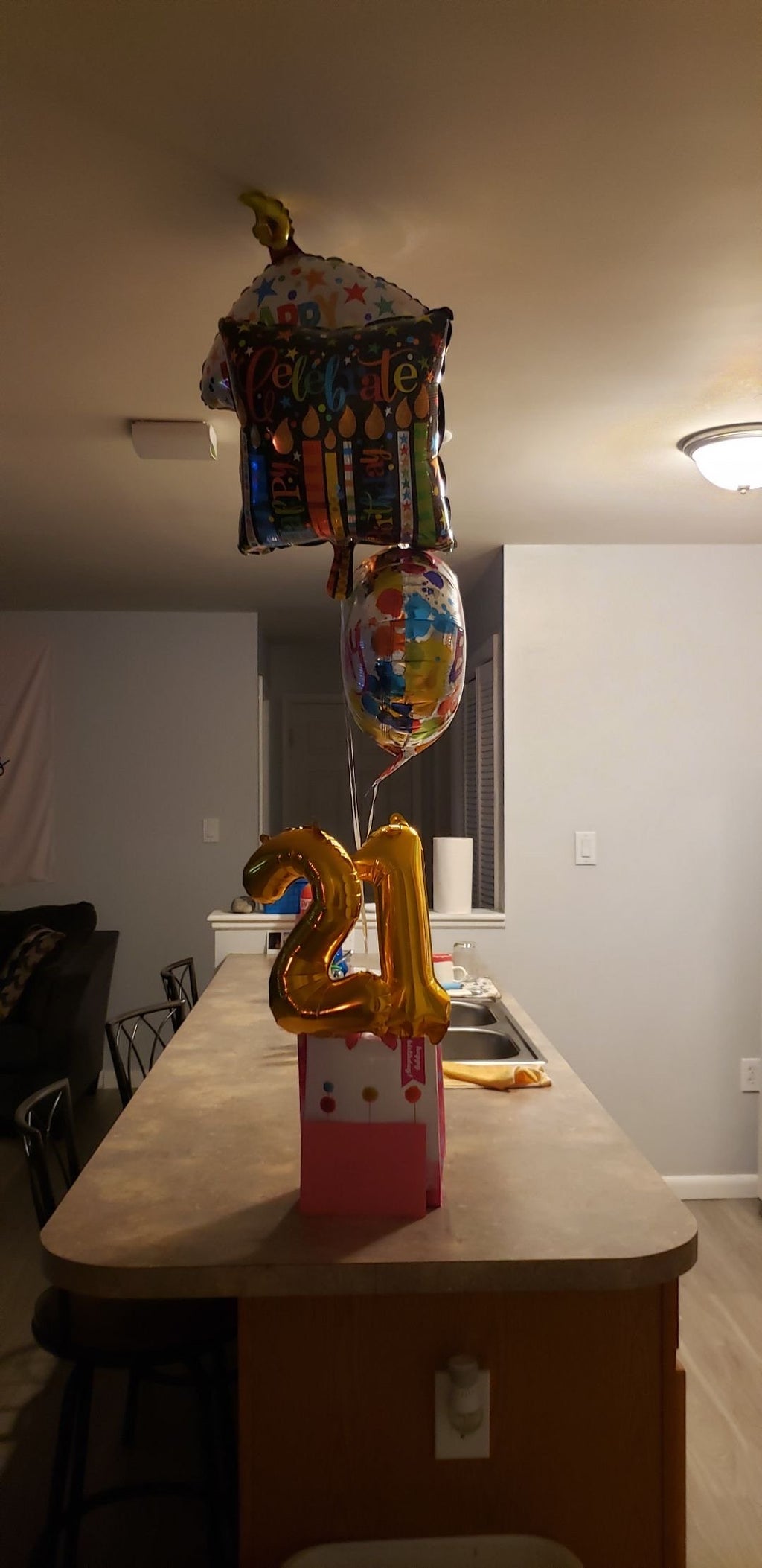 Since I decided to skip class, I also had some availability around lunch, so my parents and sister came up to take me out. I got to order my first drink! Seeing my family is always super special, and it was nice to reunite with them after over a month apart. I'm so thankful they were able to visit.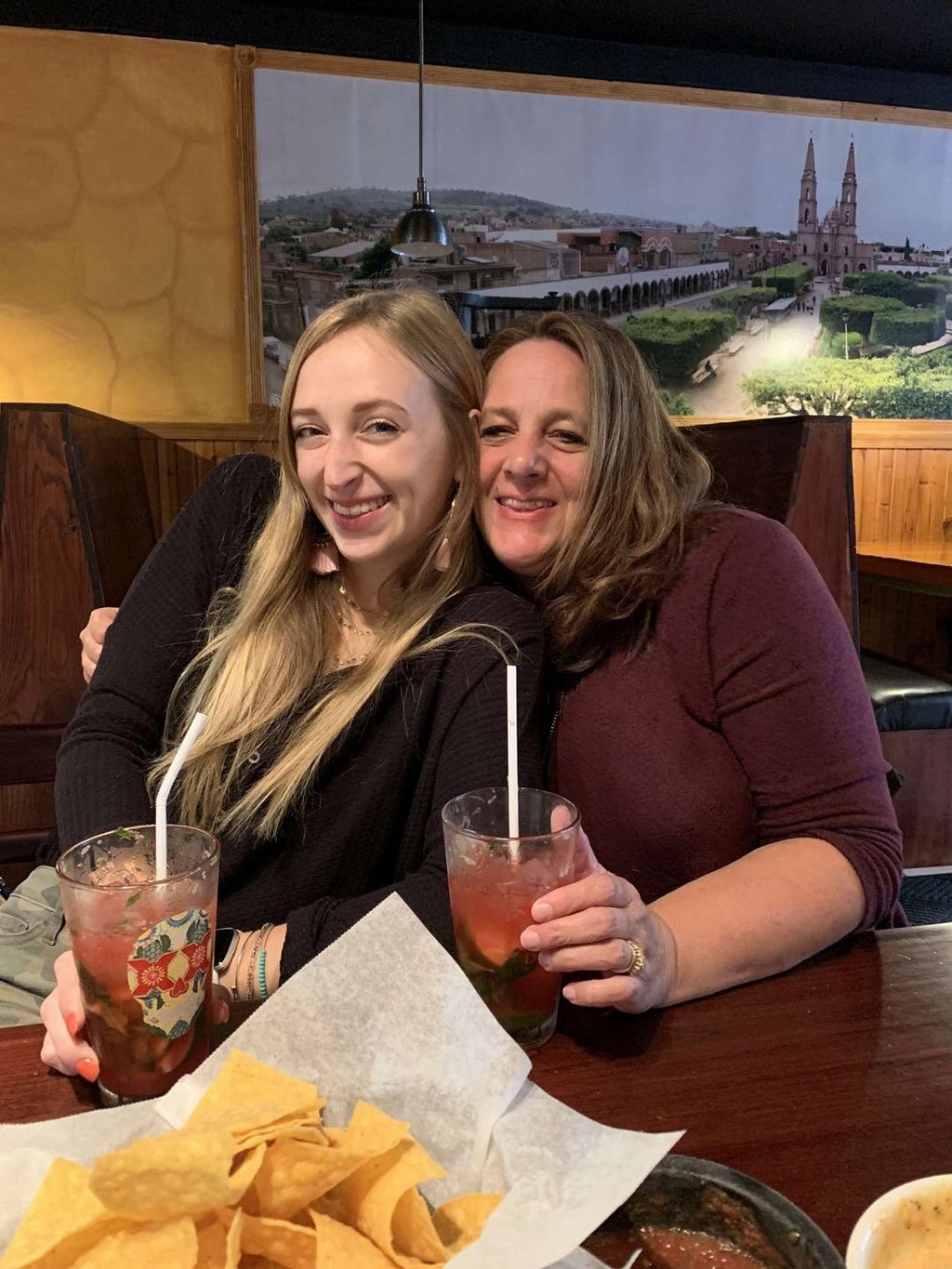 I'm also super fortunate to have a grandma who sent me gifts a full month before my birthday. I surprisingly hid them from myself and successfully opened them on my birthday. I facetimed her while I opened them and got some precious one-on-one time with my grammy!
Only a month or so before my birthday, I started a new job. Being so new, it didn't feel right asking for time off, so I worked my usual 6:45-11:30AM shift. Waking up so early wasn't ideal, as I would've liked to snuggle my boyfriend and relax a little on my special day, but I tried to make it enjoyable. Instead of waking up with just enough time to get dressed and head out, I gave myself some extra time. I had a delicious hot cup of coffee which was a treat because, at my job, we're only allowed to have cold drinks.  I actually did my makeup, too. I usually don't care to get ready in the morning, but my birthday gave me a little extra energy. It also happened to be payday, so that was really exciting.
Since my birthday was on a Wednesday and I had commitments at 7:30 the next morning, I didn't do much that night. My wonderful boyfriend took me out to dinner and bought me a fancy drink. Then, we just hung out with his housemates and played some card games. I'm glad they all wanted to hang out for a few hours because I enjoy their company and it made the day a little bit more out of the ordinary. I was passed out in bed by 11:30 and really had no issue getting up the next morning.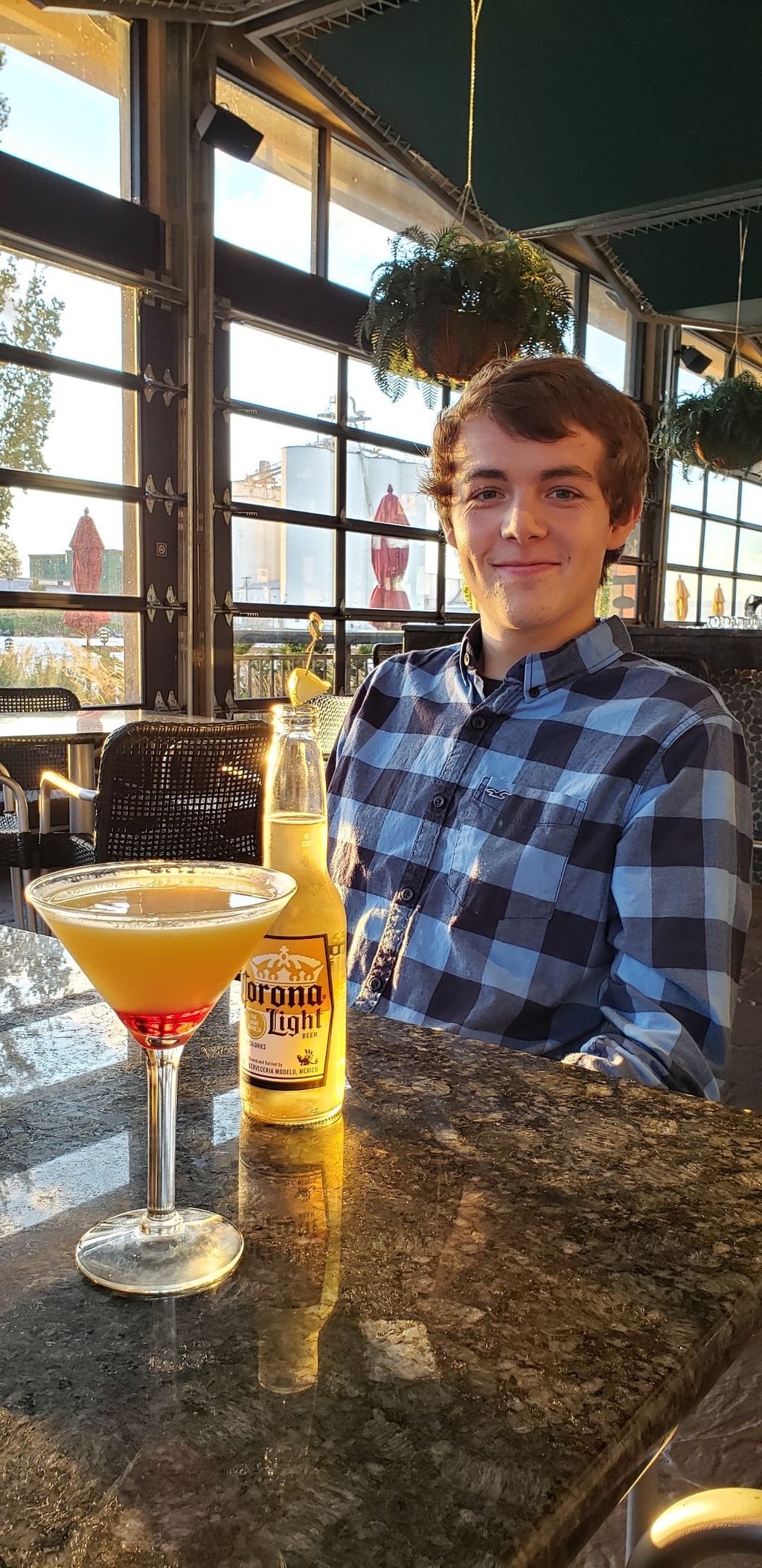 I opted to have a safer type of party over the weekend. I decided to take five of my closest friends camping. Tenting in October was definitely risky and interesting but in terms of COVID-19, it was a nice way to spend time with my friends. We had all tested negative recently and most of us see each other or cross paths regularly anyways. It was so refreshing to have quality time with my friends and just relax for a couple of days. We had a disposable camera that we took most of our pictures on, and I can't wait to see them! Disposable cameras make me nostalgic and I love keeping all the photos in a little book. I think it was a perfect way to document the memories we made camping. The weather ended up being almost perfect, too!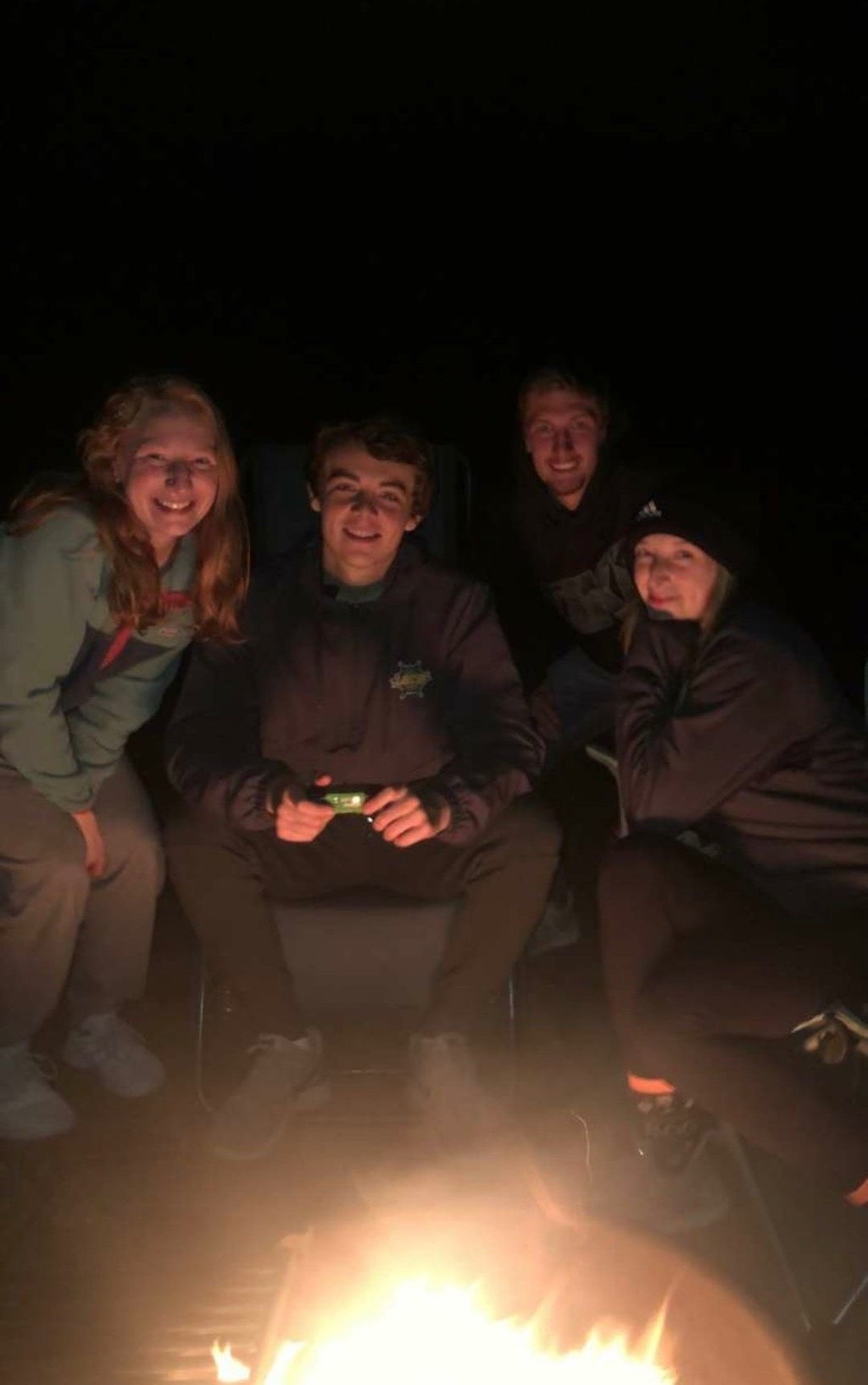 I now have an abundance of alcohol. Like, I'm set for the rest of the school year… or longer.  So, thanks to everyone who contributed to my stock! I'm so excited that everyone knows me well enough to gift me all my favs, and I don't have to spend tons of money on alcohol now! I'm also still living on all the halfmoons, muffins, and cookies that were given to me, and I'm not mad about it. I'm eternally grateful that everything went so well for my birthday (week), and I'm riding the high it gave me over a week later. I had the best birthday I could have ever dreamed of, and I owe it all to my friends and family!