Here's Why I'm Obsessed with D.C. Right Now
1. The West Wing, because duh.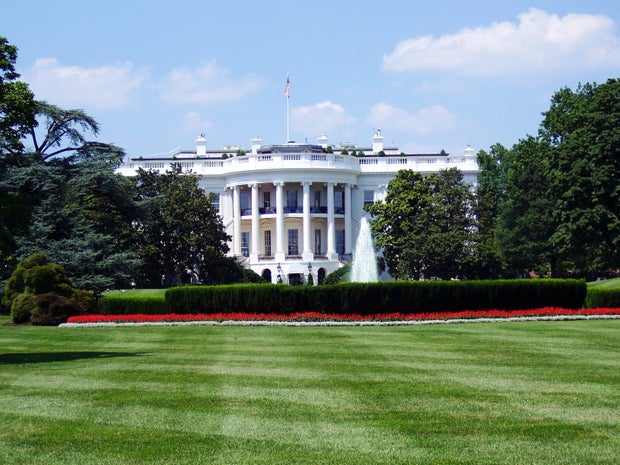 Photo by Aaron Kittredge from Pexels
Binge-watching this UNDERRATED TV show (on Netflix!) makes this city look ~fabulous~. D.C. 's exciting hustle and bustle is prominent in Aaron Sorkin's masterpiece of a show and I am all about it. Walking and talking around the White House and the monuments? Sign me up. 
2. Georgetown Cupcakes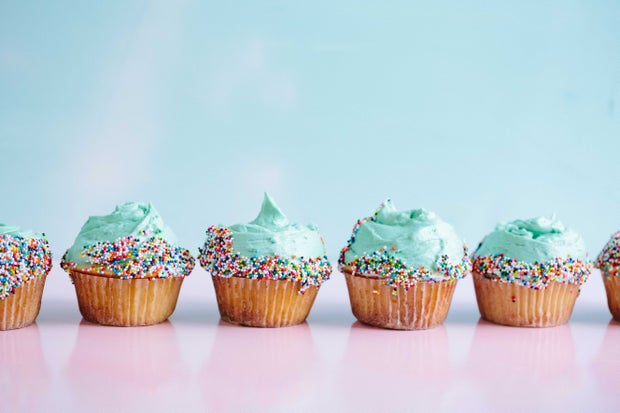 Photo by Brooke Lark on Unsplash
You may know this cupcakery from TLC's program DC Cupcakes, but this place is ICONIC in the D.C. area for its amazing treats. Georgetown Cupcakes is a haven for sweet tooths, having a plethora of cupcakes in basically every flavor. And P.S., Google the Georgetown neighborhood, it's drop-dead gorgeous.
3. Cherry Blossom Season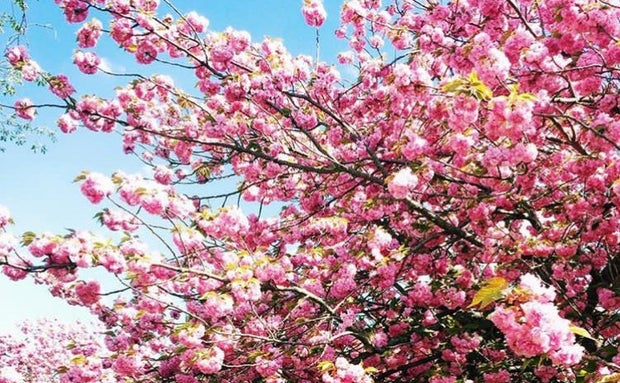 Jackie Ryan / Her Campus
D.C. is world-renowned for its collection of stunning cherry blossom trees adorning the Tidal Basin. Just imagine taking a stroll around the National Mall (in a warm March!), breathing in the sweet spring air and seeing the breathtaking blooming of the cherry blossoms. *Sigh*. 
4. The Best Museums (for free!)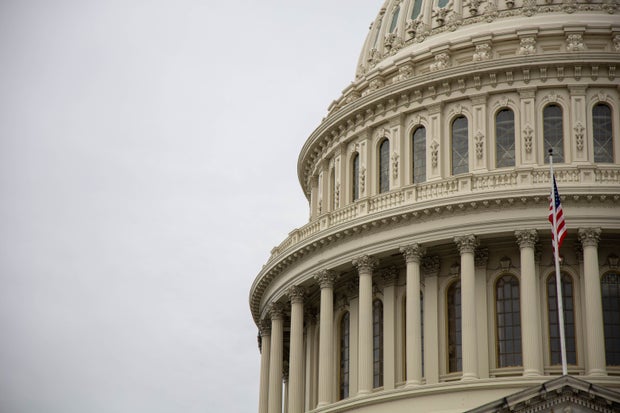 Unsplash
Washington D.C. is the epicenter of American history and its museums are vast and on point. The Smithsonian, wax museums, art galleries: you name it, D.C. has a building dedicated to it. Plus, most of them you can get into for free, making it perfect for a date night or just a fun outing with your girlfriends. P.S. RIP, Newseum. 
5. Monuments at Night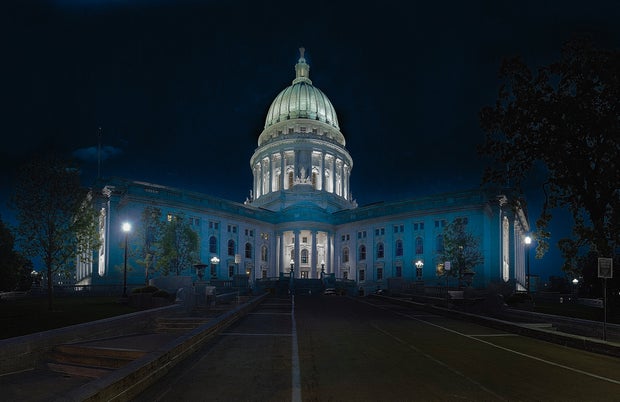 Photo by @michael75 from Unsplash
Most tourists can be seen in overwhelming amounts during the day across the sprawling D.C. historical sites, but native Washingtonians know that the best time to see the monuments is at nighttime. The city lights up the monuments against the D.C. night sky, making it perfect for your Instagram pictures. *Swoons*.