10 'Must Watch' Halloween Movies
With the smell of autumn leaves and pumpkin spice in the air, fall is finally here! A season to snuggle up under blankets, drink hot chocolate and most importantly, watch horror films. The best part about autumn is the whole month of October. For me, I like to take this month in stride and celebrate Halloween all 31 day. And with Halloween comes one thing: scary movies.
Here are the ten movies you can't miss this October!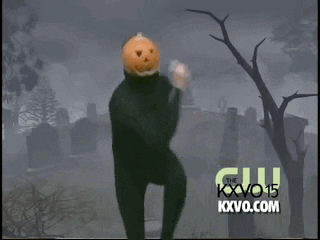 1. The "Halloween" Movies
A list of Halloween movies wouldn't be complete without the "Halloween" movies themselves. An important movie for every October. Michael Myers is one of the original slashers, so it's important to appreciate the classics.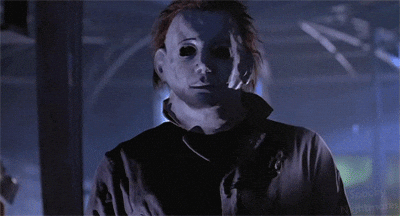 2. "The Shining"
This film is another great classic to watch every year. More of a psychological thriller, "The Shining" has been a favorite for so many since 1980. And with reason. Never forget Redrum.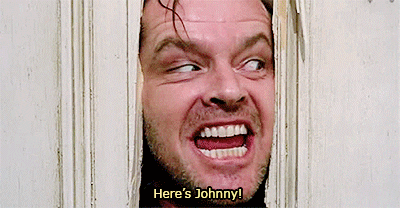 3. "Halloweentown"
Jumping forward into the late 1990's, "Halloweentown" is next on my list. It's such a brilliant creation, even if the acting is, well, subpar. "Halloweentown" is a movie everyone can, and should, enjoy for Halloween.
4. "Monster House"
Next, is a very underappreciated movie and that my friends is "Monster House." Everyone is sleeping on this movie, because it's actually brilliantly created and just so good. And it was way ahead of its time in animation, for sure.
5. "Hocus Pocus"
Another statement Halloween film stars the three iconic witch sisters themselves in everyone's fave, "Hocus Pocus." Sarah, Mary, and Winifred are the three witches I never knew I needed in my life, even if they are a little bit evil.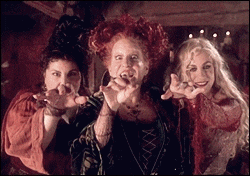 6. "Nightmare on Elm Street"
It's not Halloween without the "Nightmare on Elm Street!" Maybe one of the scariest movie plots ever created, Freddy Krueger attacks your dreams when you're in very a vulnerable state, which is so terrifying. Freddy Krueger's one-liners are also the perfect addition to these movies.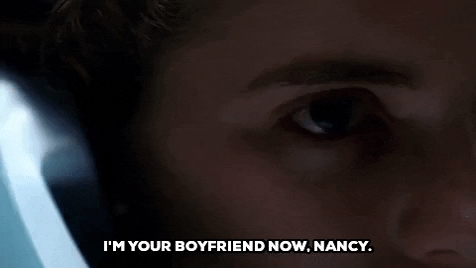 7. "Scream" movies
The "Scream" movies have to be included in this list, too. Ghostface is probably the funniest slasher I've ever seen, next to Freddy Krueger, of course. The puns cover some of the gory mess and make it just a little more enjoyable.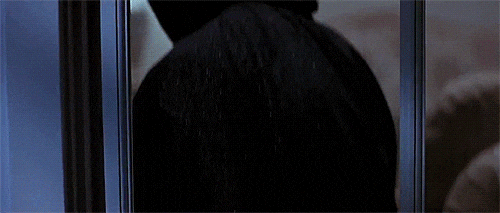 8. "The Nightmare Before Christmas"
This is a debatable movie to add to my list, but here it is. The movie is just perfect, Halloween and Christmas all in one. A masterpiece from Tim Burton.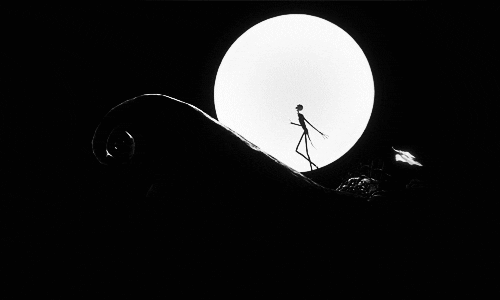 9. "Casper"
A staple from my whole childhood would have to be none other than the friendly ghost himself. Casper is the cutest little ghost ever and I always wished I could be friends with him. Hands down a family friendly Halloween classic.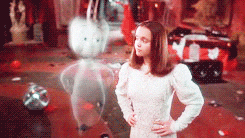 10. "Beetlejuice"
One of the last movies on my Halloween 'watch list' would have to be "Beetlejuice." This movie is super impressive with the special effects created and the makeup used, especially for the time it was made. Plus it created the most iconic dancing scene ever with "Jump in the Line."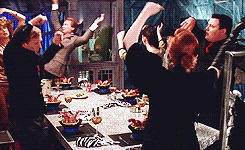 No Halloween is complete without any of these movies. Although they all can easily be enjoyed at any time of the year, something about October just makes them so much better. Here's a little bonus movie for you as well: another Tim Burton classic, "The Corpse Bride." One of my favorite movies of all time, so it needs to be shown a little appreciation.