Valentine's Day is right around the corner, and the perfect gift for any special person in your life is indisputably chocolate. But with so many types of chocolates out there, you may be asking, "Which one is best suited for me or my partner?"
You're in luck! This quiz is here to help solve all your chocolate quandaries. Keep track of your answers to the questions below to find out what kind of chocolate is perfect for you!
1) If you could vacation anywhere, where would it be?
    a) Paris, France 
    b) Miami, Florida
    c) Aspen, Colorado
    d) New York City, New York
2) Which of the desserts from the list below could you not live without?
    a) A fresh fruit parfait
    b) Refreshing vanilla ice cream
    c) A warm chocolate lava cake
    d) A classic chocolate chip cookie
3) Which of these musical artists do you listen to on repeat?
    a) Vampire Weekend
    b) Beyoncé
    c) Maroon 5
    d) Lorde
4) How would you describe yourself?
    a) An introvert who likes to read and cook
    b) An outgoing person who enjoys being around others
    c) Someone who likes to go out but also welcomes a relaxing night in
    d) A creative person who enjoys spending time making new things
5) What would be an ideal date?
    a) A picnic at the beach
    b) Going out to a nice dinner at a fancy restaurant 
    c) Going ice skating 
    d) A Sunday morning coffee date
6) What would be the ideal job for you?
    a) A barista in a cute coffee shop
    b) A manager for your favorite celebrity 
    c) A rock climbing instructor
    d) A fashion designer, creating a new clothing line for a top retailer. 
7) What is your favorite season?
    a) Spring
    b) Summer
    c) Winter
    d) Fall 
8) Which pet could you see yourself having?
    a) Corgi
    b) Betta fish
    c) Australian shepherd 
    d) Tabby cat
9) What is one food that you could eat for the rest of your life?
    a) Pizza
    b) Cheeseburgers
    c) Sushi
    d) Salads
10) Who is your celebrity crush?
    a) Zendaya
    b) Zac Efron
    c) Kristen Stewart 
    d) Timotheé Chalamet
Now that the questions are finished, calculate the number of each letter you picked.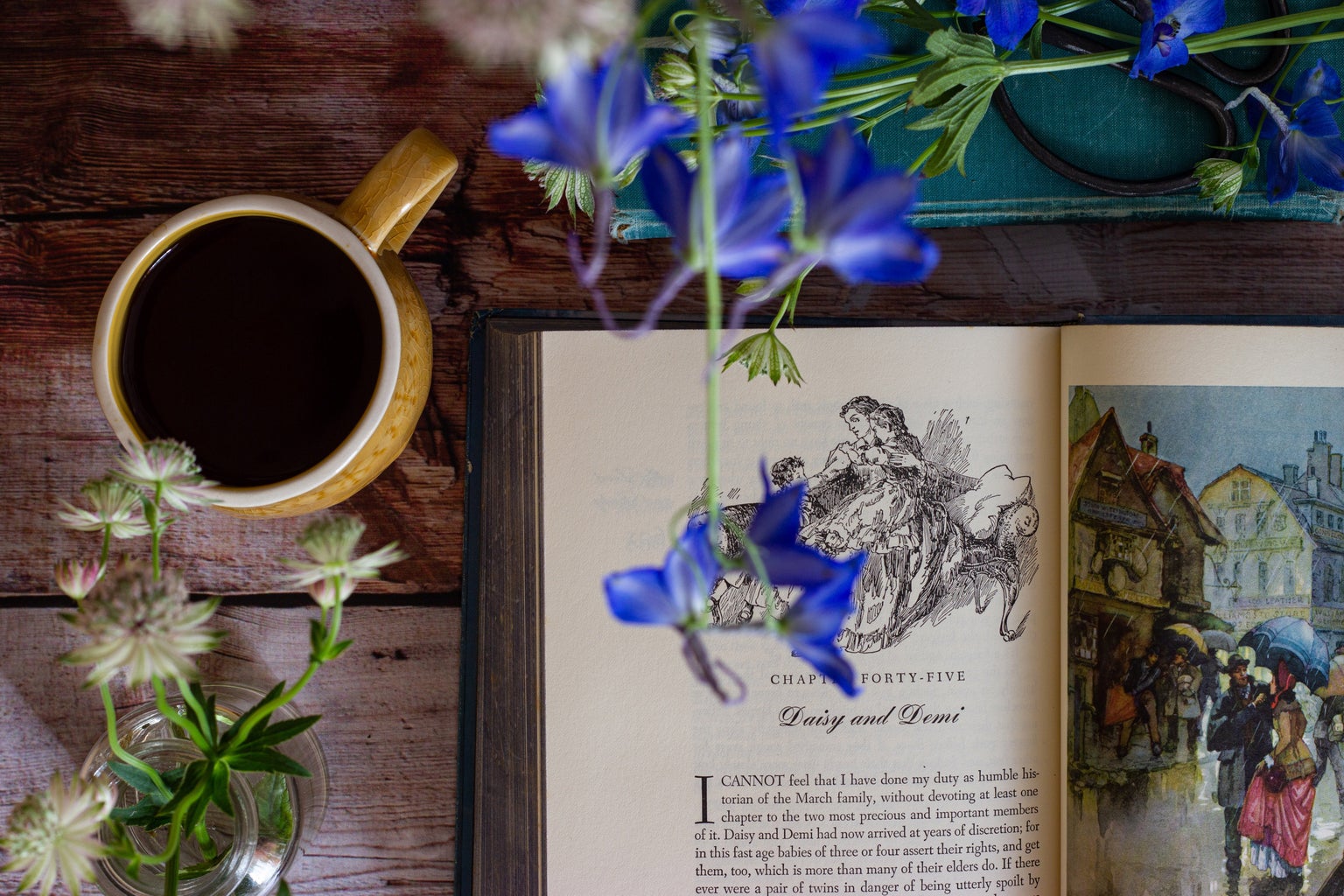 If you had a majority of A's: You're a Chocolate Dipped Strawberry Box! Just like the chocolate, you have a reserved outside but a fun inside. You may not be the outgoing type, but when you really get to know someone, you become the most loyal and insightful friend. You enjoy reading and learning more about the world, and you would probably be really good at Jeopardy and gift-giving.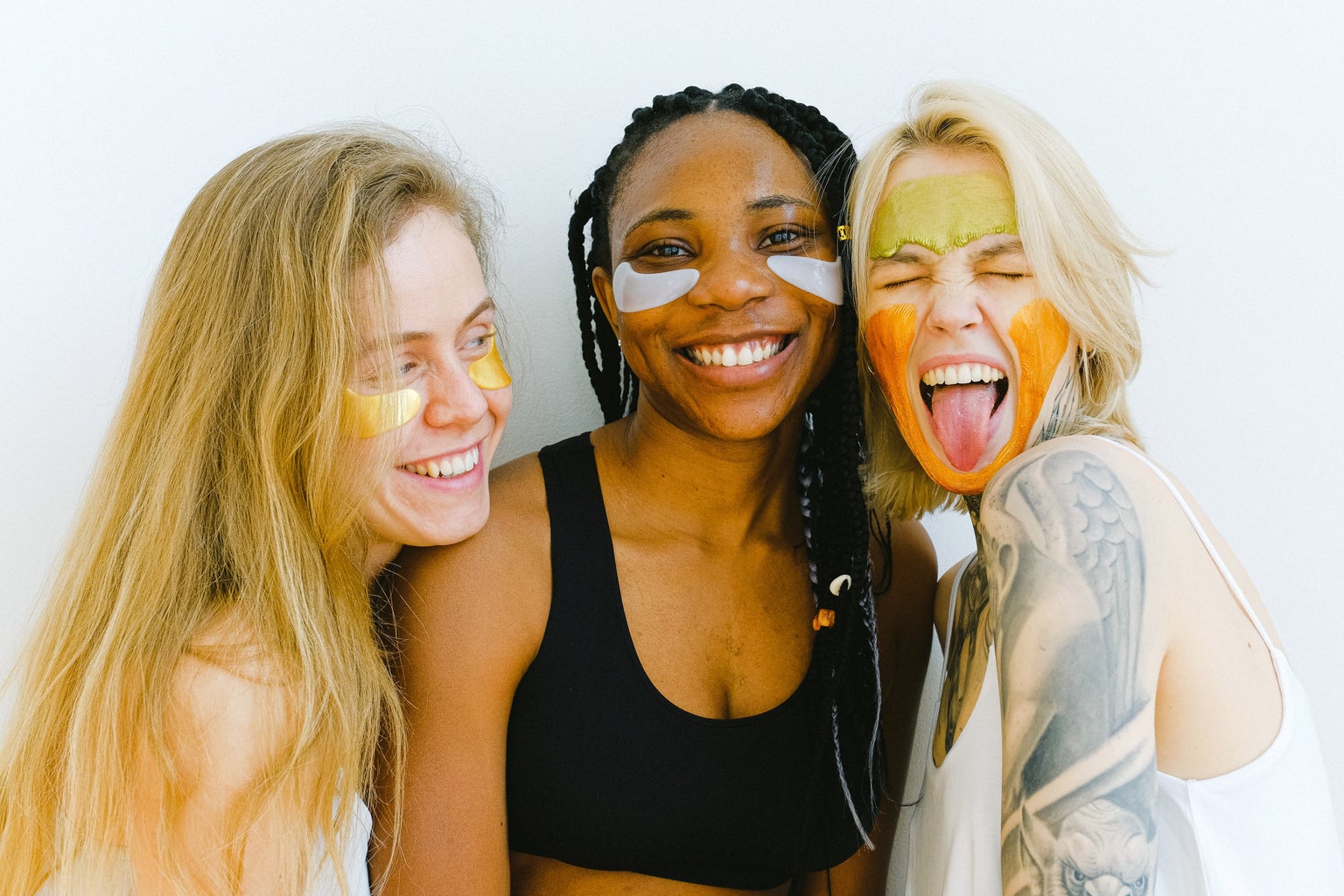 If you had a majority of B's: You're a Godiva Assorted Chocolate Heart Gift Box! You are an all-around outgoing person who enjoys spending time with others. People count on you to stick with them, and they trust your opinion when it comes to clothes, food and other things. You're an expert comedian and always capture the room with your humor. You have expensive taste, and you love when things are done to the fullest extent. You don't mind spending a little extra on things if it means you get something that's better quality.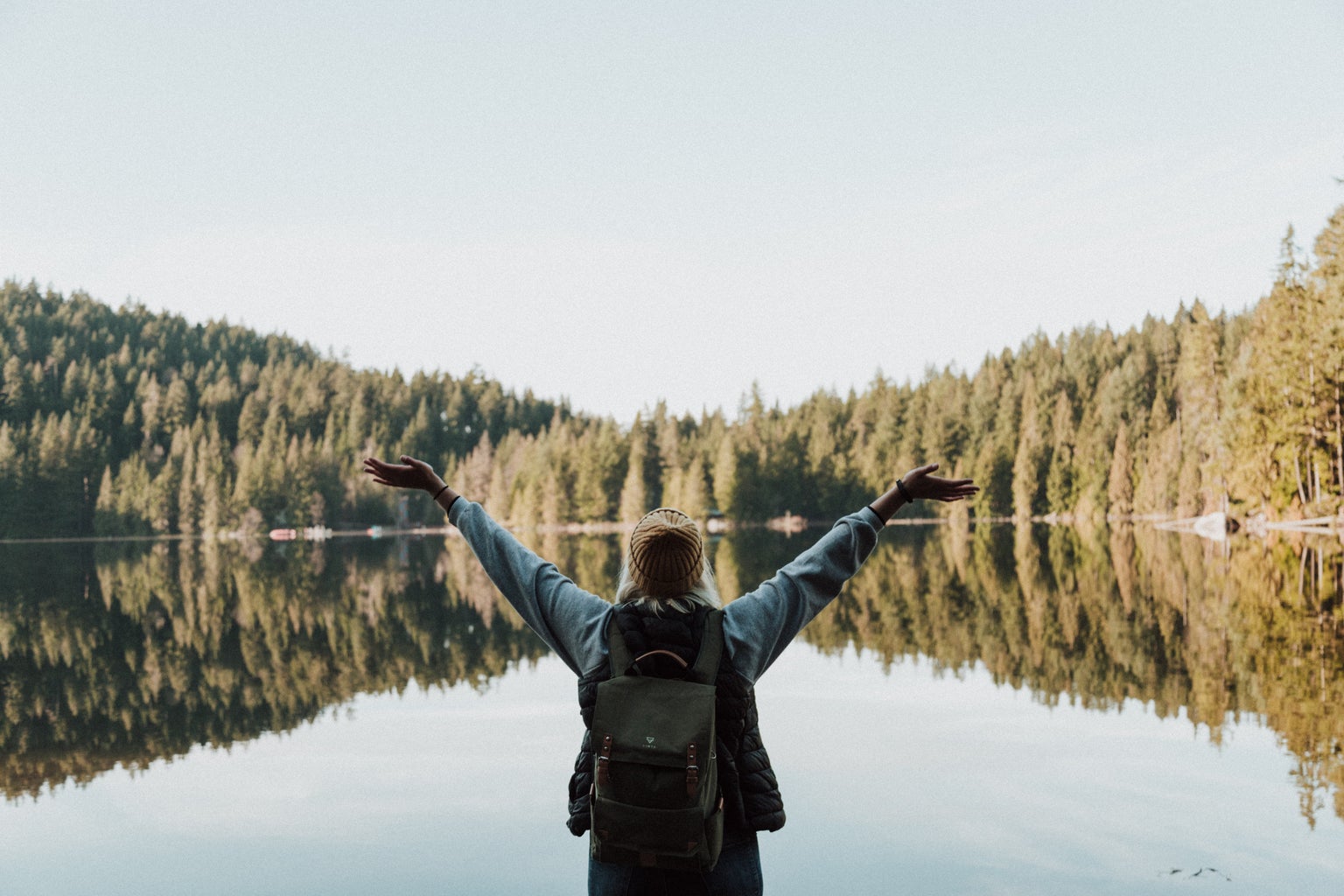 If you had a majority of C's: You're a Sea Salt Milk Chocolate Lindor Truffle! You love the outdoors and cold weather. Adventure is your middle name, and your friends rely on you to make the plans when it comes to getting out and having adventures. You have a ton of ambition, and you thrive off of the extraordinary things about life. You love to try new things, and you're always first in line. Fear? You don't know her.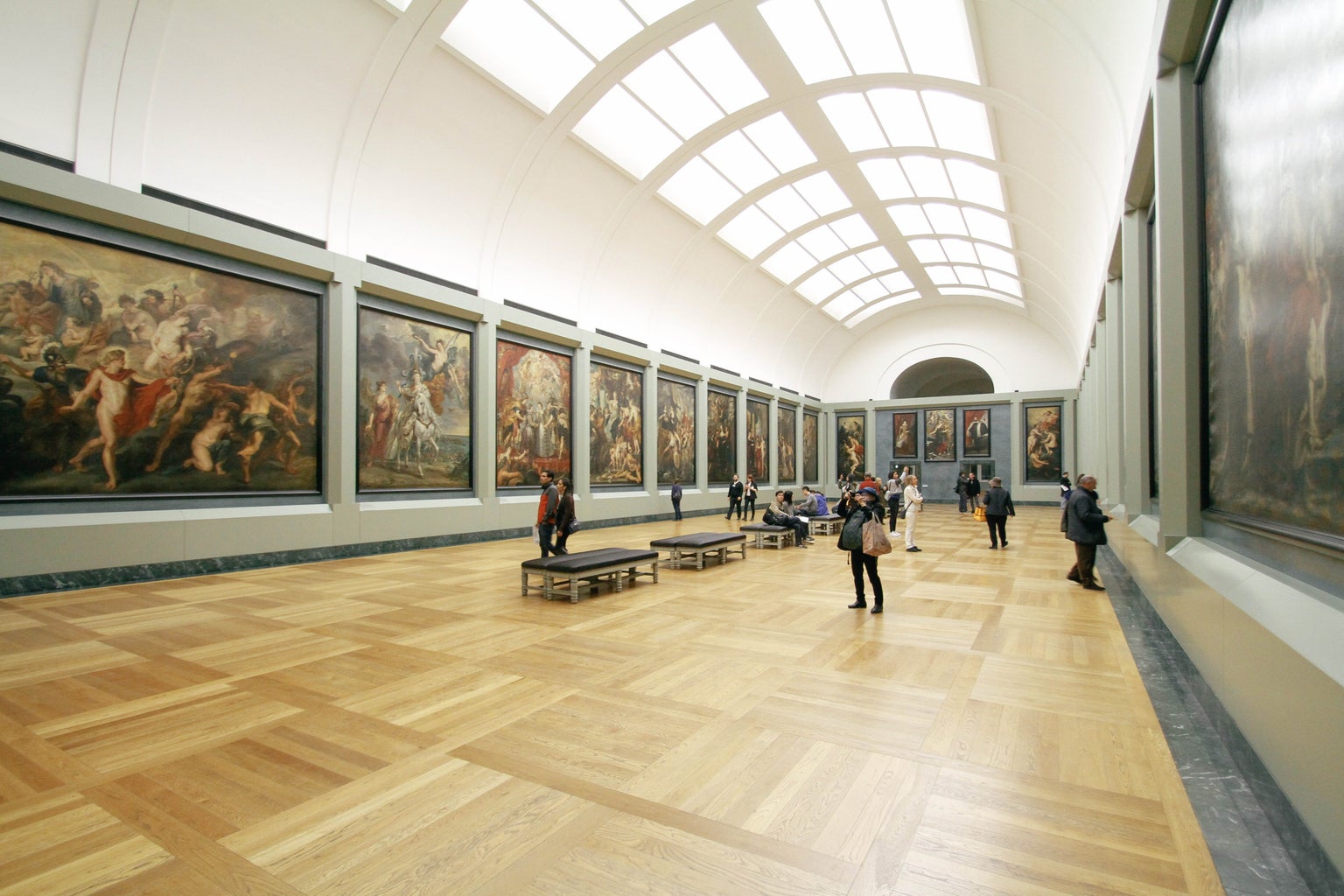 If you had a majority of D's: You're a Dark Chocolate Ghirardelli Square! You are independent and self-sufficient. Your friends always ask for your help, and you are an expert problem-solver. You're a night owl, more because of the mystery and less because of the parties. You have classic taste, and you love retro fashion. Your dream job is something hands-on, and you want to get paid to make the things you love. Just like a dark chocolate square, you respect the traditional arts but like to add your own little twist. 

If you had several letters tie: You are a Russell Stover Large Assorted Box of Chocolates! You have a multitude of different qualities and you embrace every last one! You'd be content if you lived in the city or in the country, as long as you had your friends with you. You're not sure what you want to do when you're older, but you know it has to be something you find genuinely enjoyable. You are the friend that glues everyone together, and people rely on you heavily.
Everyone has a chocolate for them, and the answers to this quiz don't guarantee perfect results. However, the important thing to remember is that you are your own person who has their own identity, and that identity is someone who wants chocolate on Valentine's Day! Use any of these chocolates for inspiration, and treat yourself or your significant other to a delicious time!