8 Easy Things You Can Do To Help The Environment
Some people may believe that to help the environment you need to completely change your lifestyle. That is not always the case. There are many simple things you can do now that will drastically help the environment!
1. Reusable Straws
Reusable straws are a great way to cut down on unnecessary garbage. They have some that fold up into a little container that you can put on your keychain so you always have it. Let's save the turtles one reusable straw at a time!
2. Reusable Bags
When you go to the grocery store it is super easy to bring a reusable bag. If you leave them in the trunk of your car you will never forget them. There are cute and inexpensive ones sold at places like TjMaxx, which is always a plus.
3. Take the Bus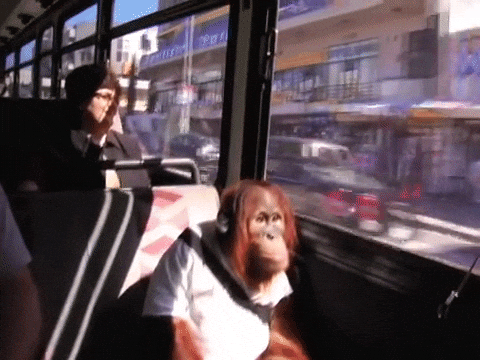 Taking the bus is a great way to help the environment. Less cars on the street means less emissions and pollution. Also, if you have a BuckID the buses on campus are all free! This way you won't have to pay for gas money or an Uber to help you get around.
4. Ride Your Bike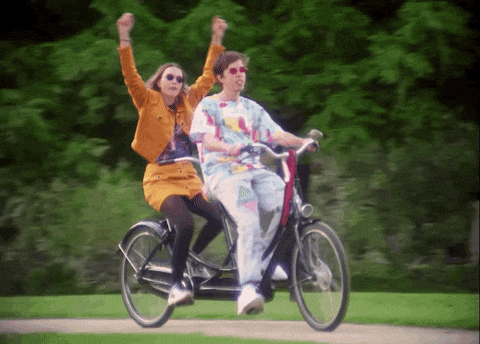 This goes hand in hand with riding the bus, but when riding your bike, you are also getting a work out in. Score!
5. Recycle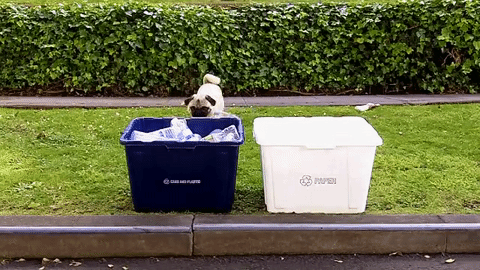 This should come as a no brainer (I hope!!), but recycling is a huge way to help the environment. If you live in on-campus housing, there are lots of recycling bins around so, take advantage of them. If you live off-campus, try and find somewhere you can take your recyclables. It may seem like a pain, but we need to take care of our planet, people!
6. Save Power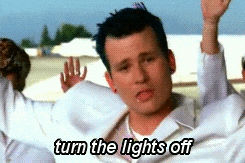 There is no reason to leave your apartment or dorm lights on when you aren't using them, so turn them off! Also, when you are home put up a couple strands of twinkle lights and light a candle. It makes for a cozy aesthetic and doesn't use as much energy!
7. Use a Brita or Reusable Water Bottle
There is no reason to keep buying plastic throwaway water bottles! Get a Brita filter that you can use to filter your water and then pour it into a reusable bottle. There are so many cute water bottles, and some will keep your water so much colder which is great.
8. Save Water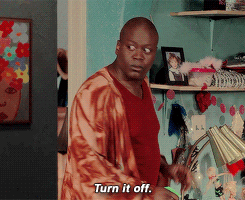 If you let the water run when you brush your teeth, you are letting Barney down (I hope at least one of you reading this gets that reference)! But in all seriousness, it is totally unnecessary to have the water running when you aren't using it. Also, take speedy showers! If you get in and get out, you will be saving yourself a lot of time too!
Want to keep up with Her Campus OSU? Make sure to like us on Facebook, follow us on Instagram, check out our Pinterest board and read our latest Tweets!