7 Affordable V-Day Gifts for Your Significant Other
Gifts that won't cost a thing…
Valentine's day is coming up, and many get hung up on gifts during this time of year. The list is endless, from chocolates to roses and giant teddy bears. I have a gift guide of a few moments you can create with your significant other this year. 
Baking
I started baking during quarantine, and now it has become my all-time stress-reliever. Plus, I love sharing my treats with friends and family. Find some cake inspo on Pinterest or TikTok and bake a few pastries such as cupcakes or a minimalistic mini box cake. You can use cake mix straight from the box or whisk up a TikTok recipe. A simple heart-shaped cake with a meaningful message piped in icing can be the perfect treat.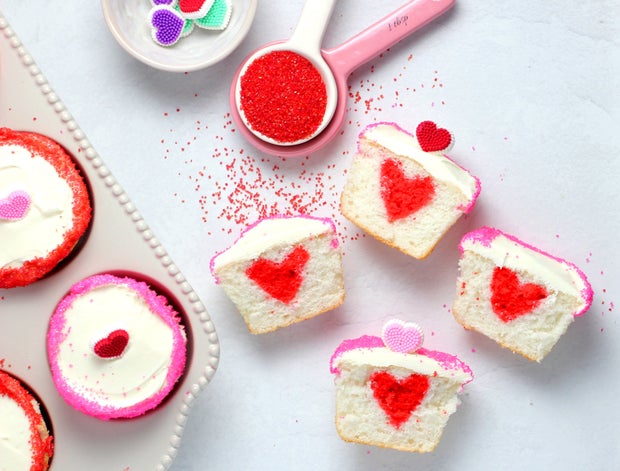 Photo by Sheri Silver on Unsplash
Go Digital
Show some love through graphic design! There are a ton of Valentine's Day templates on websites like Canva and Over. Think about exploring the digital realm this year and put a collage, card, or letter together. This graphic gift can even be used as a screensaver or print out. Personalize this gift with some of your favorite photos or quotes. Think about it as a V-Day mood board!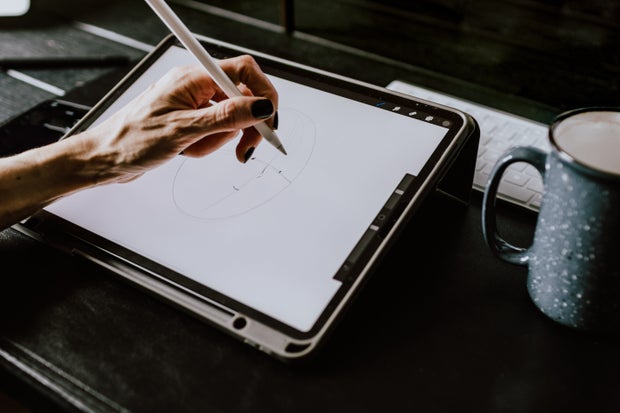 Photo by Kelly Sikkema from Unsplash
Get Crafty 
Go old school and hand make a valentine's day card. Take it back to your elementary school days. You can print out pictures or use magazine cutouts. Polaroid pictures are perfect for this gift. You can include a love letter or get creative with v-day coupons such as "Valid for 1 Brunch Date."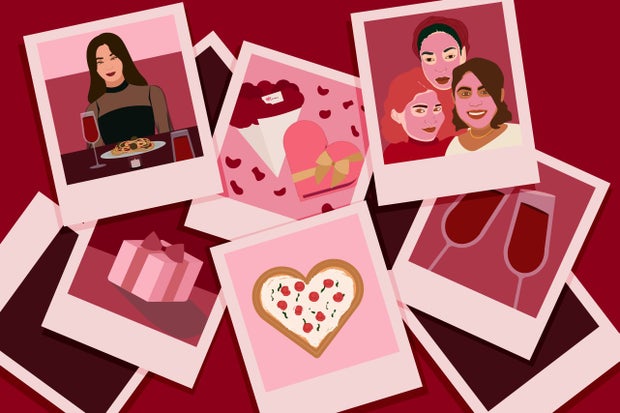 Her Campus Media
Plan a Drive
Plan a social distanced trip! Getaway and go on a long drive outside of the city. I live in Oregon, and my to-go spot is the coast. Pack some snacks and catch a sunrise or sunset with your significant other. A nice view plus good company will make your day extra special. If you're up for it, plan a picnic at the beach, park, viewpoint, or wherever you may end up driving.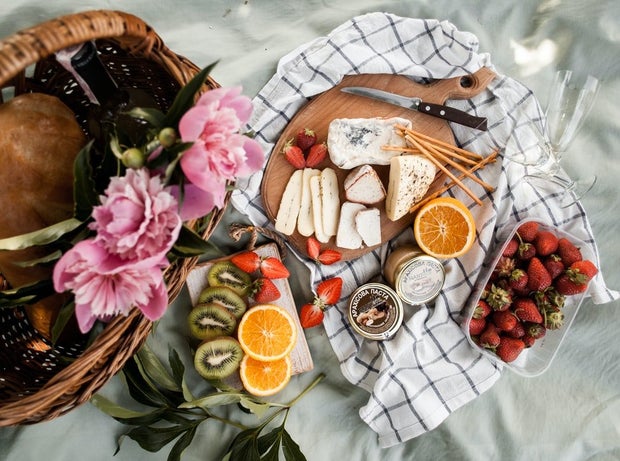 Photo by Kate Hliznitsova from Unsplash
Movie Night
Grab all of your favorite snacks and plan a moviethon. Get creative and use your phone as a projector. Pop some popcorn and enjoy a cozy night in. Drive-in movie theaters are also really popular, so check to see any in your area. For a few extra bucks, an outdoor movie would be a great date night!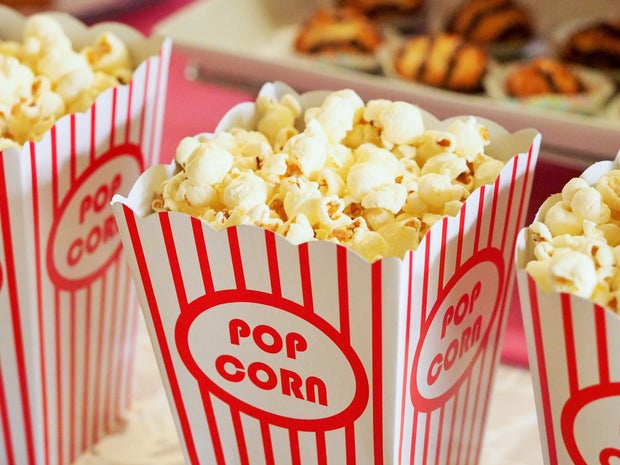 Photo by Pixabay from Pexels
Cook a Meal Together 
Recreate your favorite takeout menu! What is a place you miss dining at? What place has the best burgers? Pretend it's date night and have a cook-off. Change into a nice outfit and enjoy each other's company in the comfort of your own home.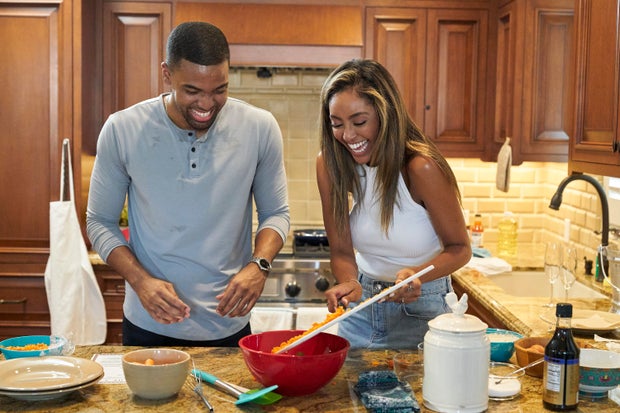 ABC/Craig Sjodin
Have a Self-Care Night
Share your favorite beauty skincare tips and tricks. Relax into the night with a mellow playlist and make some drinks while you both chill with a facemask.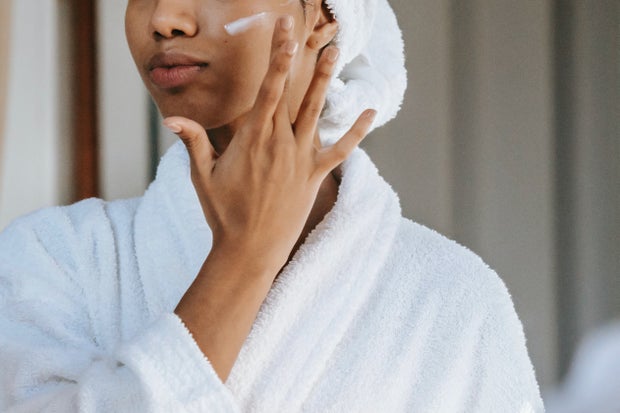 Photo by Sora Shimazaki from Pexels
I hope you take to one of these 7 fun and easy activities for Valentine's Day! Remember, you don't have to buy anything fancy. A gesture is worth 1000 words. Don't splurge when you can create a special moment!